<"div class="text-justify">
Good day everyone. I bring to you the headlines from Nigeria. Sometimes, I sit and wonder why there's so much disharmony and hate among citizens of the same country. I thoughts there's supposed to unity and harmony?.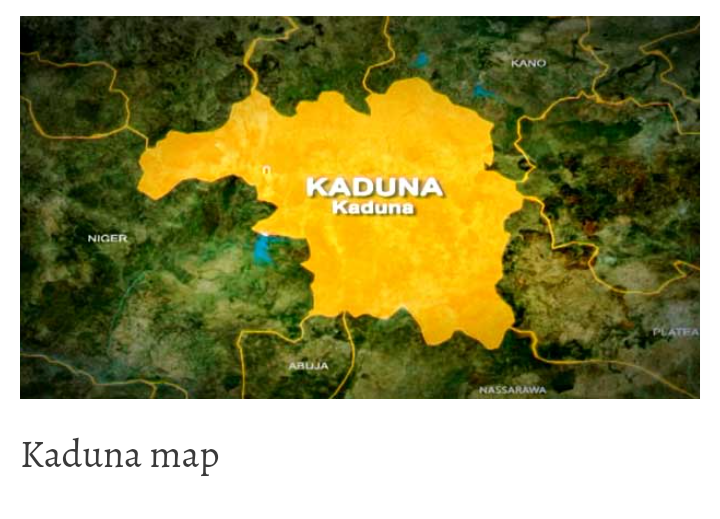 Some bandits in the early hours of Friday, invaded the Ungwan Gimbiya community in Chikun Local Government Area of Kaduna State, killing two persons while over 50 members of the community were abducted during the attack.
So 'bandits' in quotes would just wake up one day and decide to attack their fellow residents?. I say fellow residents because it's on an 80 percentage surety that the bandits are also from Kaduna state. You can't have Akwa Ibomnstate bandits traveling all the way to Kaduna to abduct people. Moving on,..
According to a source, the terrorists were said to have stormed the community on Friday, selecting their targets.
Who does this. Now this part is quite hilarious. So they actually selected their targets? And a source knew that they were selecting their targets? And the source kept mute because he wasn't a target? It all sounds so absurd. This is a clear case of corruption. If there was a source who knew something, he/ she probably was given a little token to keep mute.
I grew up hearing that we should all be our brothers keepers, but clearly money can buy ones loyalty and can buy ones life too. Can buy ones life because two of the abducted individuals were shot on the spot and others were injured in the means of escaping.
61 of the Worshippers are being held captive while the bandits were demanding 99million as a ransom for their release
Now this is the height of it all. They were kidnaped from church and a ransome was requested. Like what??. In such cases, people say things like,"you were abducted from church so pray to God to release you" or something of that nature.
This story line is just heart aching. Why would one chose to do this. I have so many questions that can't even be answered. This all balls down to diversity in religion. We are one and we should leave as such in peace and unity as we say in our Nigerian pledge. One love.
With love, Wongi 😊