Remember when you used to have plans for your life?
Back before we all had our lives put on hold and our timeframes shortened by the government's responses to the COVID-19 pandemic.
Now, many of us feel that we have to focus most of our attention on day to day living and reacting to the changing situation.
None of us know what the world is going to look like six months or a year from now, so it can be tempting to hide under the covers and wait for "everything to be over."
The trouble is, we don't know when or even if that will happen.
Whatever happens, we probably aren't going back to the way life was.
And that can either be a bad thing…
or a good thing – depending on how you respond.
Whatever your views are of what's going on, there is no doubt that we are all being bombarded with this idea of a new normal.
So, my question is, are you going to just take whatever "new normal" is forced upon you over time?
Or would you like to take charge and do what you can to live your own new exceptional life?
If so, I'd like to invite you to join my new small group EFT coaching program…
Your New Exceptional Life
You can find out about it here - https://eftnow.kartra.com/page/newexceptional
In this series of three online workshops, you will:
• Release the emotional impact of the lockdown and global situation on your life so that you can start making good decisions, without being clouded by fear
• Take some time to reflect on your true drives in life so that you can get clear on how you want your life to be
• Realise the real world actions that you can take to start moving towards what you desire and release any blocks to making it happen
There are just 12 spaces available and the course runs from Thursday 27th August until Thursday 3rd September.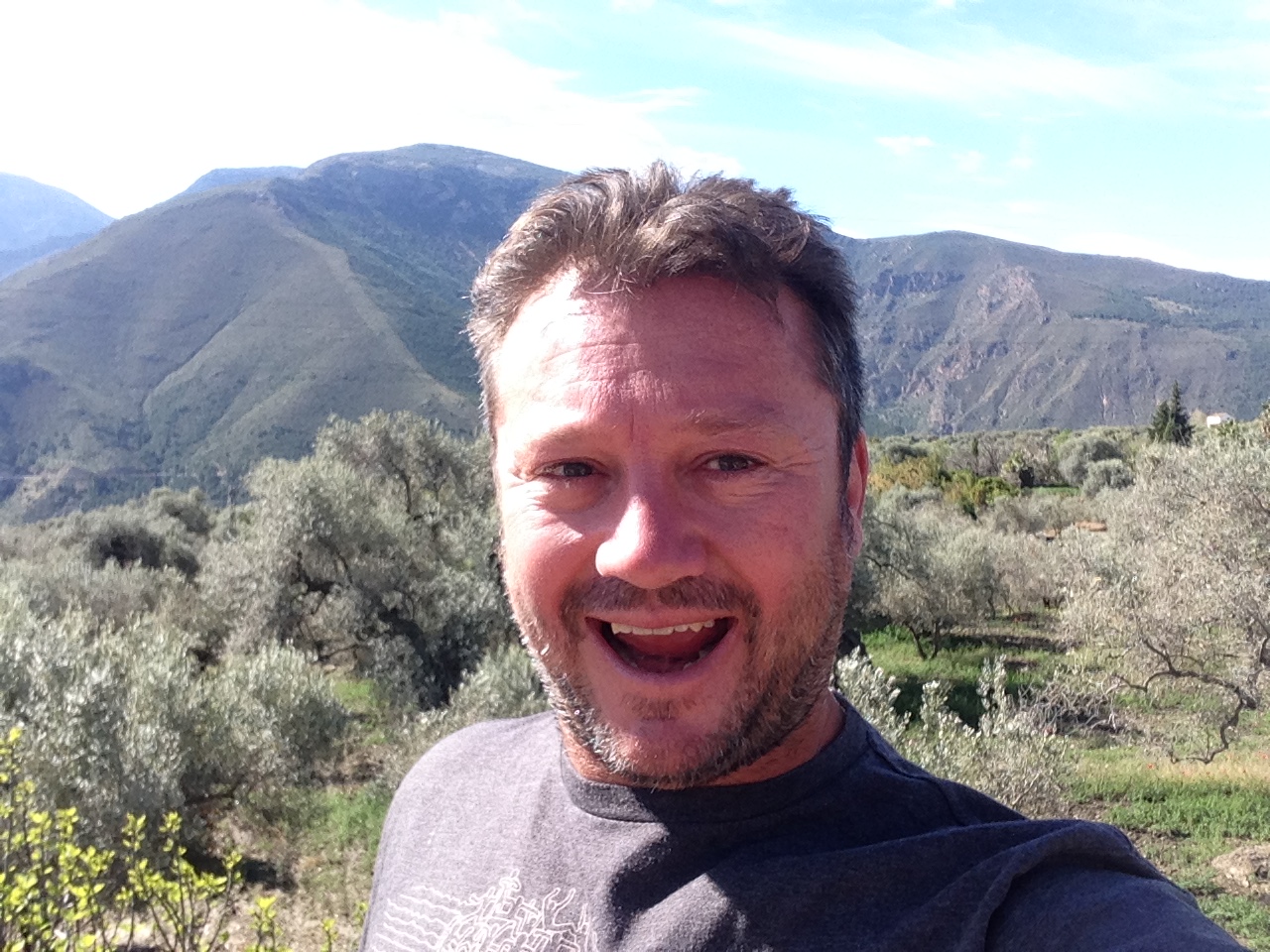 Now is the time to embark on your journey of evolution and I'd love to support you with it.
Wishing you health, abundance and freedom.
I am also very happy to accept HIVE or many other cryptocurrencies for anyone that would like to take part.
Sam x
EFTNow.co.uk