From Laptop to T-shirt: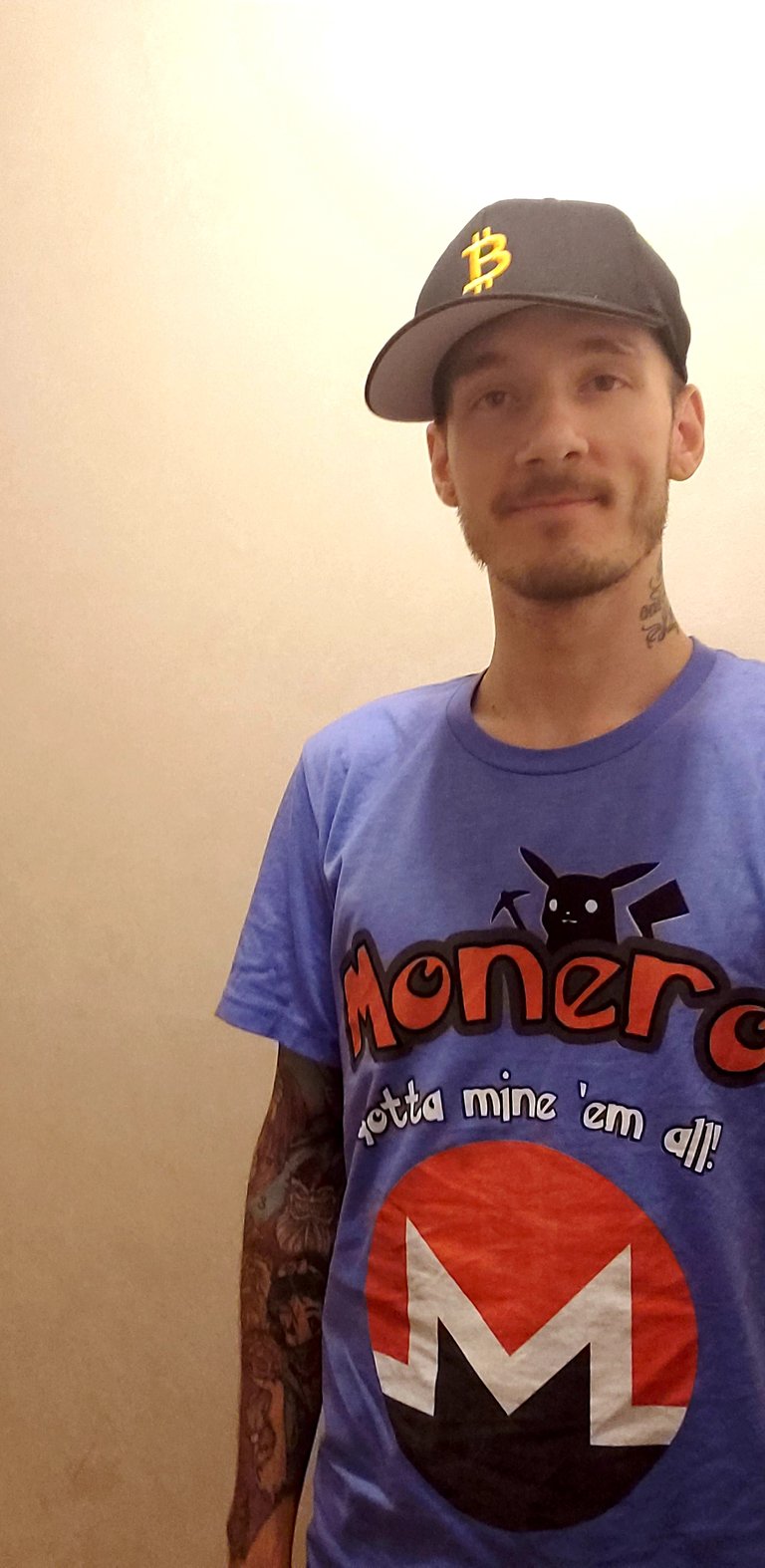 ---
Due to the ugly elements outside, here's a sneak peak of my crypto merchandise. I'm so excited to launch. Still, still, STILL working out the kinks in my website.
---
I walked Waffles through the neighborhood a few times today. Nothing fancy regarding exercise.
---
I'm looking for a new place to live. Anywhere in the world. I didn't realize it's so difficult to find a bartending gig outside of the US--especially with Central and South America. Either way, I'm looking forward to the forthcoming adventures.
---
Over the summer, I had the most challenging opportunities working as a GM of a restaurant. Two lines from a poem by @erikaharris inspired me to rise and lean into the challenges. I'm forever in her debt for her beautiful words:
"A bird doesn't defend her song. She just sings it."
Keep singing, Steemians.
Be well.




6062