Better, warmer days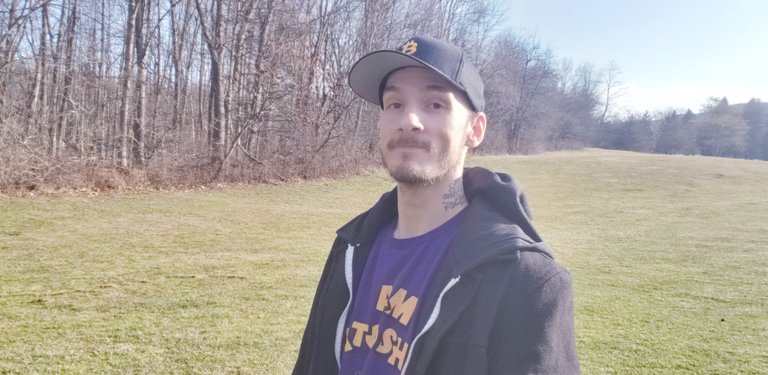 ---
Waffles and I made our rounds through the vacant golf course. We managed 3,500 steps in this one walk.
I've decided to stay in Upstate NY for the next year or so. This decision isn't as sexy as Kentucky, but I'll be able to acquire and save a lot of crypto.
In the interim between hanging with Waffles and working, I'll further my self-directed programming education. I'm in the midst of conquering Javascript and eager to begin learning Solidity.
---
Waffles and Penny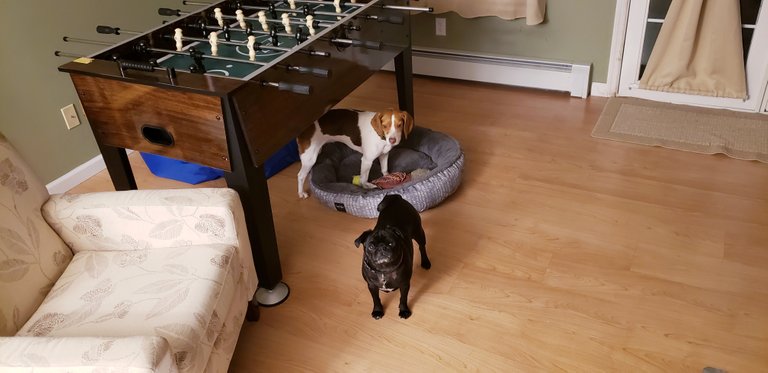 ---
Life is absolutely amazing.

Smile and be well, Steem.



5606