New Place. New Job. New Skills. Same Goals.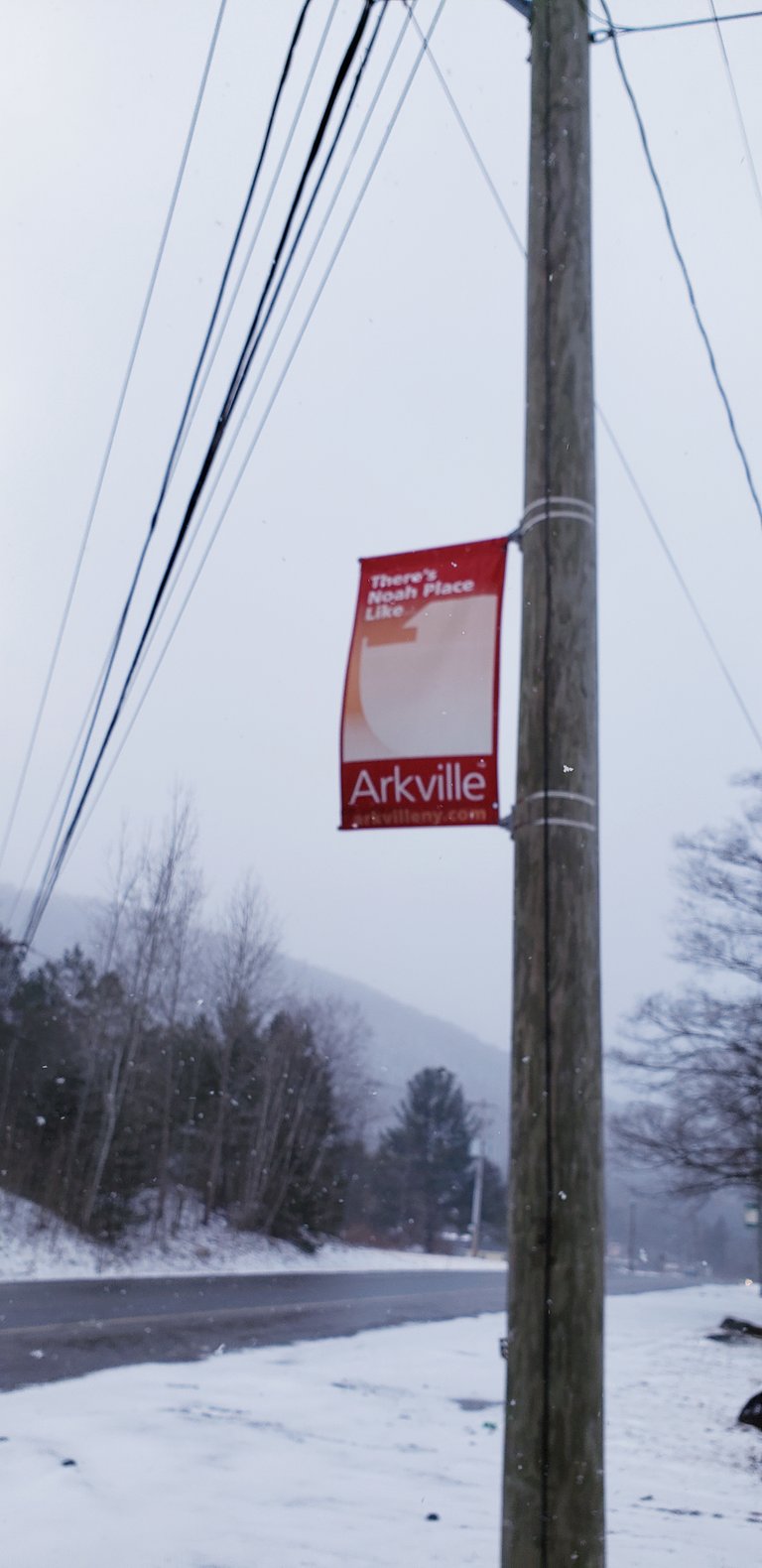 For the near future, I found a beautiful area in the Catskills to reside. I started a new job with a quaint, upscale restaurant. Waffles has a huge area to run around outside. The only aspect of this that I'm not crazy about is the snow. I used to love snow and the cold. To ease myself of this drawback, I'm pretending that I'm living in Alaska. It seems much more novel. The endless snow and barren surroundings feel expected and part of its charm.
---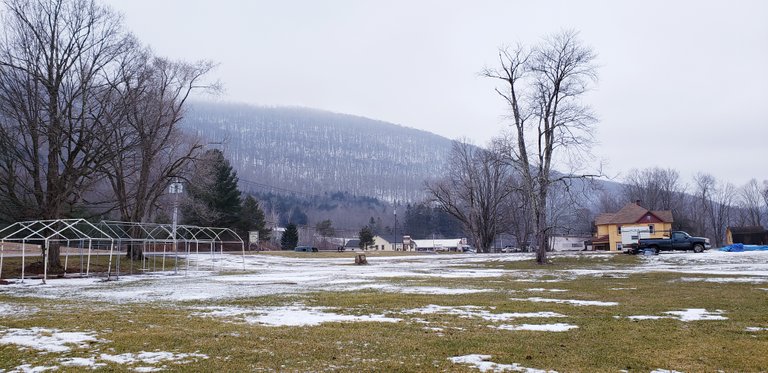 ---
Last year, I spent half the year learning HTML, CSS, and Python. I want to help develop the crypto space so I've spent the past two months learning Javascript. Python and JS hold many similarities; therefore, the switch hasn't been as straining as learning Python.
---
My medium-term goal is to find employment in the crypto sphere before August of next year. Reason? Because that's when my NJ license expires, and I don't ever want to visit the DMV ever again. Working in crypto holds the added benefit in not being location dependent. If you put in the work, you can live wherever you want. I'm thinking Mexico, Argentina, or Paraguay, but we'll see in a year and a half.
---
---
Life is amazing.


Be well, Steem.



5763

Moving Around Office, Walking