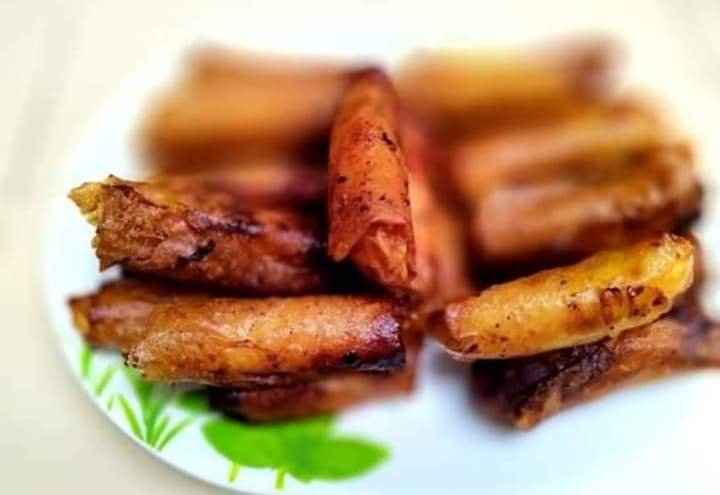 Yesterday, I didn't have that much work. I am just at home, clean the house, cooked some food, and I went to the clinic to bring what the doctor needs.
I collected more than 3000 steps, which isn't that bad, though that's below the minimum goal.
There I go sharing the snack I just prepared.



3011

Daily Activity, House Chores, Walking