(..)
Abgearbeitet bin ich heute, aber so richtig. Wir haben heut die Vorbereitungen für die Waldweihnacht getroffen. Wir haben die Feuerschalen geholt. Wir haben das Feuerholz gestapelt, eine Menge Holz.
Die Kinder haben natürlich fleißig geholfen. Sie waren wirklich eine große Hilfe. Ich bin mega Stolz auf die Kleinen.
Nach der Arbeit haben wir dann alle noch etwas gespielt, bis es dann zurück in die Kirche ging, dort gab es heut ein leckeres Mittagessen. Danach waren wieder alle fit. Ich hab dann um 12:15 Uhr aufgehört zu arbeiten und mich ganz meiner Rolle als Vater gewidmet.
So und nun zur Feier des Abends, spiele ich noch meine 5 Runden Steemmonsters und werde dann zu Bett gehen.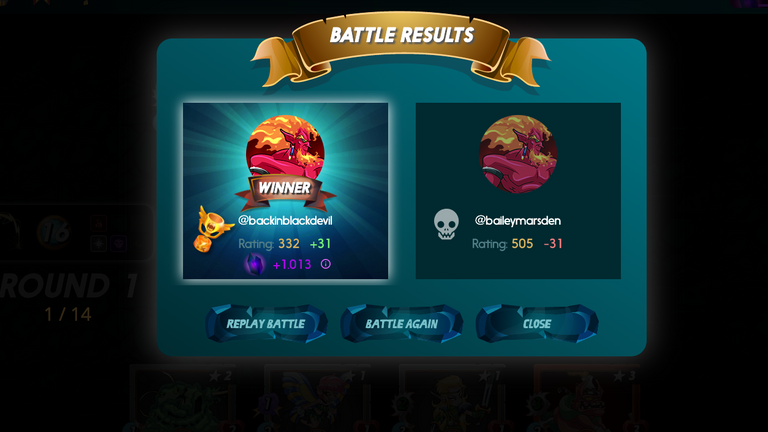 Gute Nacht.
(..)
I'm worn out today, but really. Today we have made the preparations for the forest Christmas. We got the fire bowls. We stacked the firewood, a lot of wood.
Of course the children helped diligently. They really were a great help. I am mega proud of the little ones.
After work we all played a little bit until we went back to the church, where we had a delicious lunch today. After that everyone was fit again. Then I stopped working at 12:15 pm and dedicated myself completely to my role as a father.
So and now to celebrate the evening, I will play my 5 rounds of Steemmonsters and then go to bed.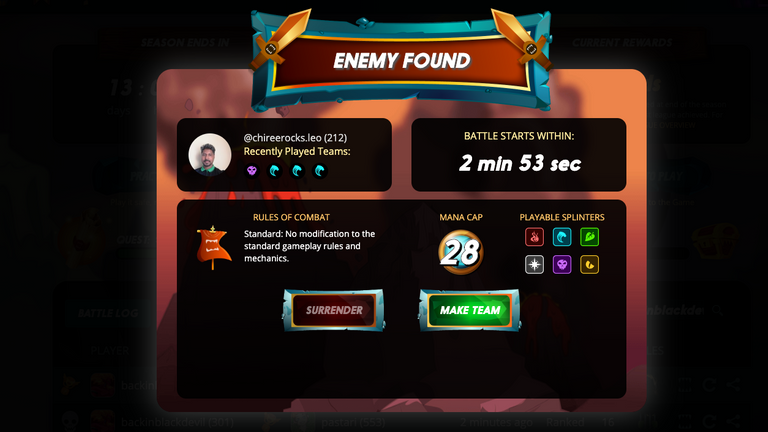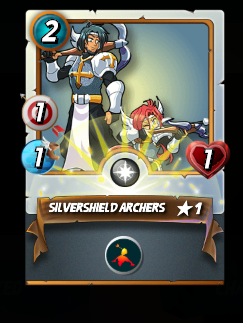 Good night.


12182