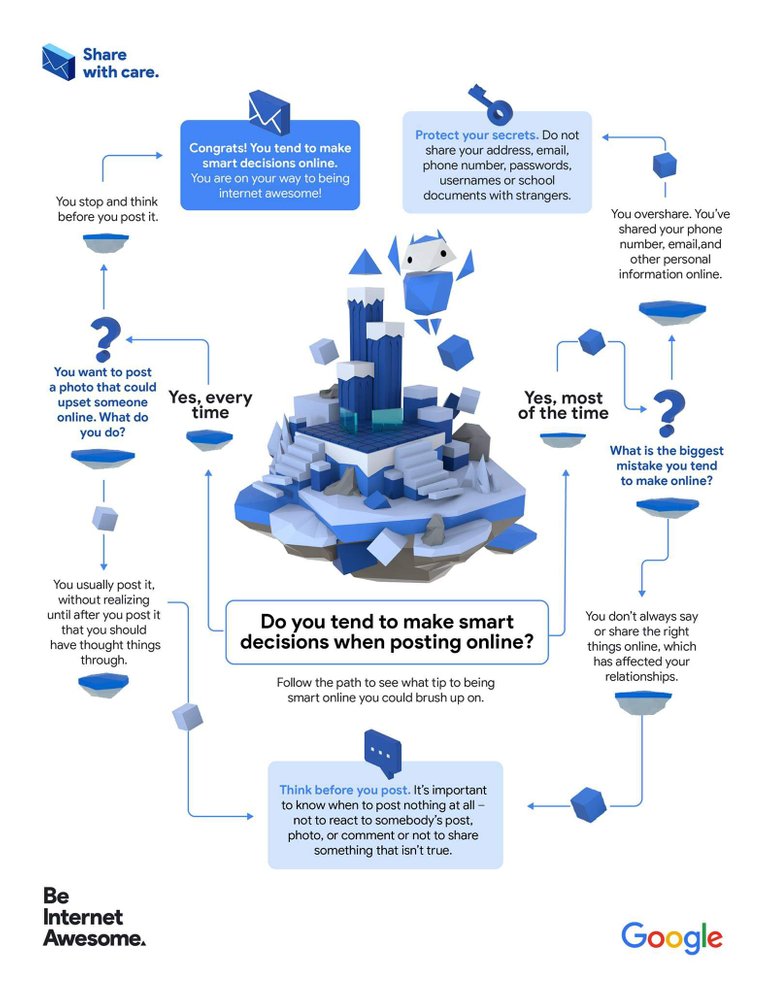 As expected, school was on schedule as usual today. It is pretty rare that we get two days off in a row and Winter this year has made it lucky for us to get the few snow days we have had.
I was feeling like I might have turned my ankle funny after exercising this morning but it seems to be okay now. I will have to be mindful of it tomorrow morning when I work out. Just in case.
Work was pretty normal. Students had a half day today so I snuck out after they left to do a little consulting work at the city hall/police department. I am going to have to go back on Monday to finish up because I ran out of time on my lunch.
With all of the crazy stuff that people are putting online these days, I saw this infographic and I thought it had some very good wisdom in it. We should all be aware of what we are doing online.



7880

Aerobics, Daily Activity, Moving Around Office, Walking