Today, we drove from Melbourne, over to the "Great Ocean Road". Then down to the Twelve Apostles. Finally heading to the Coonawarra region for the night. (It was a long day of driving)
We stopped for a couple of walks. On one of them, we spotted a couple wild Koalas relaxing in the trees.
At lunch, we stopped for a burger and were surrounded by wild Cockatoos. They were acting like very smart pigeons.
Even though they are beautiful, we did not share our food with them.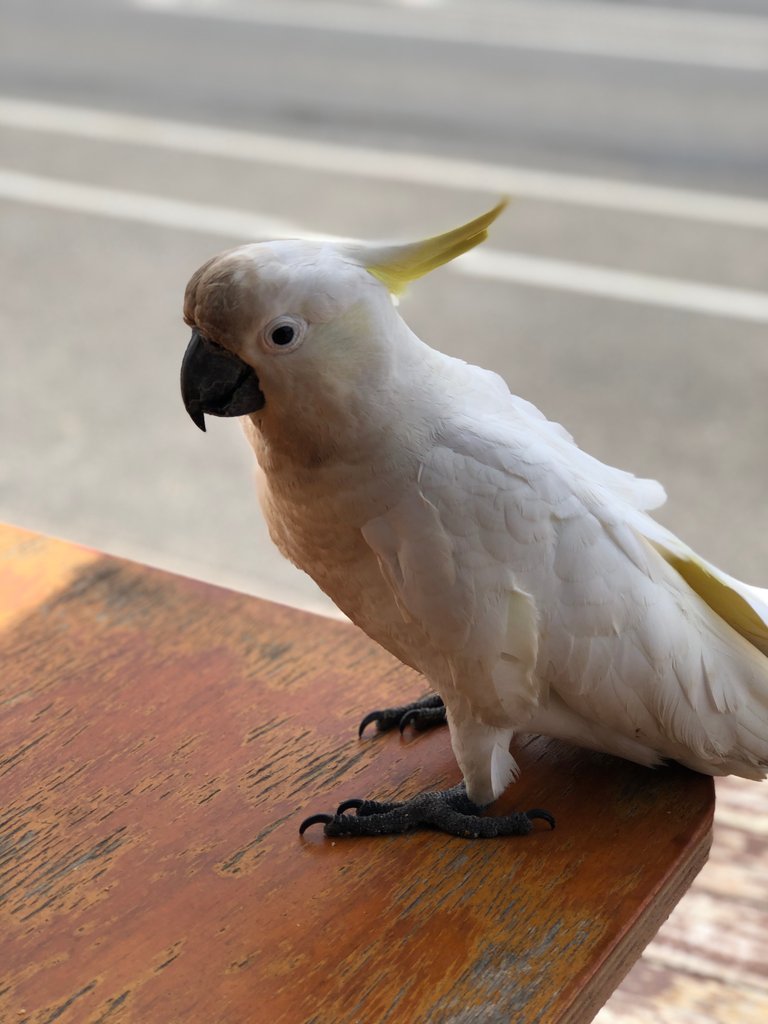 The last few hours of driving were at dusk. I saw more kangaroos hanging out in the ditches than I wanted too. Fortunately, only one decided to leap across the road. I saw it coming so had lots of time to slow down.
Now, I'm going to enjoy a glass of local wine. (Brown's CabSauv 2013) and then get to bed!!



8968