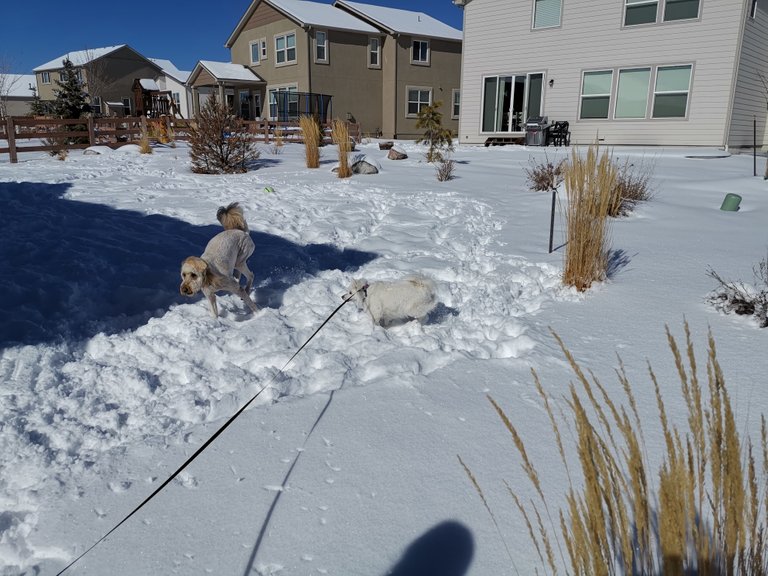 One good thing about living in Colorado is the great outdoor. As a person, who prefer more about ocean, I could still find plenty activities to join here in the mountain.
One bad thing about this place is the snow. Dogs love it, not so much for the human, who can not forget about works and just go snowboarding.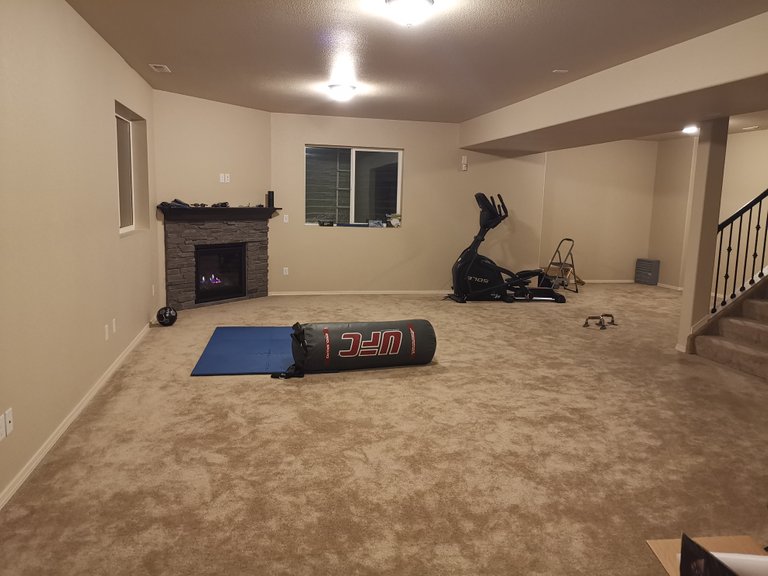 Here I am trying to reach the 5k goal inside the basement. Making small circles.
At least I do not have much furnitures that block my path.
Of course I have tried to change up whiling counting my steps. Every 10 laps around the basement, I would do 20 push-ups and sit-ups on the mat. Bit the place is so small, I have reached muscle failure before hit my mark. Lol.



5170