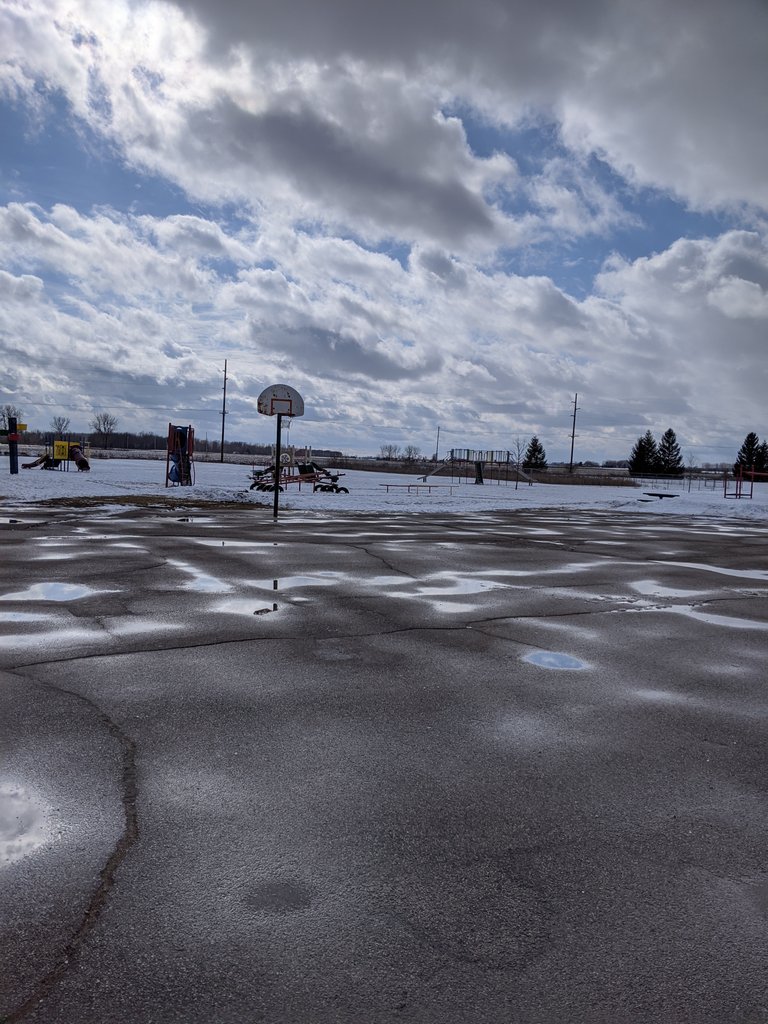 Friday activity was cardio drumming again. I feel like so get the most bang for my buck.
I went outside with our fourth and fifth graders today to monitor some of the behaviors. It is amazing to see how many kids do not really know how to play together.
@bozz and I did our weekly grocery shopping trip today and the headed to Olive Garden for dinner because we had a gift card. However, we forgot to use it!



16140

Aerobics, Moving Around Office, Walking