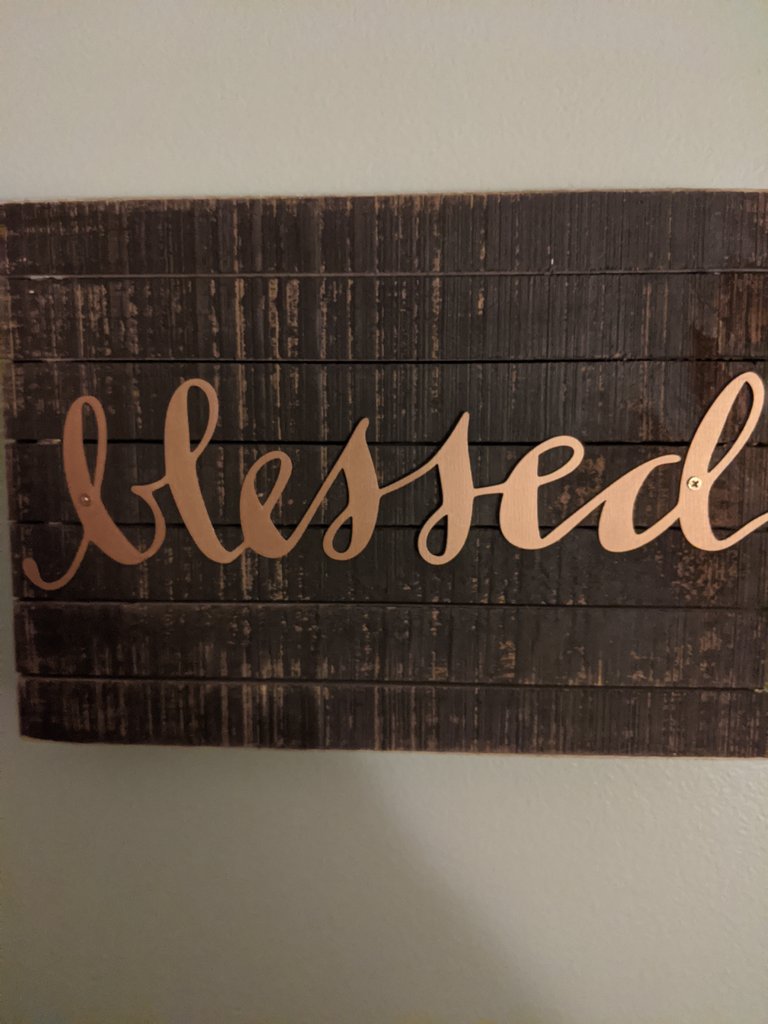 Happy Valentine's Day! Cardio drumming worked my heart today.
@bozz and grocery shopped like every Friday. We didn't even attempt to go out to eat due it being Valentine's Day. So we ordered pizza.
My legs are pooped from all the walking at school today. Valentine's Day parties are fun for most students. Other students struggle with the change in routine. Those students kept me busy today.


16284

Aerobics, Daily Activity, Moving Around Office, Shopping, Walking