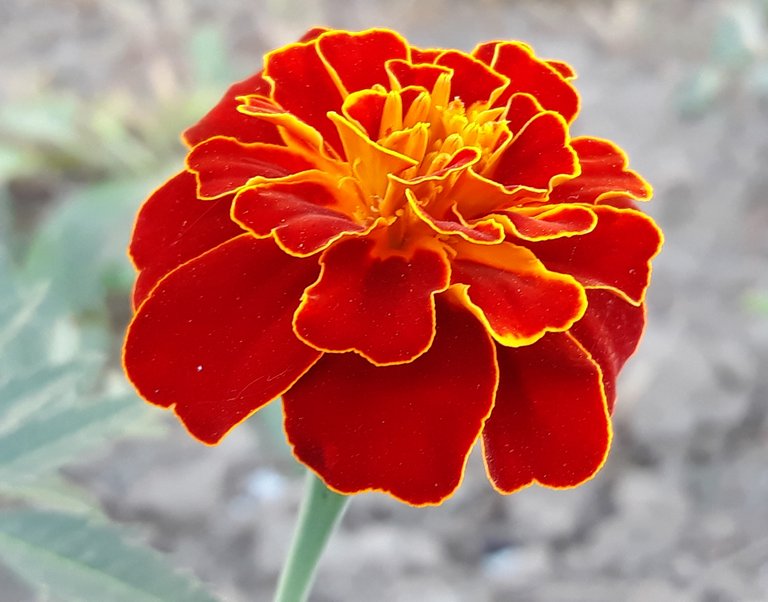 Like every Saturday I did the usual things - walking, shopping. In the afternoon I went to see my brother. Later on his wife and I took a small shopping tour in the nearby mall. The mall was opened recently and it is walking distance from my brother's home. Very convenient.
However we had not much time and we didn't go everywhere. Next time I will explore the shops there.
It was a pleasant Saturday with lots of sunshine.


8806