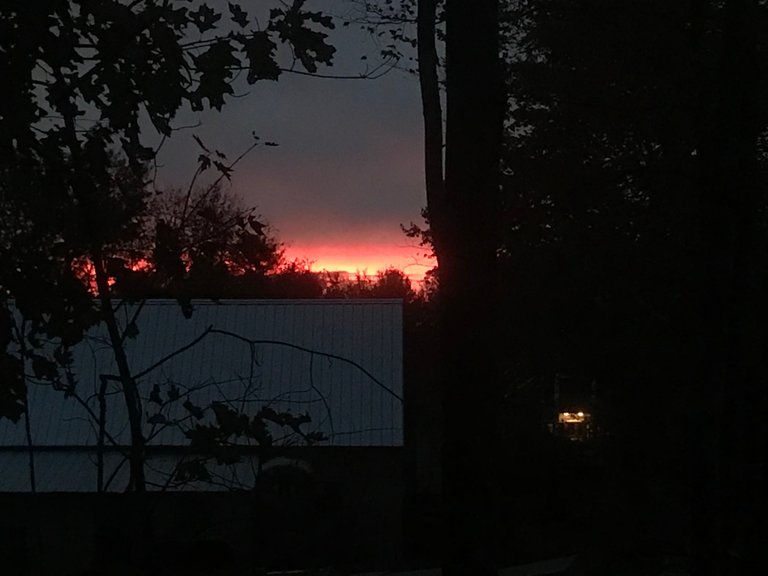 I'm not entirely sure where all my steps came from today. I took a walk this evening which is when I took the picture above. The sunset was vivid and amazing in person but had to take the pictures through the woods and past houses since we wouldn't get around the corner to see it in the open before the sun set.
At the beginning of the walk I took this picture of the sun hitting the tops of the trees across the street from our house.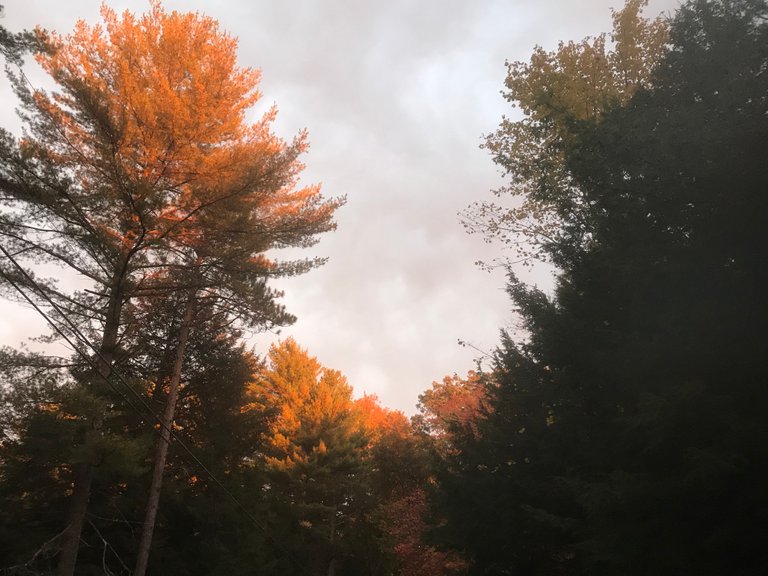 Fall is my third favorite season. It is beautiful but gets cold all too soon!



7205

Available Now on Amazon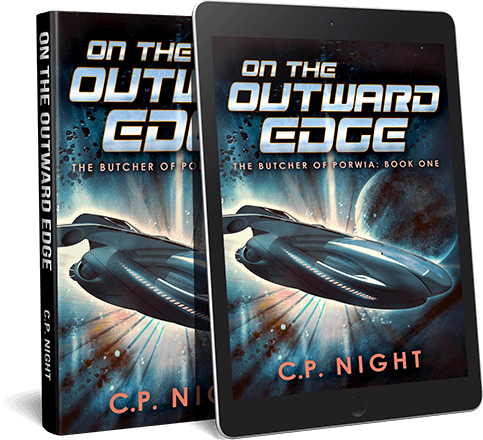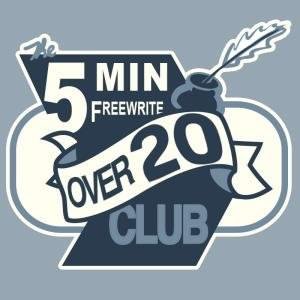 Join the Freewrite fun today! Visit @Freewritehouse
---
Proud to be part of the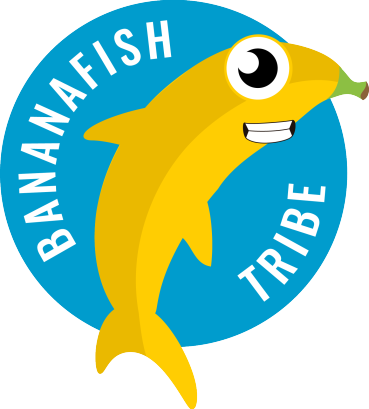 All images are mine or licensed from Adobe except where noted. Freewritehouse, and the Bananafish Tribe used with permission from their owners