Hi Actifiters!
February is usually the worst month of the winter here in Spain... At least, in this part of the country... As we are at the seaside, we don't have snow, but this month we usually have the most rain...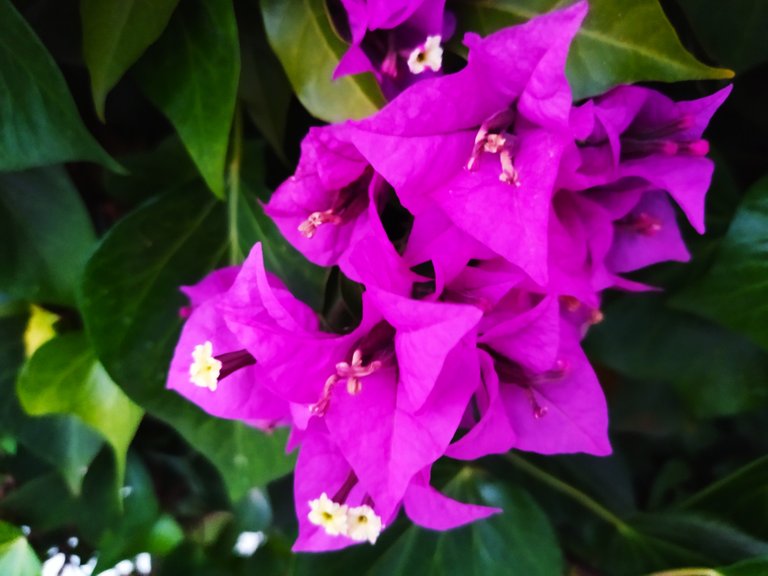 Today was a rainy day and not that one with a lot of rain, but the other one when everything is gray and it rains a bit, then stops, then rains again...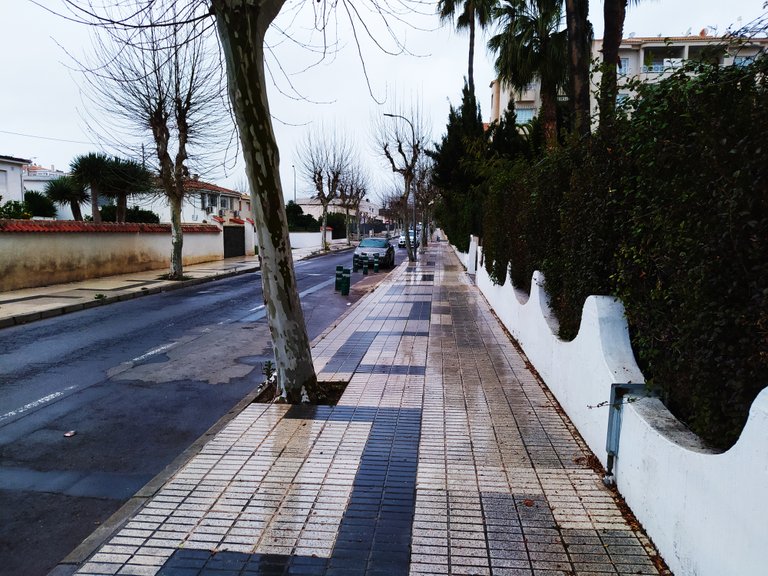 So, you get the point... depressive day...
Because of that, I didn't make a pleasant walk and it was just "a walk" :) Dunno what kind of weather will be the next few days as I didn't turn on my TV for more than a week... lol...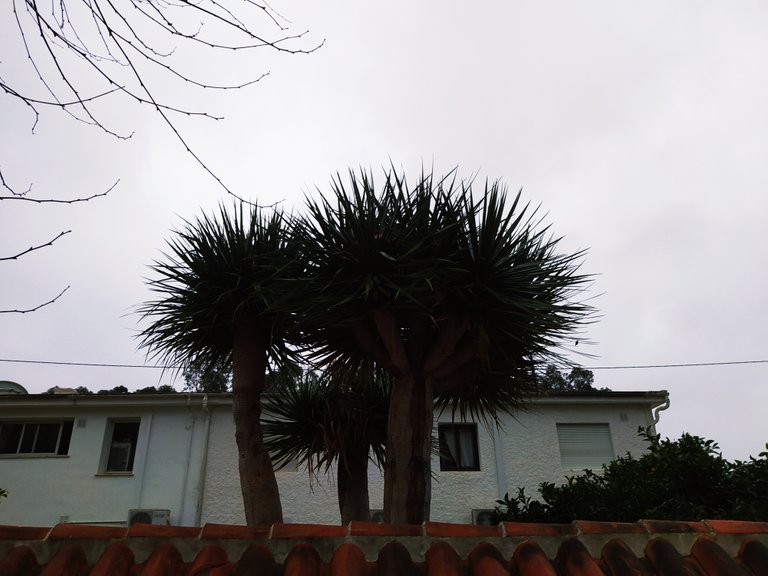 At least, I have done some of the stuff that was waiting to be done for ages...
See you in the next report!



10291