Hi Actifiters!
I have to admit that my day today didn't start as I wanted... I got up too early, and my first thought was that I have to visit my medic... :) Anyways, I didn't do it as I was feeling better... Got outside for a short walk in the morning...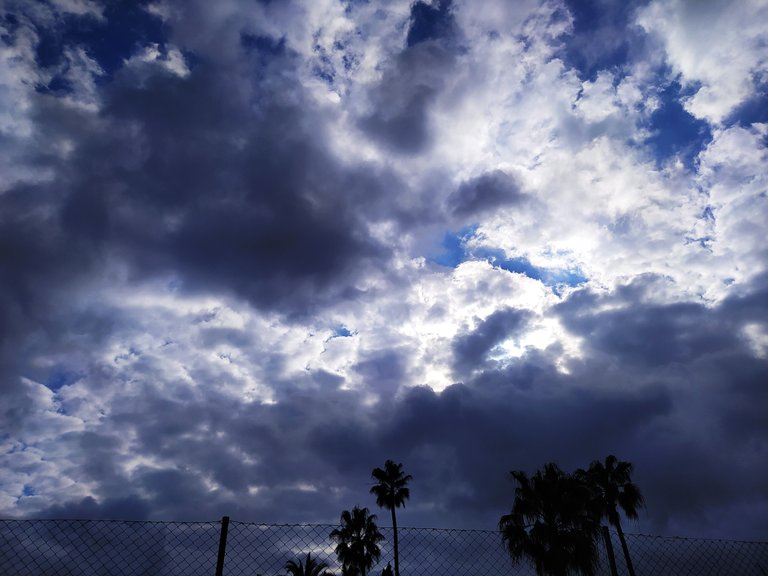 In the afternoon the thing changed... I had to go to pick up my car from the mechanics and I didn't have enough time to take a nap (because I've required it desperately :) )... After an hour or two, I have paid the price with a bad headache... Had to take a pill and wait for some time to "got an effect"...
Luckily, it helped me, and here I am... Ready to do my daily posts and reports! I have taken some nice photos earlier today... A few flowers were beautiful and I had to do some macro photography...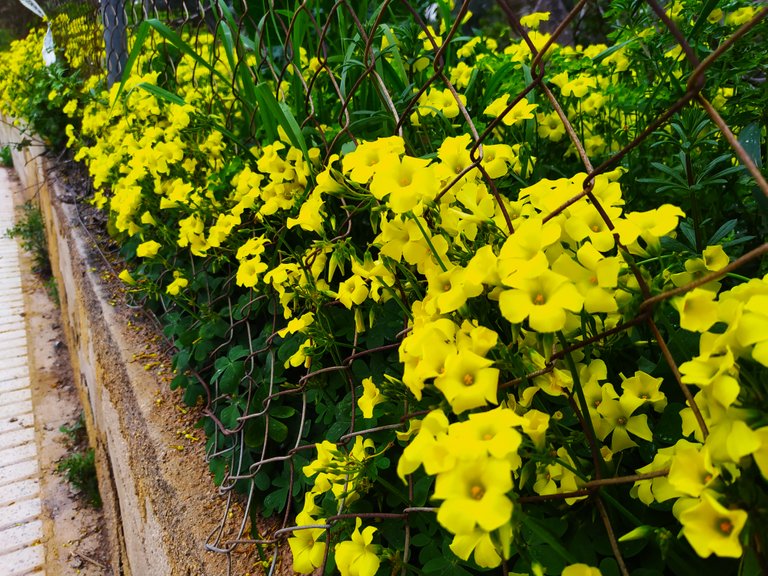 I hope that you will like them!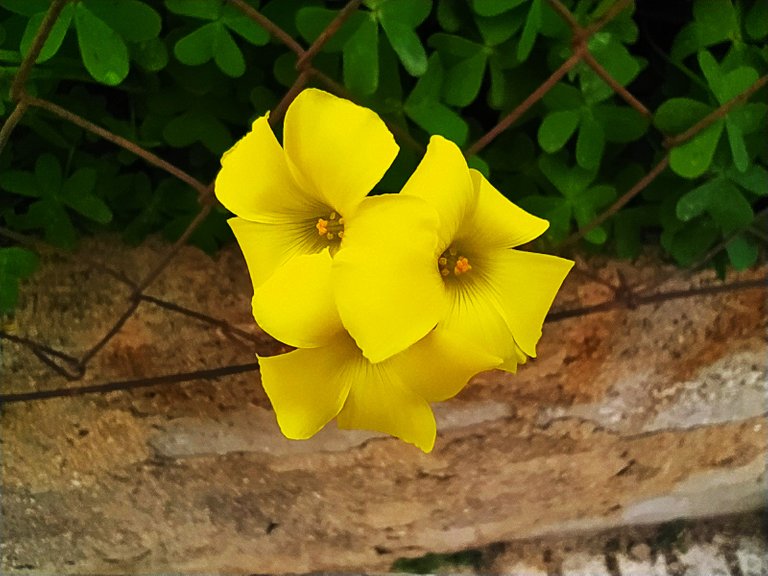 See you in the next report!



10562

Daily Activity, Photowalking, Walking