The plan was: Walk, Sea garden, walk, home, another walk !
The plan was successful !
Getting up around ten in the morning, the first coffee of the day. Arrangement of where and how long we will see each other. Exit. A walk in the sea garden, a sweet fairy tale on a bench, continuing through the sea garden. Light bite. Back home.
And the question, "Did you see the new art installation? Well, no. Well, let's go see her. It was a pretty good Saturday.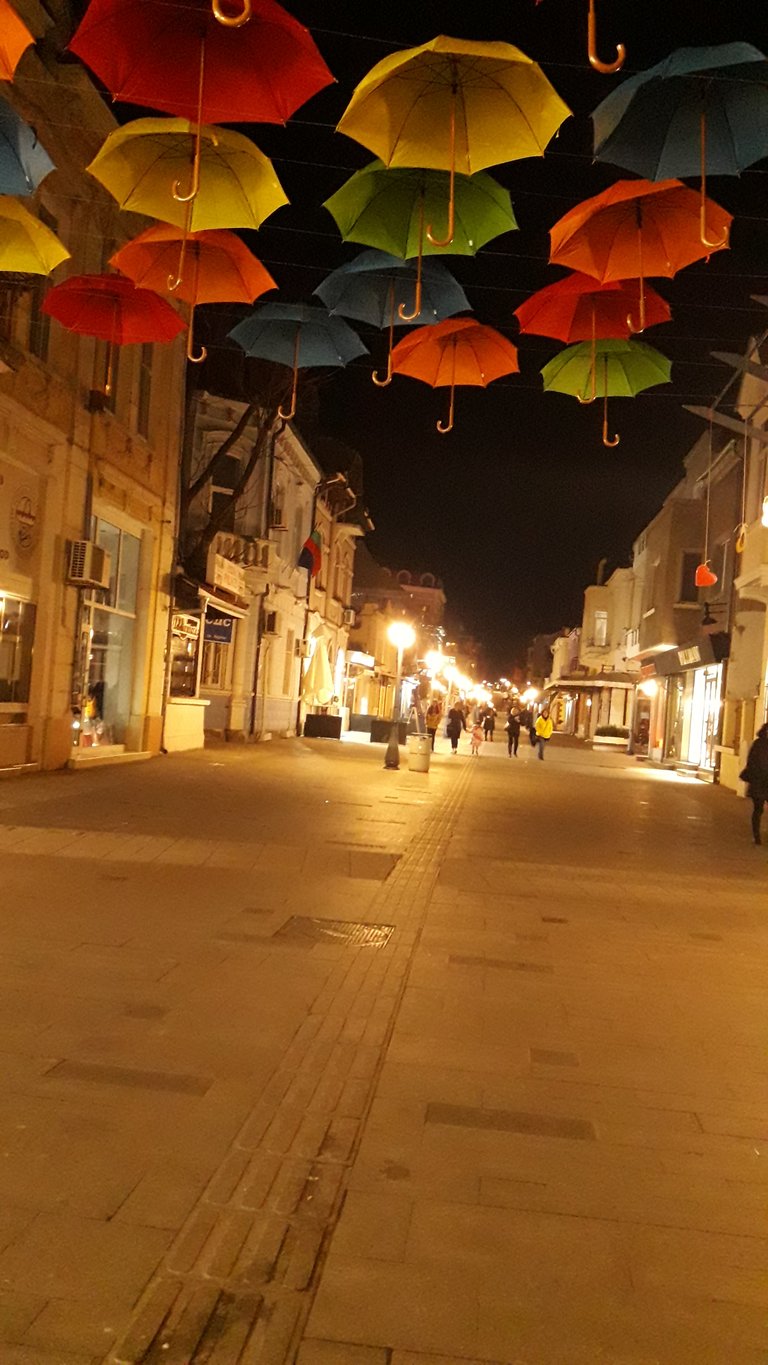 11884

Daily Activity, Moving Around Office, Walking