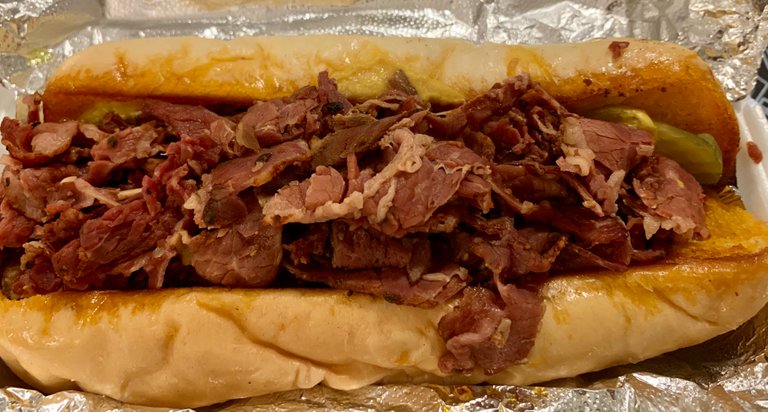 Hey people!
I didn't post yesterday because my step count was below 5000 and I just wasn't really feeling like writing anyways. I'm still dealing with this cough but it's on it's way out finally. I think after tomorrow it should be pretty much gone which will be nice!
It's definitely the slow season right now though... Two days in a row that I didn't go in to work until noon. Tomorrow I'm going in at ten, but it's still going to be a rather short day.
After work today it was just back to bed to get more rest. I took a couple naps after work yesterday but didn't need any today since I'm feeling stronger.
Goodnight! 🌙



7540