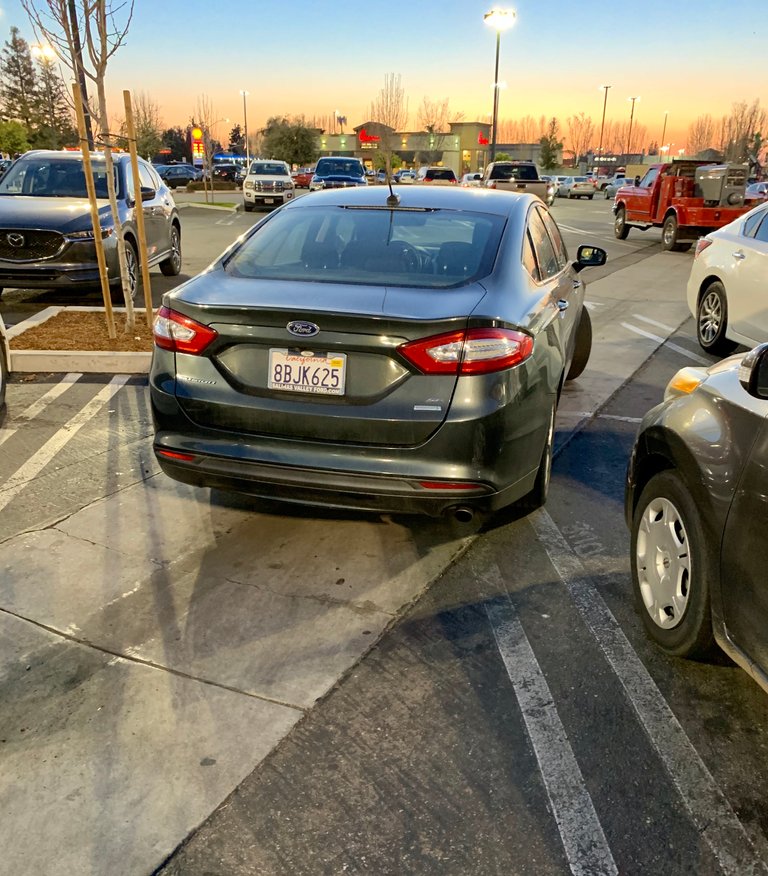 Hey people!
Today was an okay day of work, it was really cold though! Well, it warmed up a bit in the afternoon but this morning was chilly with an icy wind 🌬
After work I did a little shopping and came across this car parked across three spaces, what an idiot!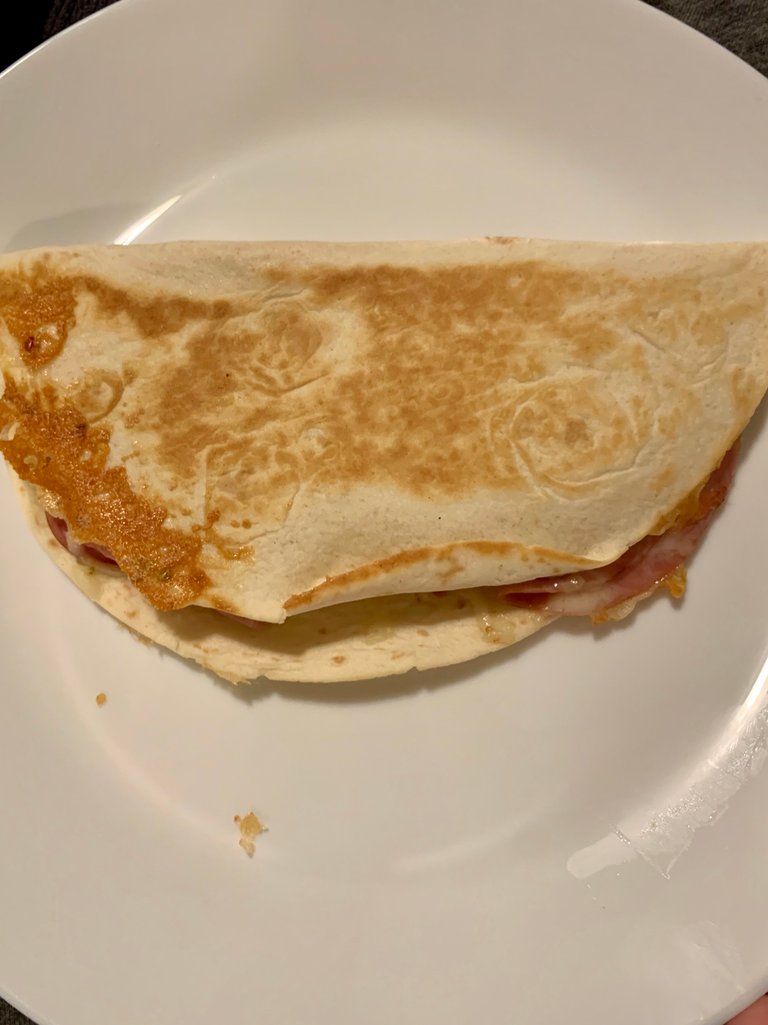 When I got home I ate a ham and cheese quesadilla and have been watching this really good show on Netflix called The Stranger.
Feeling sleepy now though...
Goodnight! 🌙



8348