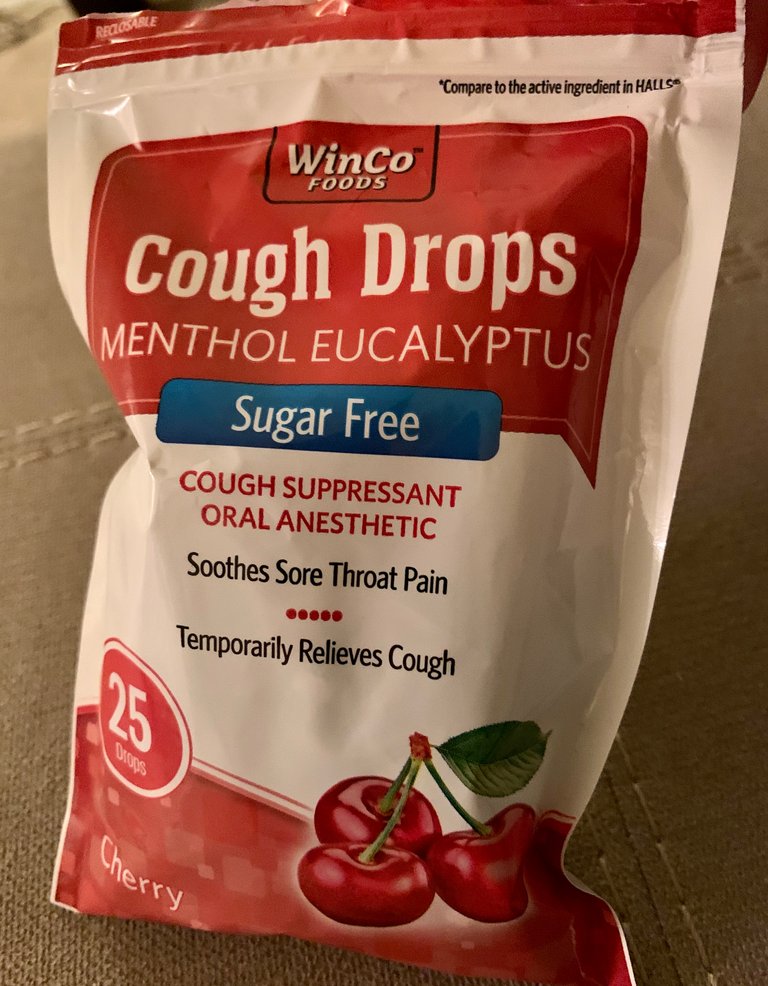 Hey people!
Ok I am just so sick of this cough! Finally got some cough drops lol but I'm hesitant to always use them because they are sugar free and can have a laxative effect... 💩
Otherwise, work yesterday wasn't too bad and today either. I was day dreaming all day about getting on that bus to Vegas and going to see shows and ride the High Roller again with that open bar inside lol.
Still not sure about if we will be able to go next weekend or not yet, but I'm hoping so because it's been a while since I've been out of town properly and I am really itching to travel and have an adventure!
For now I'm kind of tired...
Goodnight! 🌙



11935