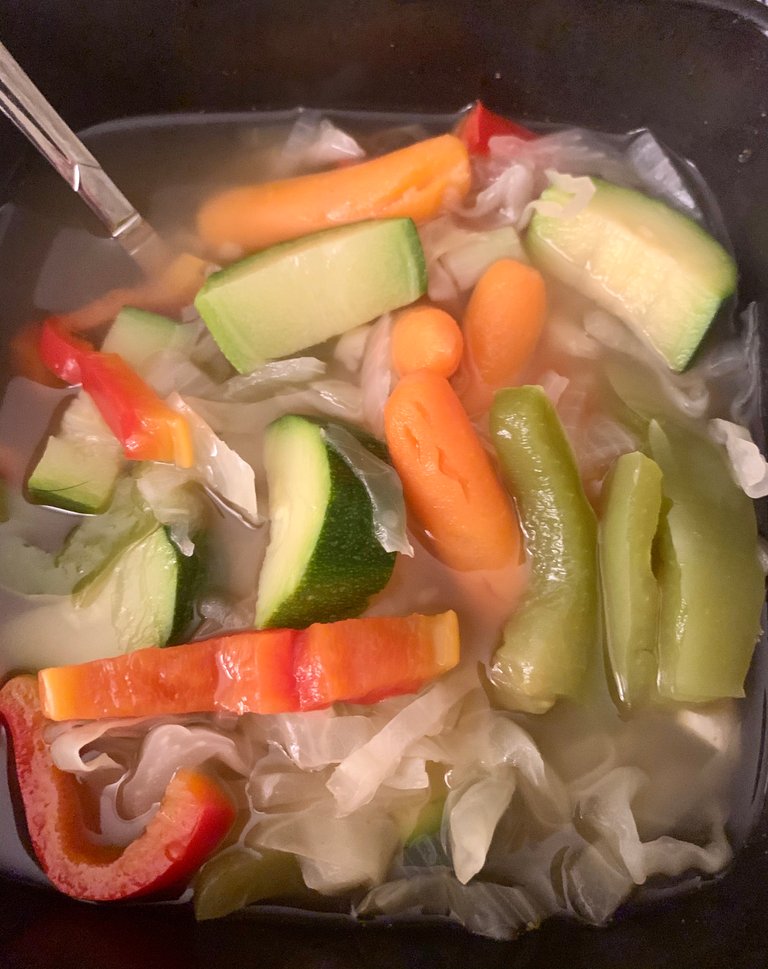 Hey people!
Yesterday I was working and it was only for a few hours. I was feeling better and I went over to my friends to hang out for the evening.
When I got home last night I was feeling really tired, but I was also feeling better from my cough.
Well, today I woke up feeling worse! I am soooooooo tired of this stupid cough! I'm about to go to bed in a bit and I'm going to take some extra strong medicine, I just hate the taste so I'm postponing it as long as I can...
Goodnight! 🌙



9795