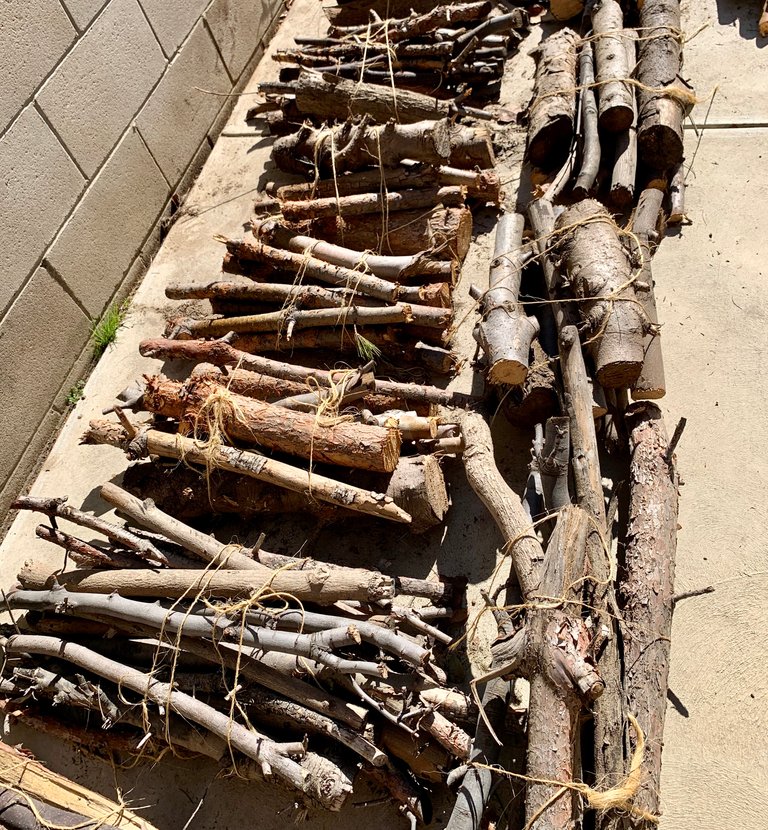 Hey people!
Today was a really nice day, the weather was perfect and the temperature almost a little too warm lol. It was like a nice spring day 💐.
Work went by well and my cough is pretty much gone, just a small residual still hanging on but I feel like I have my "life force" back ☺️
After work I had a nice phone conversation with an old friend and it was nice to catch up and just visit. After that I took a nice hot shower and have just been resting all evening.
Goodnight! 🌙



11162