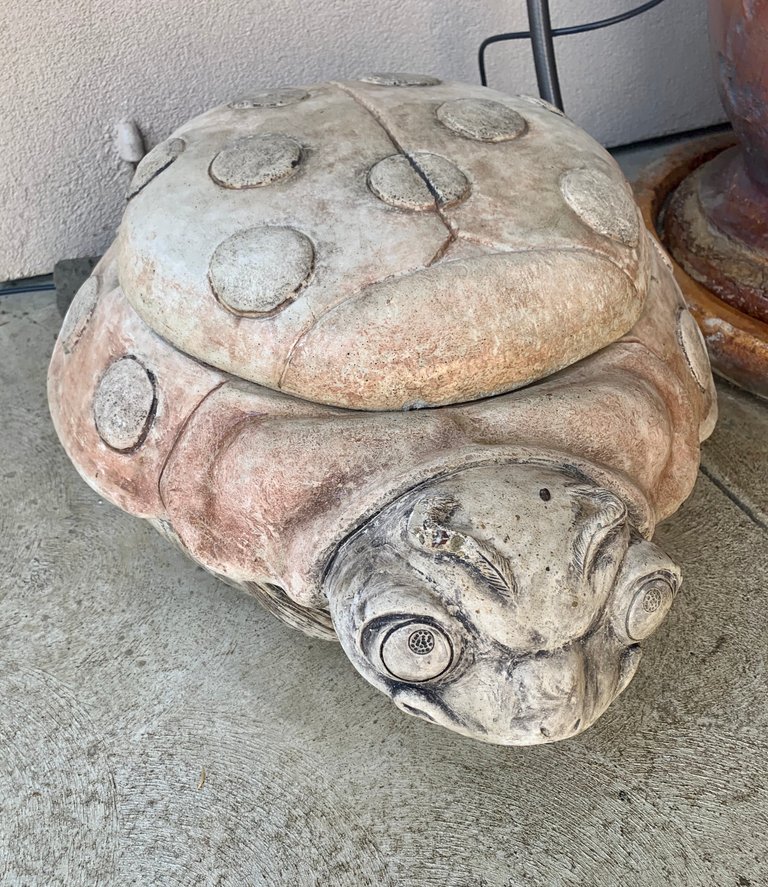 Hey people!
Today was another beautiful spring day! The weather has been so nice lately, and it's kind of got people around here a little conflicted lol. "It's usually cold this time of year" "it's not normal for it to be this warm".
Whatever, I'm just glad I'm not freezing in the morning!
The days work went by really easy again today, and tomorrow is looking pretty straightforward as well, though I think I will get more hours tomorrow hopefully!
This evening I've been doing my part by increasing steem blockchain activity by trying my hand at some fun games of chance 🤣. I'm down but it's all good, better luck next time, right?
Goodnight! 🌙



10656