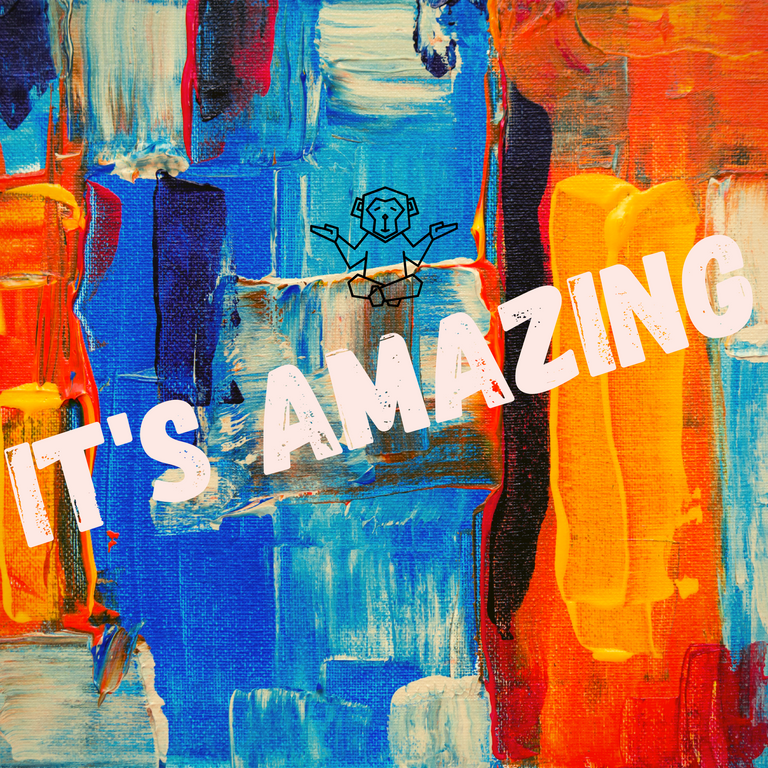 (I think monkeys are my spirit animals now).
It is amazing when your body responds again to the movements it used to do with ease.
I am still feeling rusty, very rusty but! I know I need time. And patience. And self love.
Yes. I can do it.
How was your day?
Velvet✨



12125

Daily Activity, Dancing, Elliptical, Gym, Weight Lifting