Yesterday was a pretty laid back day at work but I got some steps in anyway.
I was all stocked up on Advil so the tooth pain was kept at bay.
I didn't really do a whole lot other than work because I was still groggy from the Tylenol pm the previous day. That stuff always gives me a sort of chemical hang over. Other than getting high a few times and lots of naps I don't have anything to report.
Speaking of getting high, look what I got.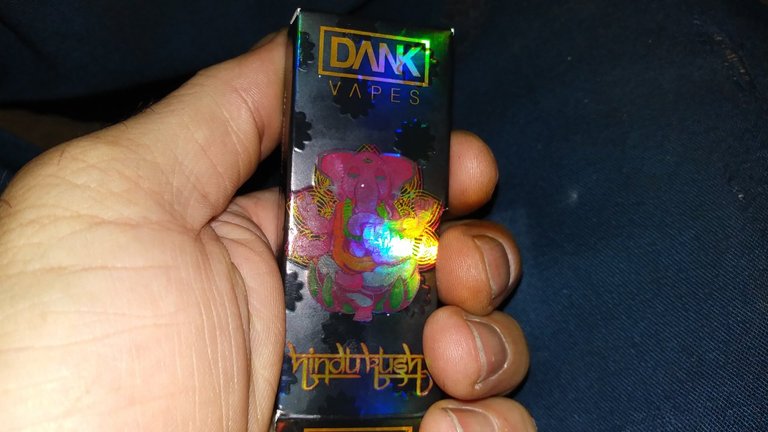 I'm sure me and @rachaeldwatson will have something to say about this lithe baby over the next few days.
That's all for now folks.
Keep Steeming and Keep Smoking!


17221

Daily Activity