It's a Tuesday and it's our schedule to go out in the field ministry. Field it is!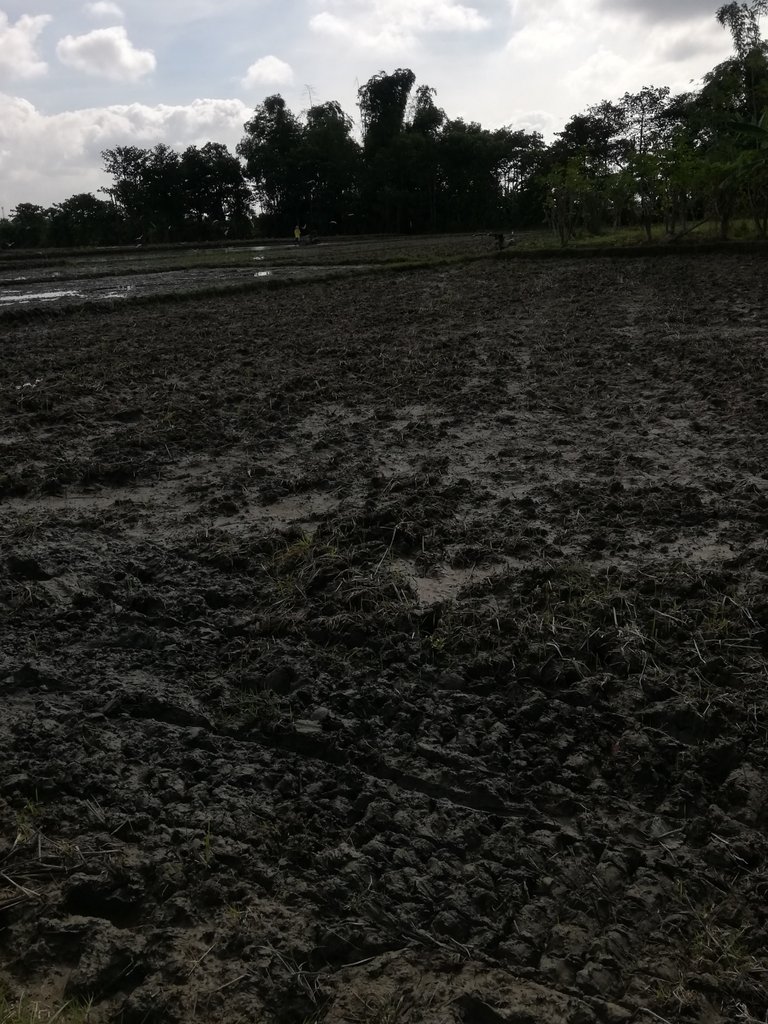 It is a real challenge to walk on the tiny path in between those fields, just like walking on a runway. There is that dizziness you feel when you keep looking down, and I was conscious at first at the path I was walking through scared I might fall on the mud. But as advised, I have to look straight ahead, enjoy the view, and allow my feet to guide me. So it was. Lol.
After the ministry, I went home and did some housechores and went out at the garden to check on my plants and well, water them too. After a while I checked on my actifit and I am a little short to ten thousand steps so I decided to keep on walking.
Yehey, completed today's steps and exceeded!



11302

Daily Activity, Gardening, House Chores, Walking