I went out in the ministry and the territory we went was exciting. I didn't know there was like this in our place. Cars nor tricycles can't get through so we were left with no choice but to walk pass it.
Would you dare cross this bridge?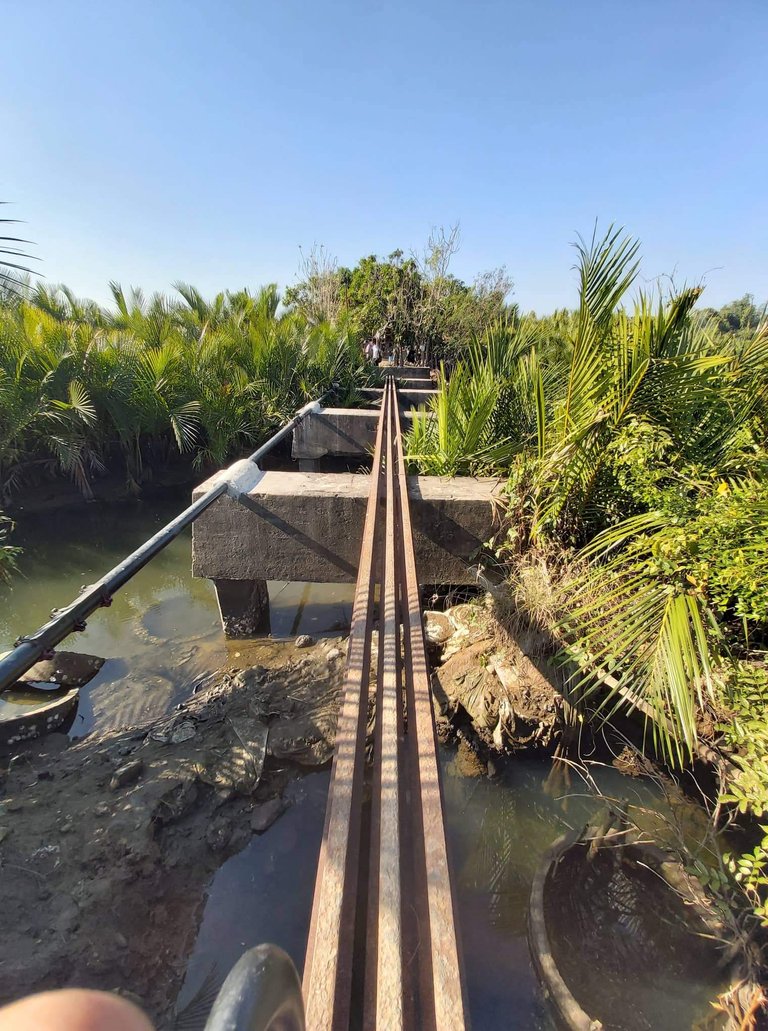 Exciting really and what is more is that I am able to complete 10k mark again! Yahoo!



11561