It's a Saturday and it is our schedule to go on field service today. It was really nice to go at our territory this morning. It is not too sunny nor windy. The weather was just right.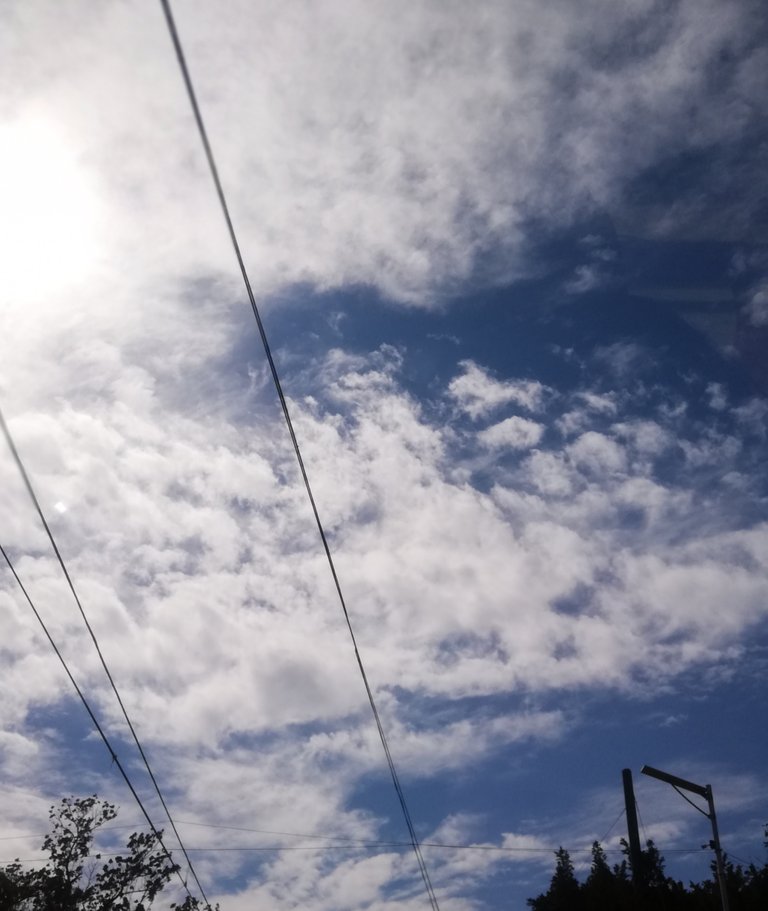 I especially enjoyed the territory we had this morning. It was by a hanging bridge. My little one was giddy when she first learned that there is a hanging bridge in our place and could wait to see it. When it was time to go and cross it, she was a little scared. But still, she braved and cross it.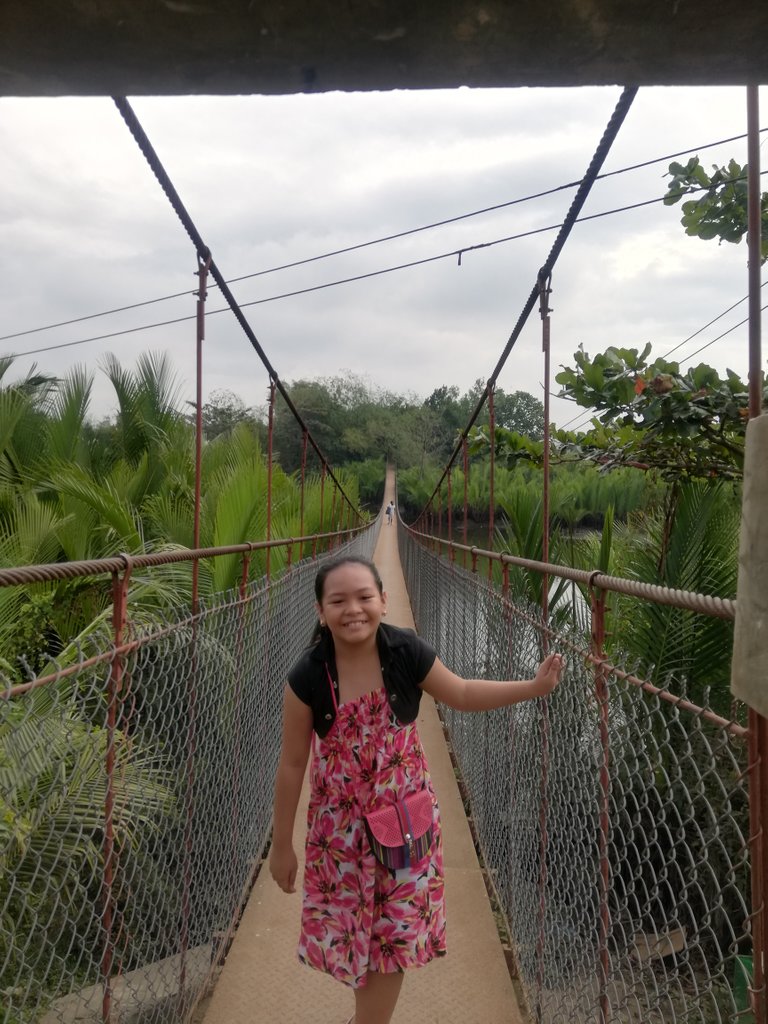 It was a long bridge alright and I managed to cross it to and fro just to get the feel of it and yes, assisted some senior citizen sisters crossing it.


16473