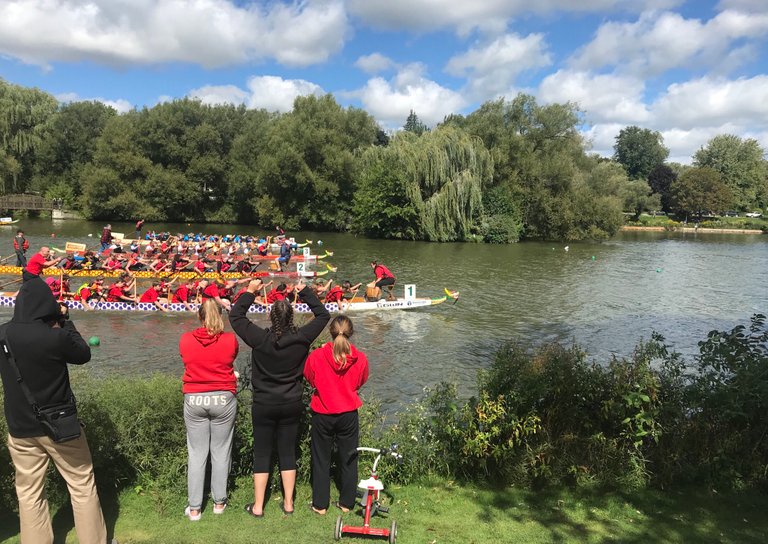 In a grand gesture of Wifepoints earnery, I came away with more than just that! It was a day of drqgongboating in a festival in town today. I am over 2 hours til the end of the day and my patented late night jog (not!) and over 10k by a healthy margin!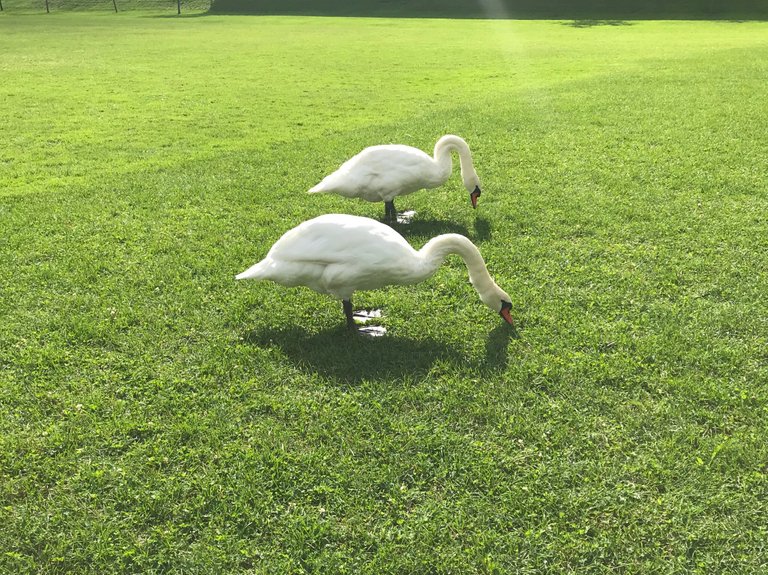 There was a good amount of walking and the dragon boating itself only ended up being 4 minutes of actual racing, which suited me fine.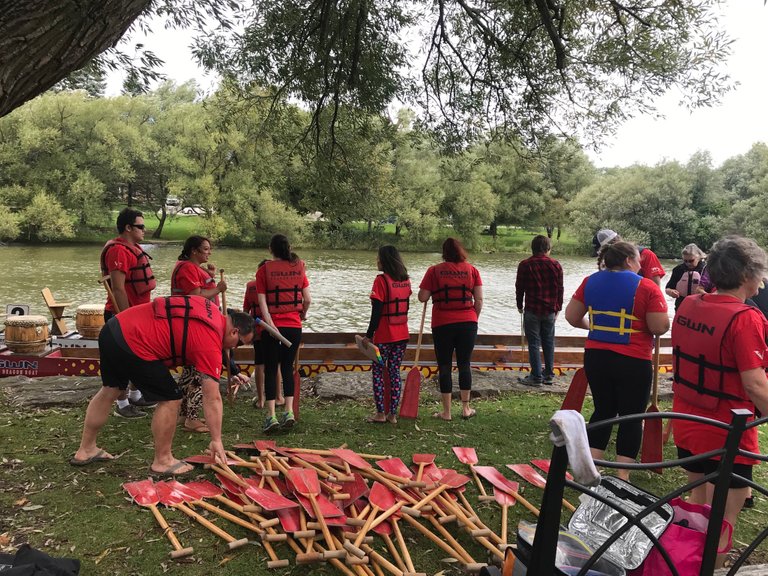 There was lifejackets, paddles, long skinny boats and plenty of fanfare on the day.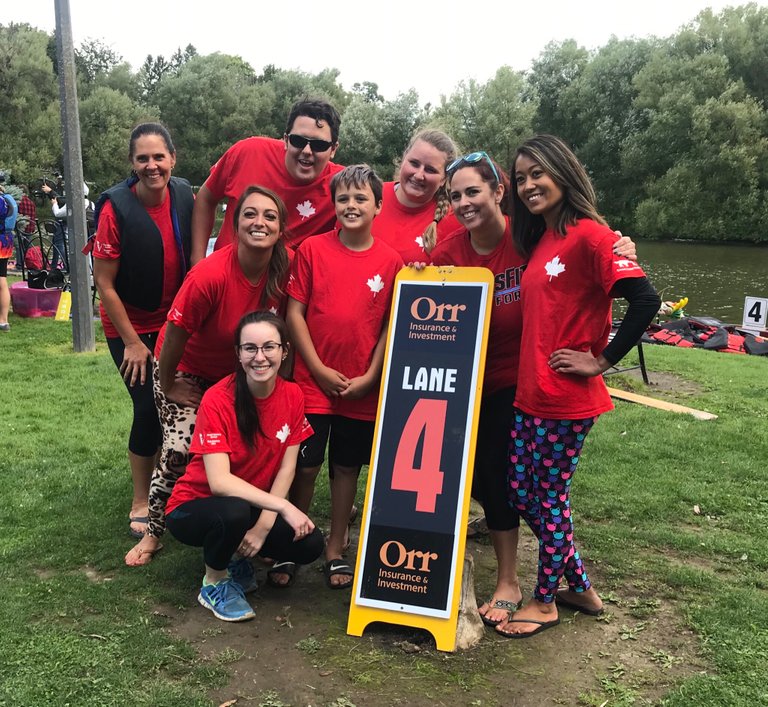 I joined the team of the local vet clinic who called themselves the Pet Vet Paddlers, coming back to defend their title.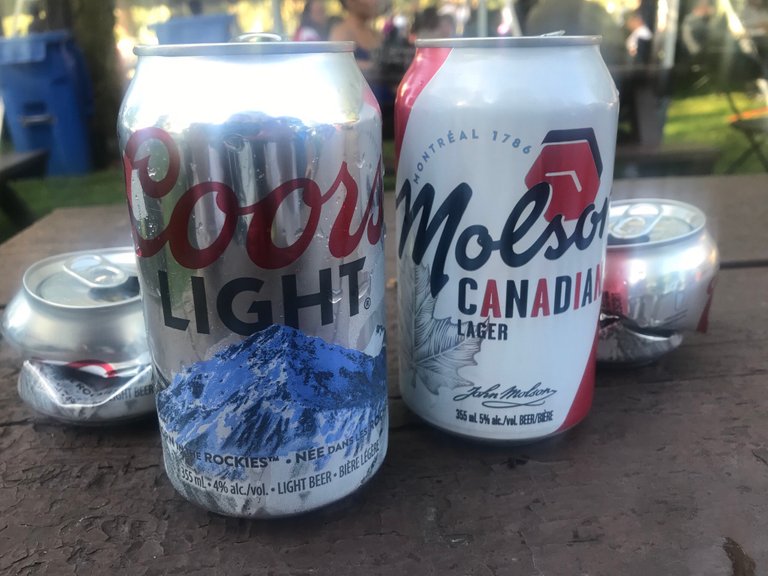 They even had my favourite type of beer (lots) to help fuel us to the end of the day.
I would like to thank my inspirations @felt.buzz, @fullcoverbetting and @cryptospa who regularly obliterate my actifit step total and put me in my place. This all would not have been possible if not for you.
Wife points in the bank and I am ready for a nap!



12522