Unity pin is now available!
Excited to say my Unity enamel pin is now available. It's 35$ with free shipping in the USA.
Size 2.3" tall x 2" wide, triple posted, full white glow.
They all glow, have epoxy and glitter.
All limited editions. The edition number is on the photo.
You can get it here:
https://myartshipper.com/collections/dropageddon/products/unity-x-sander-jansen
They are all blind bagged and you have a chance to win the GV limited edition of 15.
Here are some photos but they don't do much justice.
Og variant on black nickel. Limited edition of 100.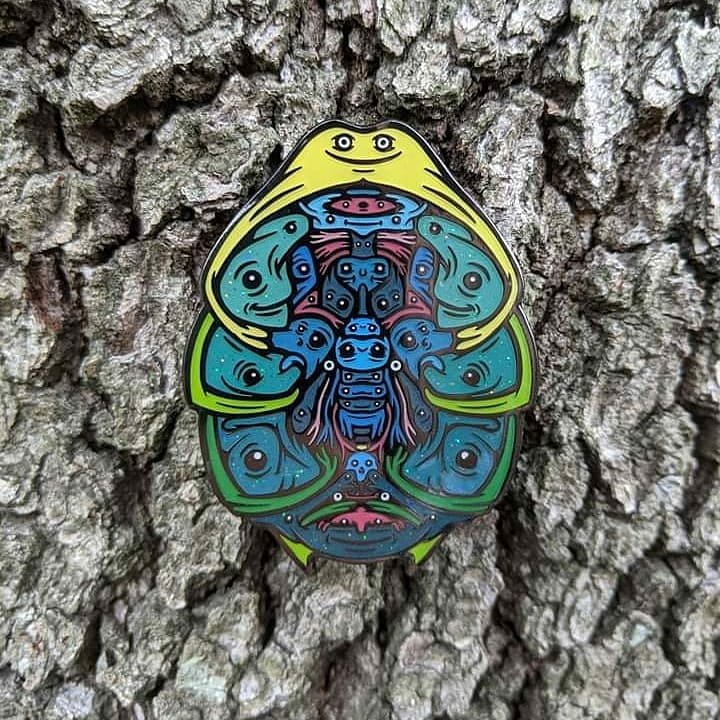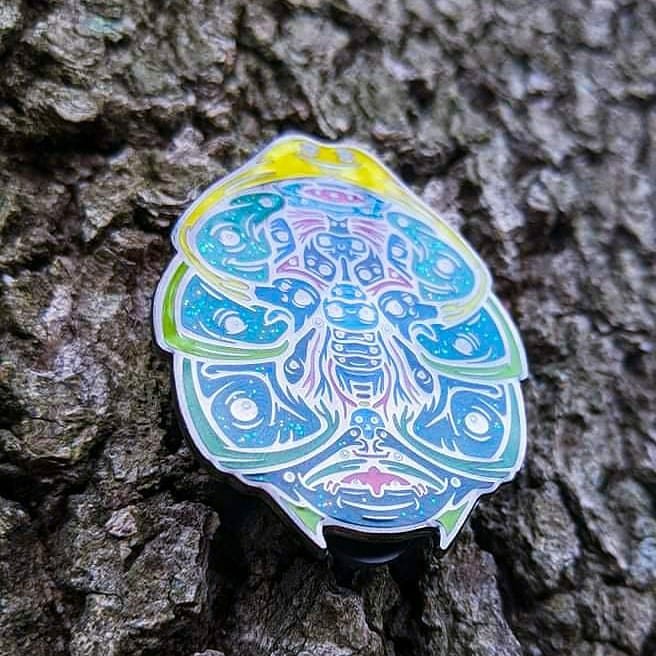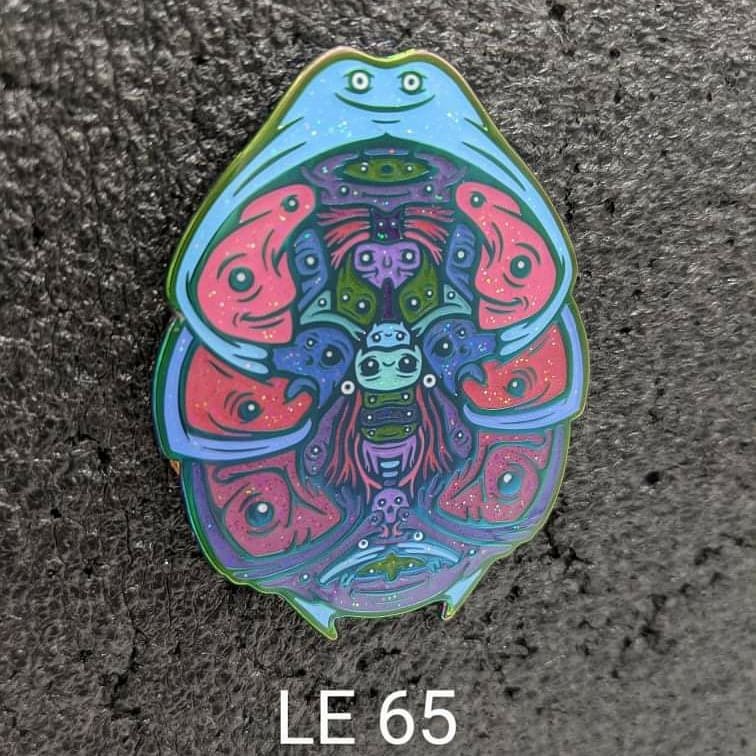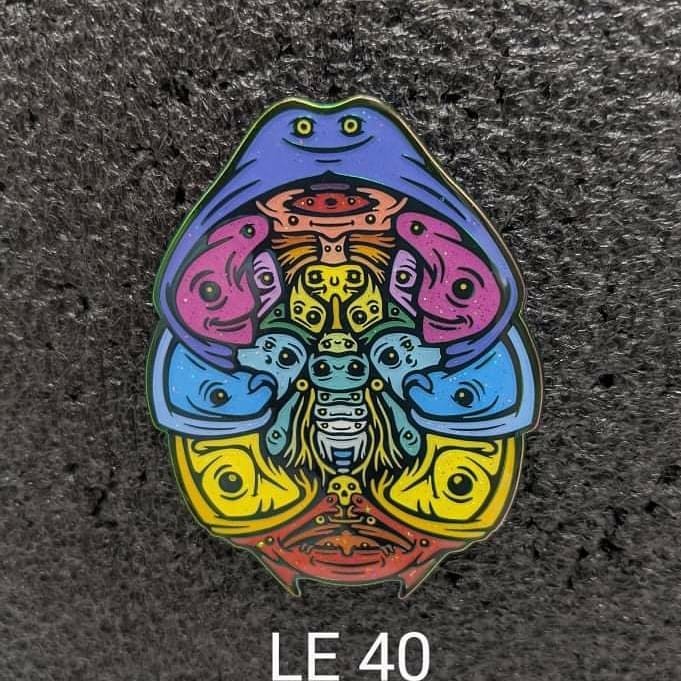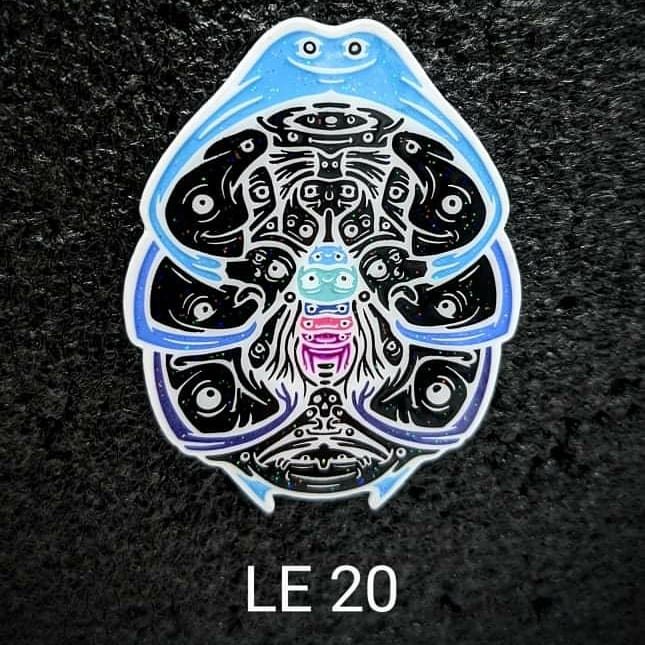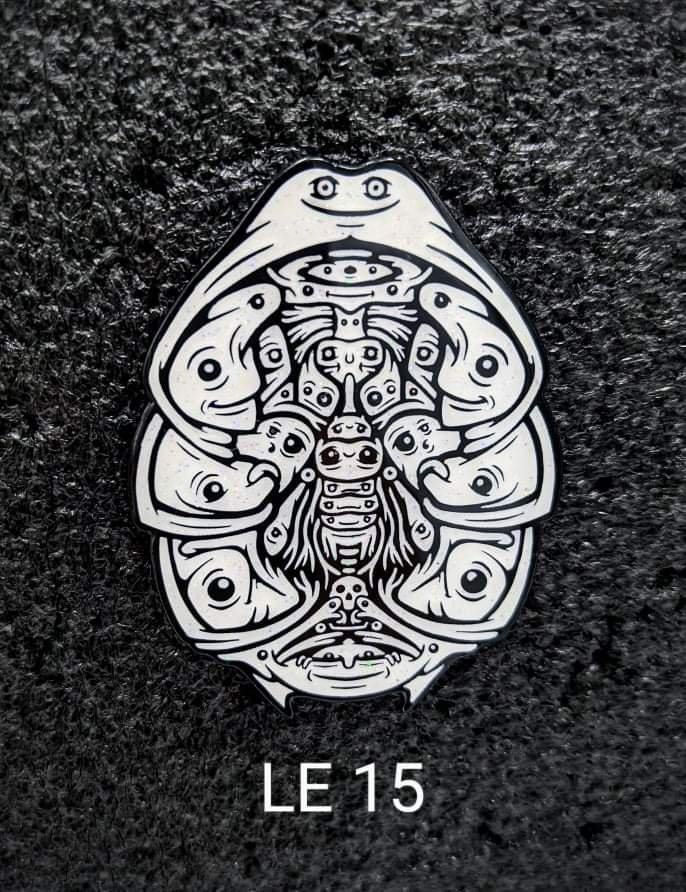 Gift variant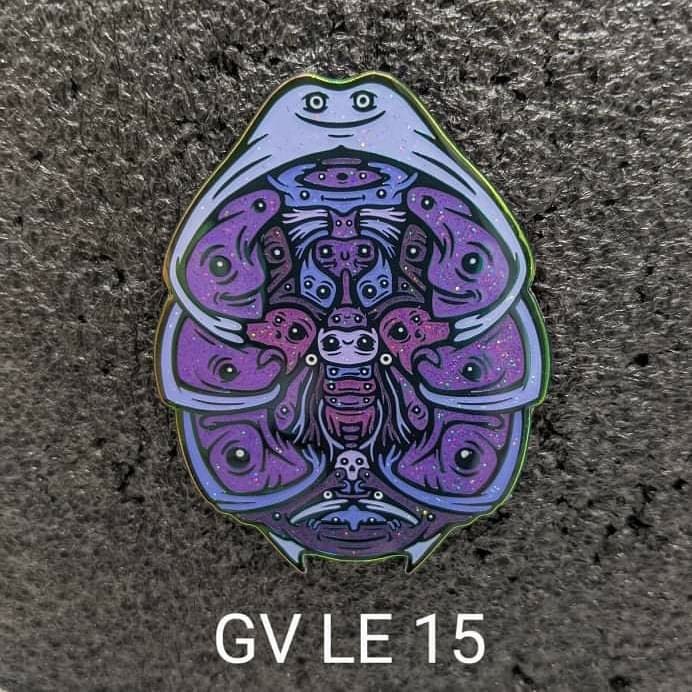 Glow in the dark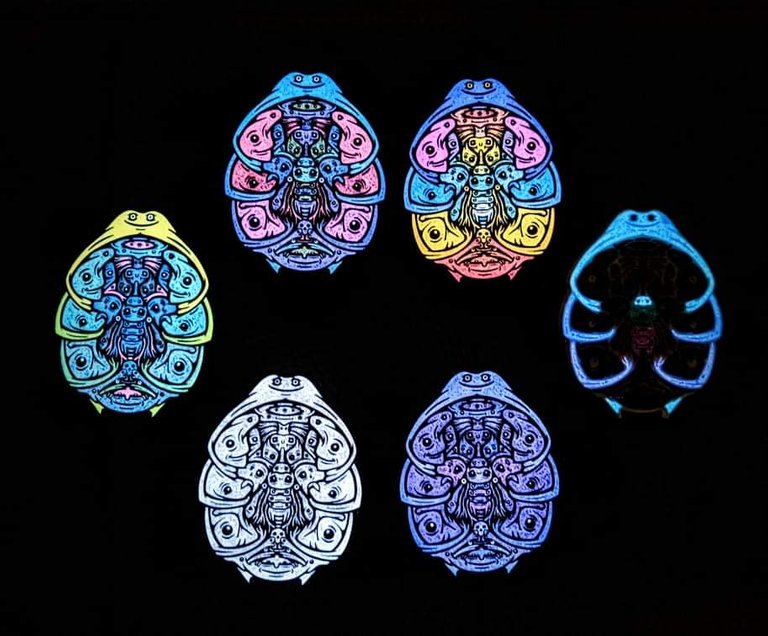 Original artwork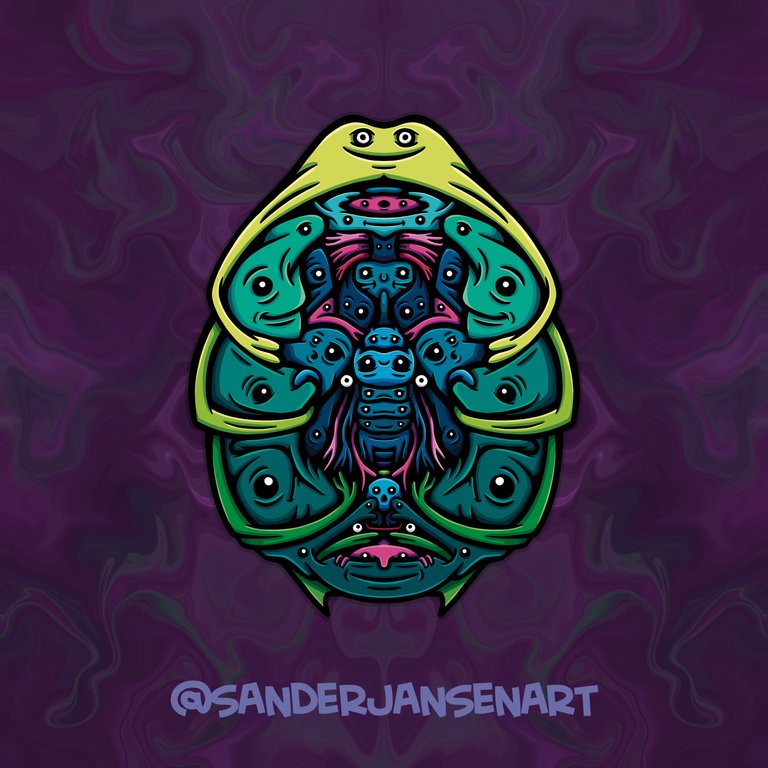 https://myartshipper.com/collections/dropageddon/products/unity-x-sander-jansen