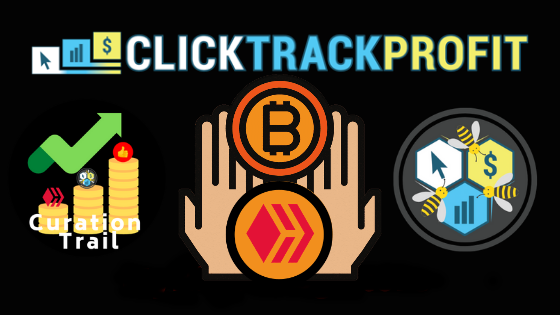 How long before the old school banking system is dead? I am sure it will never die, then again it might. I love reading @taskmaster4450 posts every day and this one was no different. It gives me inspiration to read, research and write in the mornings.
I am, have become, absolutely hateful of the current system. People are trained and led to believe from an early age that the only way to live in today' world is by being in debt. Why? Because by being in debt, the rich earn interest of you, the rich get richer.
There is nothing wrong with the freedom of making money, don't get me wrong. What is wrong it making people believe that what they want in life, they have to have NOW. And in order to have it NOW you have to get a loan or a mortgage, etc. Yes a house I understand. But besides that you are led to believe that you cannot save money, you need to live paycheck to paycheck, and you have to come see the bigman behind the desk at the bank, hoping he will give you some money for what you want. Leaving you with even less money day to day.
The world needs to change, it is slowly changing, Crypto, Tokens, Decentralized Finance is all helping. Wish I was younger to enjoy the change more. But I will take what I can and love it.

Hive: $0.3874 down 2.15%
Bitcoin: $37,019.18 up 1.40%
CUB: $0.5525 down 1.99%
Chia: $501.69 down 8.83%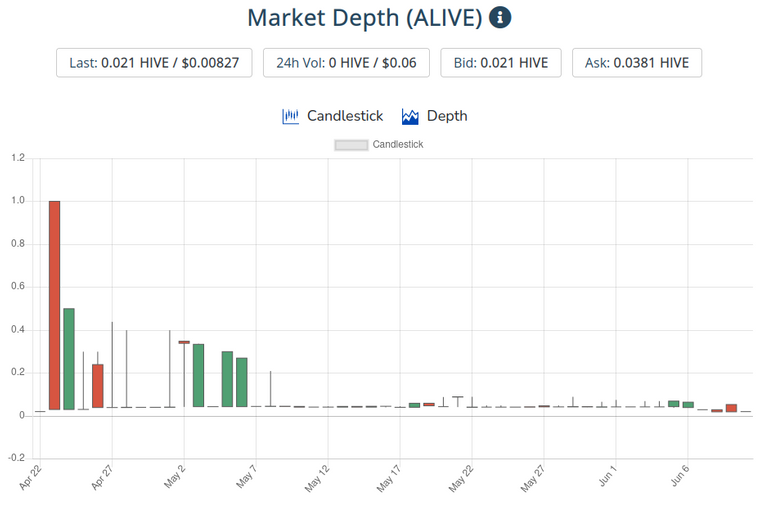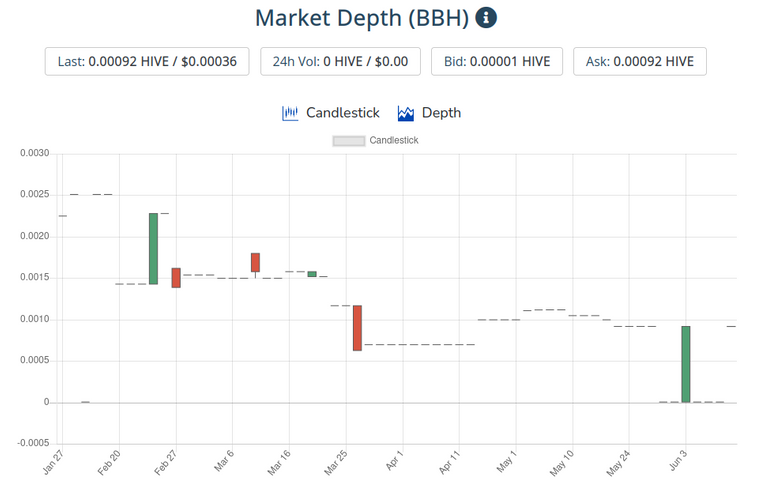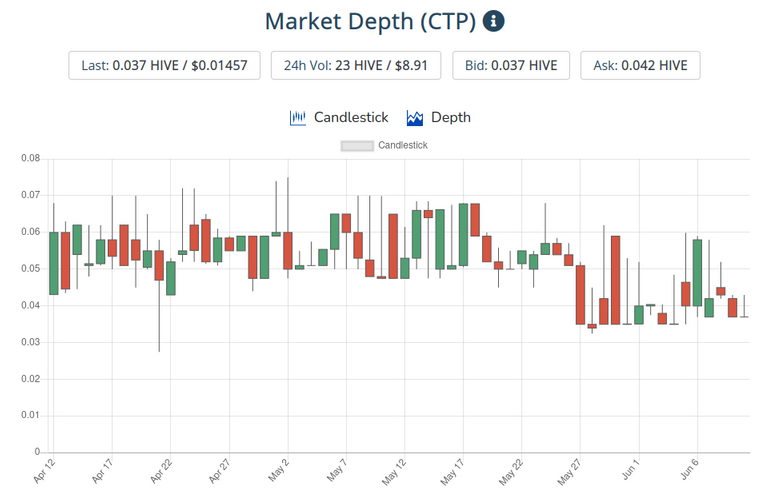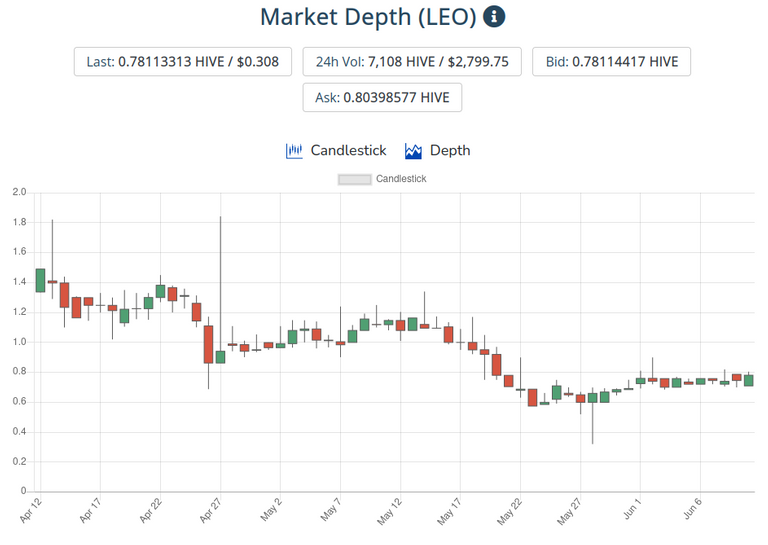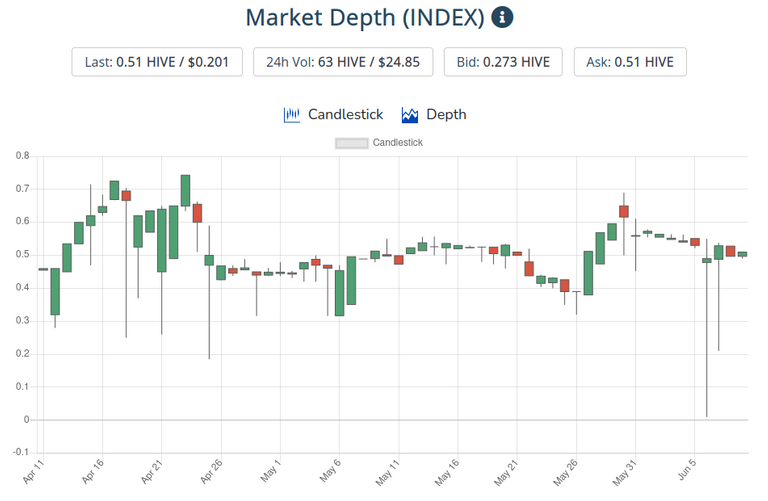 ==================================
Don't forget you can follow me on twitter: Join me on Twitter
Don't forget to check out our Curation Trail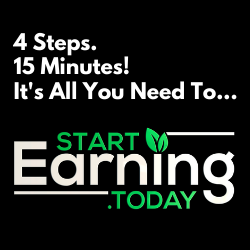 Get FREE crypto at CoinBase: Free Crypto


Have a great day all.
Bradley