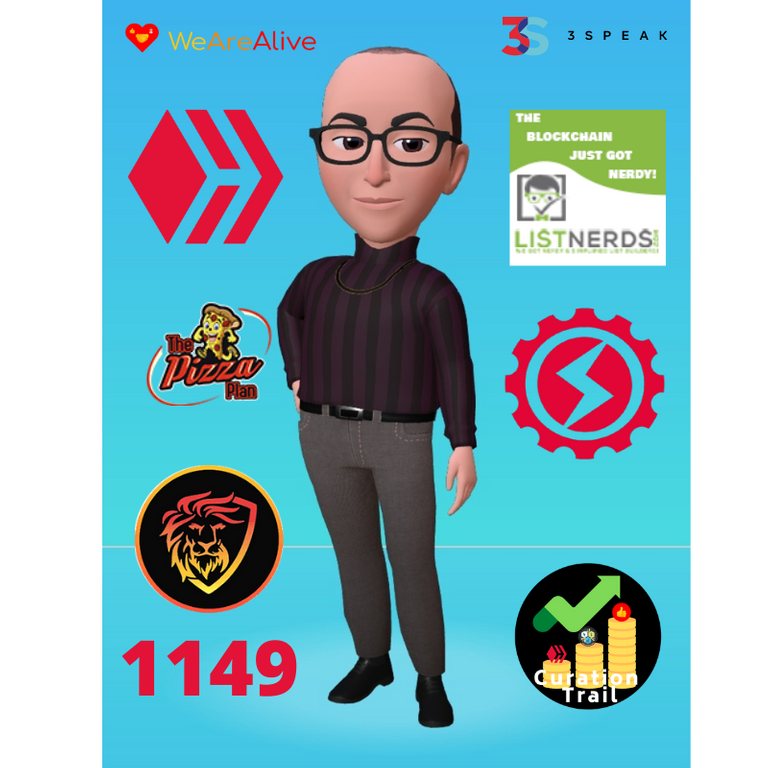 As I sit here at 6:09AM I am of the mind or wondering do I get ready for work or do I go back to bed. That does not happen to me very often. And don't worry about me, just lack of sleep, up for over an hour last night with a cluster headache. See what happens after this blog post. lol
About 4 and half hours ago as I was coming down the peak of my cluster, where it was still to painful to lie down but not to painful to look at a screen I got all my ListNerds read. And there was some super fantastic content that I have to share with you this morning.
Earning Crypto for Simply Building Your Business by @jimmy.adames
Rising Star -They Really Do Exist! by @beststart
Heartbeat On Hive We Are Alive Tribe Curation Collection 210 by @heartbeatonhive
Just Because We Didn't Sign Up Doesn't Mean It Isn't a Good Example! by @lisamgentile1961
Bridging Brands to Web3 - Secure Your Web3 Identity! by @opinizeunltd
A Celebration Of 80 For One Heck Of A Lady! by one Heck of a Lady @generikat .
I see Bitcoin is trying to rally. $20,166.07 up 5.20%
We are still at 92 on the Curation Trail.
I bought and staked my two WorkerBee tokens for My Hive-Engine Node.

Not a bad post for someone dead tired! lol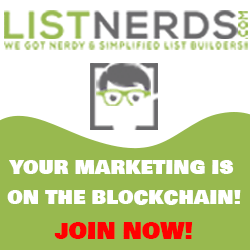 Don't forget to check out the The PIzza Plan
Don't forget you can follow me on twitter: Join me on Twitter
Don't forget to check out our Curation Trail
Have a super positive day everyone.
Bradley