First excuse my use of my normal tags. As I want my regular readers updated.
My town has been lucky so far. We are only having a breezy day, so far. We only lost our power for an hour so far.
Port aux Basques and many towns around it are not so lucky.
Port aux Basques is about a 3 hour drive south of me.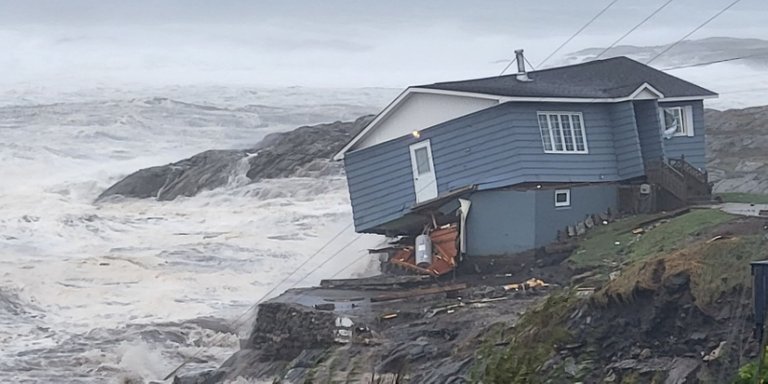 Source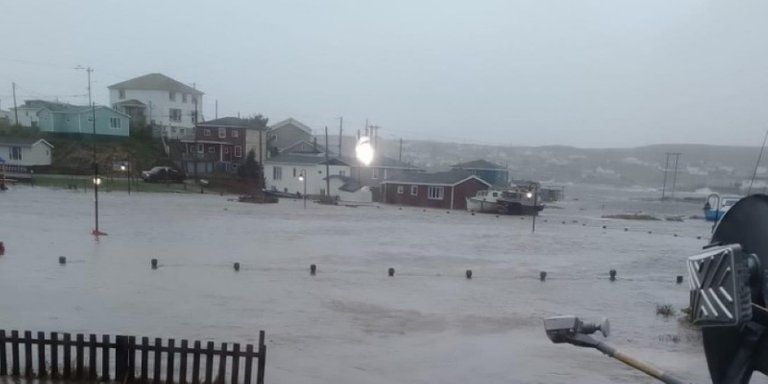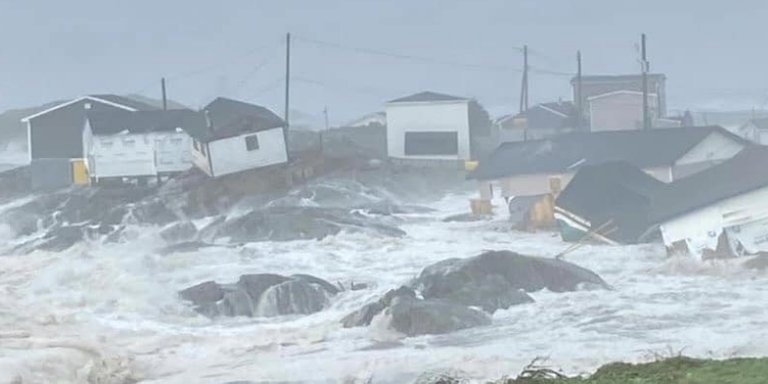 1573712702589079554?t=3zoOqbdl1ogqRSwAXXYzjw&s=19 twitter metadata:RG9ubmllT0t8fGh0dHBzOi8vdHdpdHRlci5jb20vRG9ubmllT0svc3RhdHVzLzE1NzM3MTI3MDI1ODkwNzk1NTQ/dD0zem9PcWJkbDFvZ3FSU3dBWFhZemp3JnM9MTl8 ~~~
I just wanted to update everyone. I am safe and sound. No damage in my area.
My thought and heart goes out to all affected.
Bradley