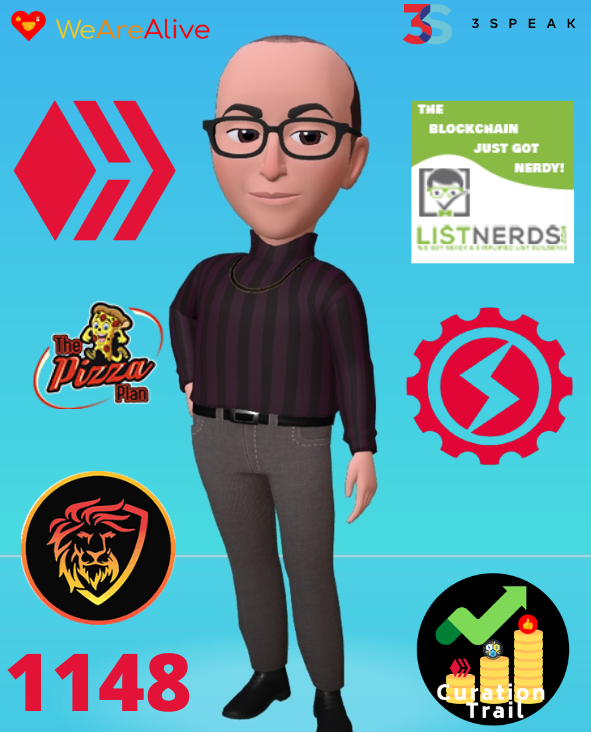 Don't forget to check out our Curation Trail
Cluster Head aches. It is that time of the year for me again. I wrote about this once before and I cannot remember when, might have been last fall. As my clusters as the word suggests come in clusters. Usually in the spring and or fall. This year it is the fall. All pics and quotes are from the link to wiki above.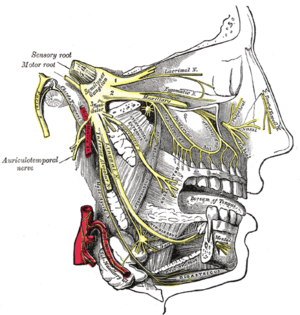 I would say I am going on a week and half with them now. Since I first had indications of them starting. I have not had any extreme pain yet but if they hold true I will. I get them mostly at night. Usually one hour after I fall asleep, like clock work. They wake me up, I have to get up, I either have to sit up and wait for it to pass or I have to wall around, drink caffeine and put something hot on my head. It is left sided only.
At their worst you feel like you would rather be dead. No I would never do that. That is just how bad the pain is!
Now what does Wiki say about it.
Cluster headache (CH) is a neurological disorder characterized by recurrent severe headaches on one side of the head, typically around the eye(s).[1] There is often accompanying eye watering, nasal congestion, or swelling around the eye on the affected side.[1] These symptoms typically last 15 minutes to 3 hours.[2] Attacks often occur in clusters which typically last for weeks or months and occasionally more than a year.[2]
The cause is unknown.[2] Risk factors include a history of exposure to tobacco smoke and a family history of the condition.[2] Exposures which may trigger attacks include alcohol, nitroglycerin, and histamine.[2] They are a primary headache disorder of the trigeminal autonomic cephalalgias type.[2] Diagnosis is based on symptoms.[2]
Recommended management includes lifestyle adaptations such as avoiding potential triggers.[2] Treatments for acute attacks include oxygen or a fast-acting triptan.[2][4] Measures recommended to decrease the frequency of attacks include steroid injections, civamide, or verapamil.[4][6] Nerve stimulation or surgery may occasionally be used if other measures are not effective.[2]
The condition affects about 0.1% of the general population at some point in their life and 0.05% in any given year.[5] The condition usually first occurs between 20 and 40 years of age.[2] Men are affected about four times more often than women.[5] Cluster headaches are named for the occurrence of groups of headache attacks (clusters).[1] They have also been referred to as "suicide headaches".[2]
As you can read by the last line, the last two words "suicide headaches". I am hoping that this years cluster does not get as bad as they have in the past.
Dr. Peter Goadsby, Professor of Clinical Neurology at University College London, a leading researcher on the condition has commented:
"Cluster headache is probably the worst pain that humans experience. I know that's quite a strong remark to make, but if you ask a cluster headache patient if they've had a worse experience, they'll universally say they haven't. Women with cluster headache will tell you that an attack is worse than giving birth. So you can imagine that these people give birth without anesthetic once or twice a day, for six, eight, or ten weeks at a time, and then have a break. It's just awful."[19]
Another example of how bad they can get!
Just thought I would fill you in on another oddity about Bradley. And I still manage to stay Positive though it.
I got though all my ListNerds emails again. And I am going to highlight four that I really liked/inspired me.
And then there were 4.... by @katiebeth
Heartbeat On Hive We Are Alive Tribe Curation Collection 209 by @heartbeatonhive
Exceptional Week for My Hive Stretch Goals! (38, 2022) by @gadrian
Growing Brands on HIVE are Plentiful by @jimmy.adames
You want to be highlighted in one of my posts? All you got to do is join ListNerds and send out an email and hope your post tickles my fancy :)
I also did my usual of buying and staking my 2 workerbee tokens this morning. You can go to the Hive-Engine Node list and find me and support me if you like.
I also did a post last night about a GoFundMe page set up for Hurricane Fiona - Port aux Basques. Newfoundland-Labrador.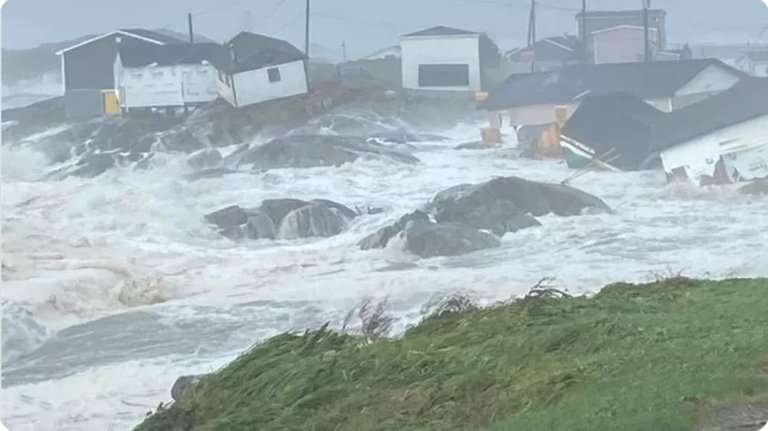 That is it for me this Monday morning!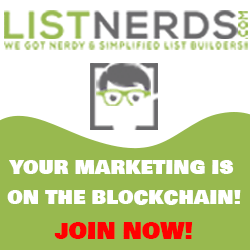 Don't forget to check out the The PIzza Plan
Don't forget you can follow me on twitter: Join me on Twitter
Don't forget to check out our Curation Trail
Have a super positive day everyone.
Bradley