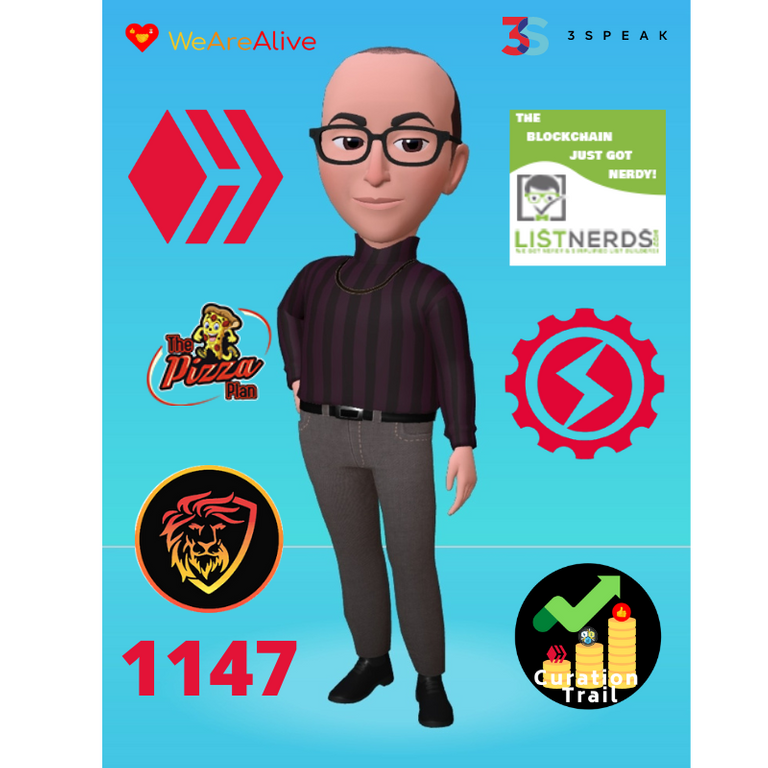 ------->Don't forget to check out our Curation Trail<-------
As I sit here on this Sunday morning and got all my routine mostly done for Hive. I am very thankful for the area I live in was not really impacted by Hurricane Fiona. The same cannot be said for a lot of places in south western Newfoundland and many parts of the Atlantic provinces.
One thing to put things into perspective is usually most of the world including the USA don't have a clue where Newfoundland is. You know it was bad when CNN covers the story. 'It is surreal': Canada's Atlantic coast residents describe devastation as Fiona wipes away homes and knocks out power for thousands
I only had my power go out a few times, a bit of wind and a bit of rain. Very thankful but my heart goes out to everyone affected.
What is on the go on Hive? Then I got some renovation pics for you ;)
I started my morning by buying my two WorkerBee tokens to build my stake, holdings, for my Hive-Engine Node. As you can see in the screen shot below I am now up to 162 workerbee.

Then I had to see how the ListNerds token made out while I slept. Not much movement at all.
Well let me correct that. I just went to TribalDex to get the link for the token and someone decided to sell a shitload of Nerds.

Congratulations to the three people that just picked up a shitload of cheap nerds.
I got all my ListNerds emails read and now waiting for some more cheap nerds. I may put in a buy order after this post.
Renovations
Yesterday was electrical day. I had to run the wires for the light above the sink/vanity and add a GCFI outlet. I had a current plug in that I could tap into for my power run. I am thankful for a multi-meter my son bought me for Christmas a few years back. As I got everything hooked up and it did not work. After checking everything out, reading directions, and internet search I discovered GCFI work different that a regular plug in. I tried to spread the power to light from the GCFI like you would with a normal plug in. Nope does not work. I ended up having to Pig Tail. The results: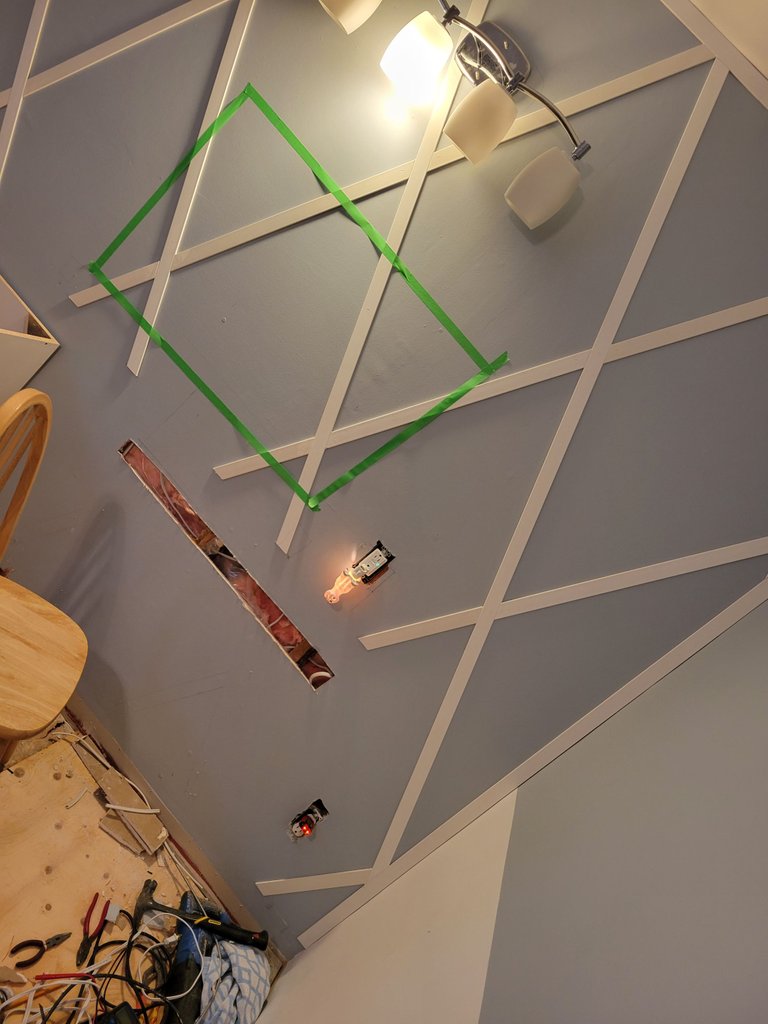 In this sideways pic you can see the bottom right is the plug in I used for power. I have a tester plugged in. Showing it works and hooked up correctly. Up from that is the GCFI with a night light plugged in to show it works. And one light bulb in the light showing it works. There is also a switch on the light that will be on the other side of the room. And that works.
A view of what it is going to be, looking at the moment.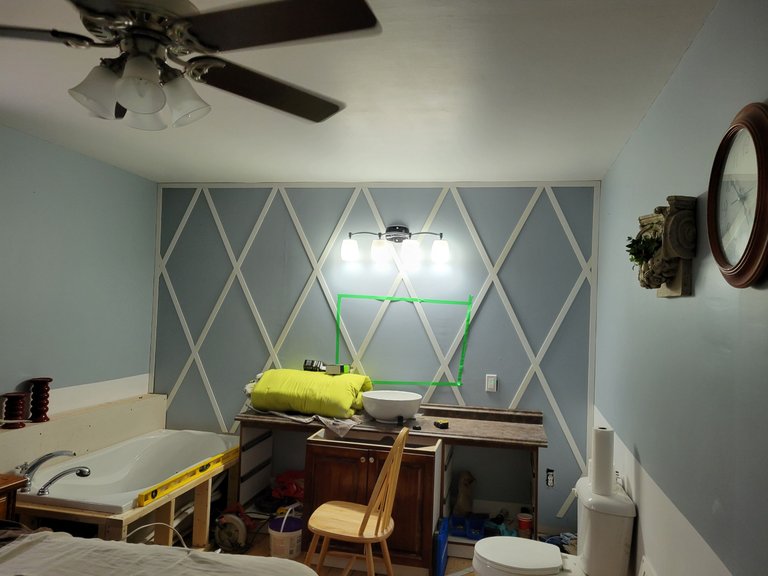 And how much light I will have in the new bathroom with all four bulbs in the light. Looking good if I do say so myself.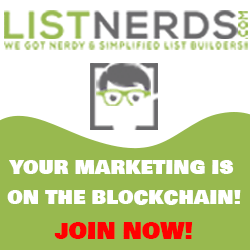 Don't forget to check out the The PIzza Plan
Don't forget you can follow me on twitter: Join me on Twitter
Don't forget to check out our Curation Trail
Have a super positive day everyone.
Bradley