Early post today. Last day of my holidays. I had a good run on the last Focus with seven chests.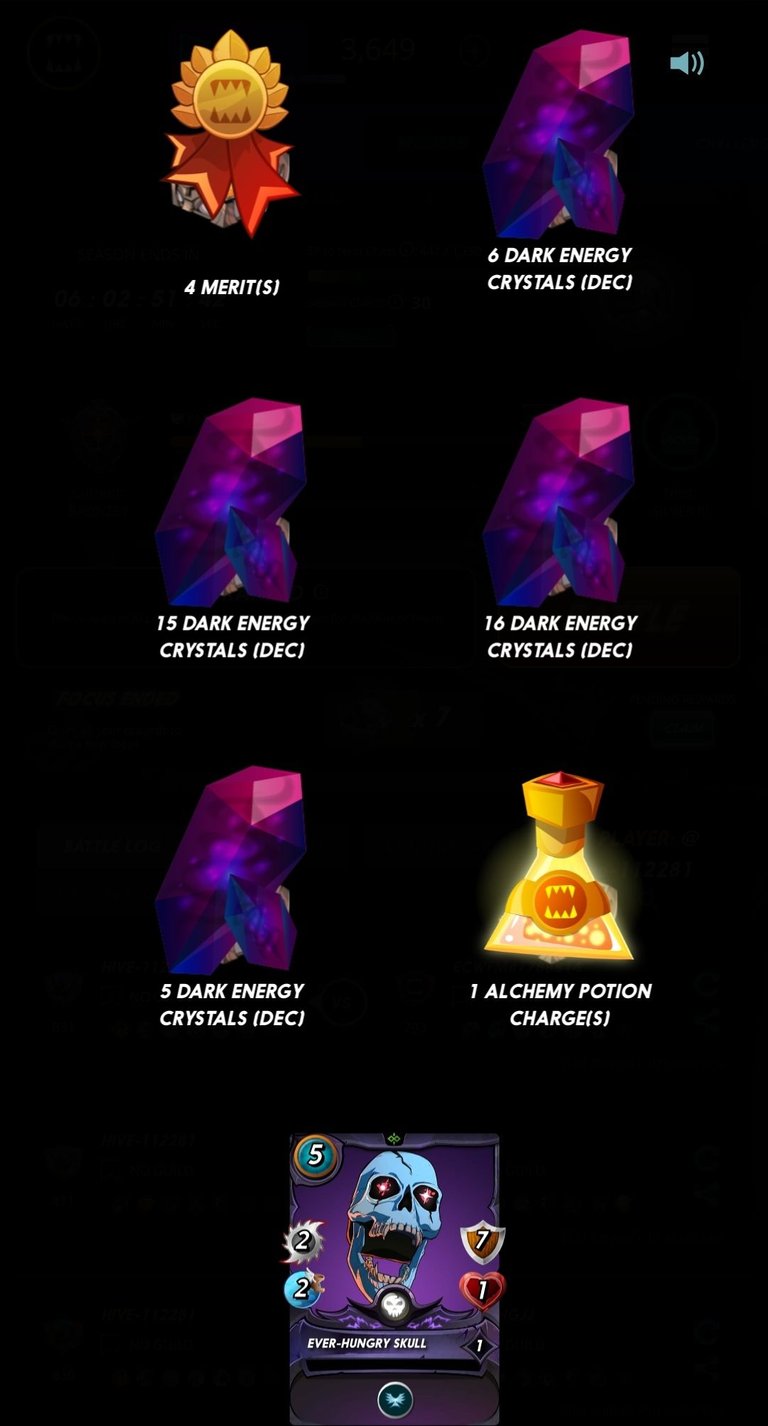 I am having a good day today with the Focus of Fire. I am upto nine chests so far. See if I can get some more play time in and get at least to 10.
Building BBH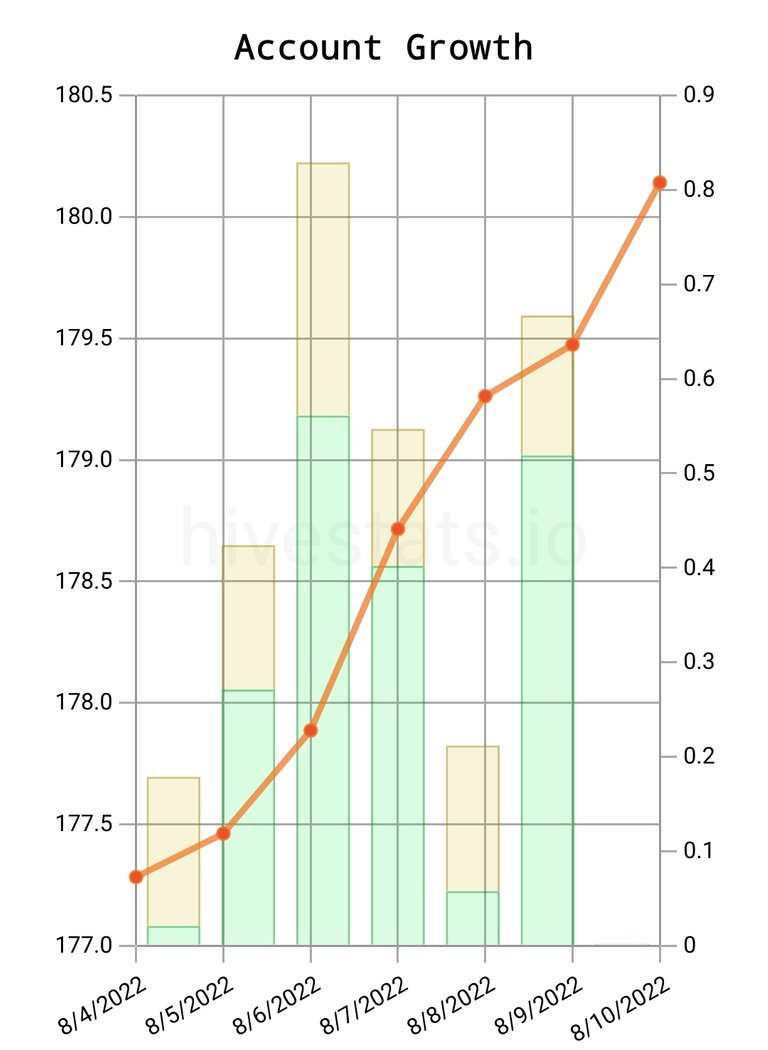 Looking good 👍
Top ten tokens holding for BBH today.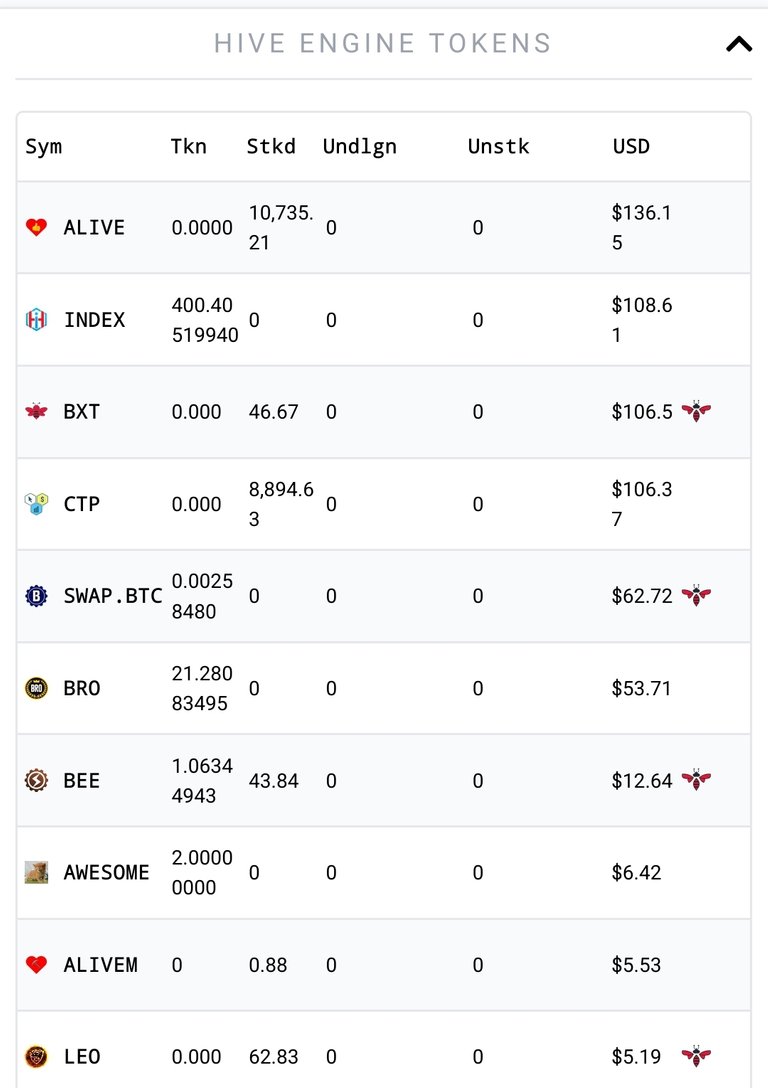 I am expecting that to go up. Hive to go up. From my reading today it seems a lot of people are of the opinion that we are slowly coming out of the 🐻 market.
I am alive and Thriving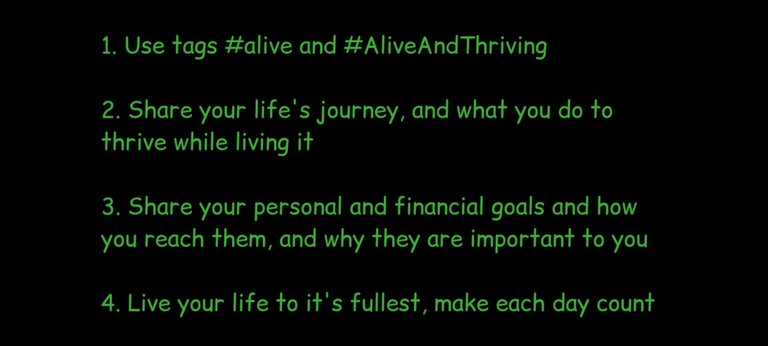 May the tip and Splinters and positivity be with you.