Have you ever wondered what it might be like living with @herpetologyguy?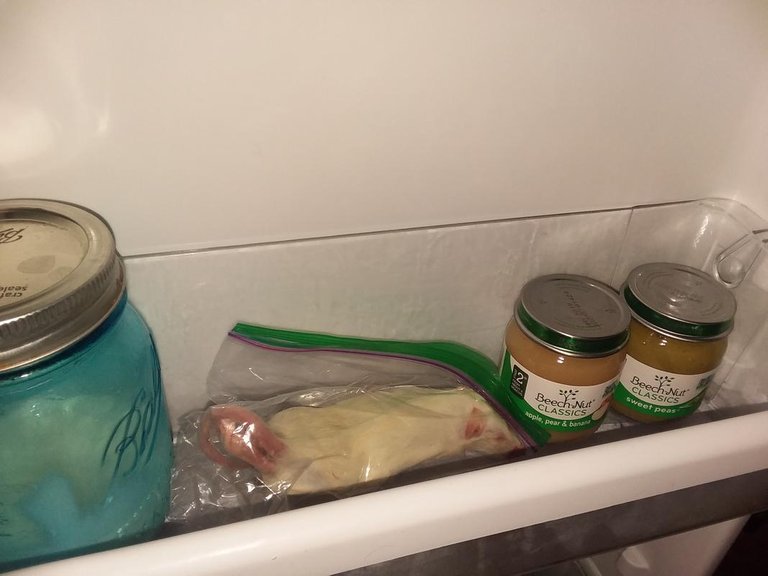 I opened the fridge this morning for herpetologyguy-jr's breakfast and found a little sandwich bag of mice thawing out. It struck me that to many people would find this gross or crazy but this is a totally normal occurrence in our household.
Here is a shot of the now warmed mouse heading to be Banner's dinner (she IS always angry)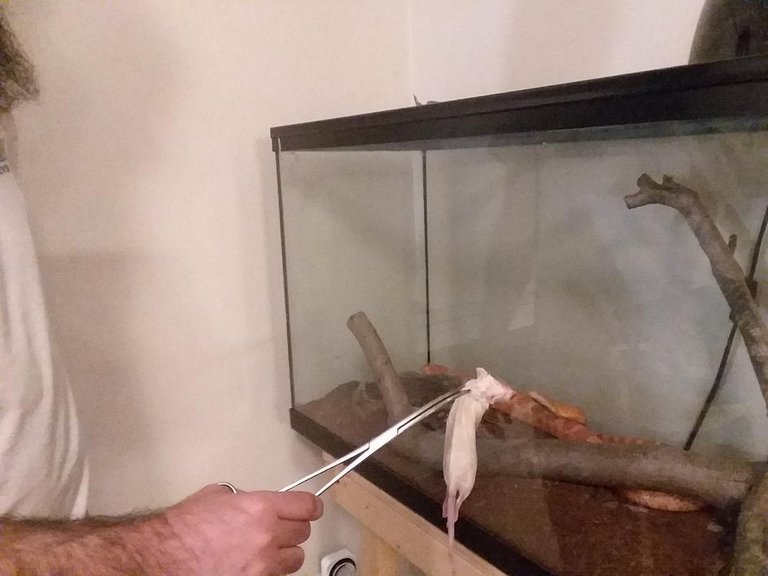 Hope you enjoyed this tiny glimpse into our "normal!"