On our whole trip up the central California coast we scanned the bays, lagoons, and waterways searching for sea otters. On the last day we rented an electric boat and set out into Morro Bay to get up close with the sea life.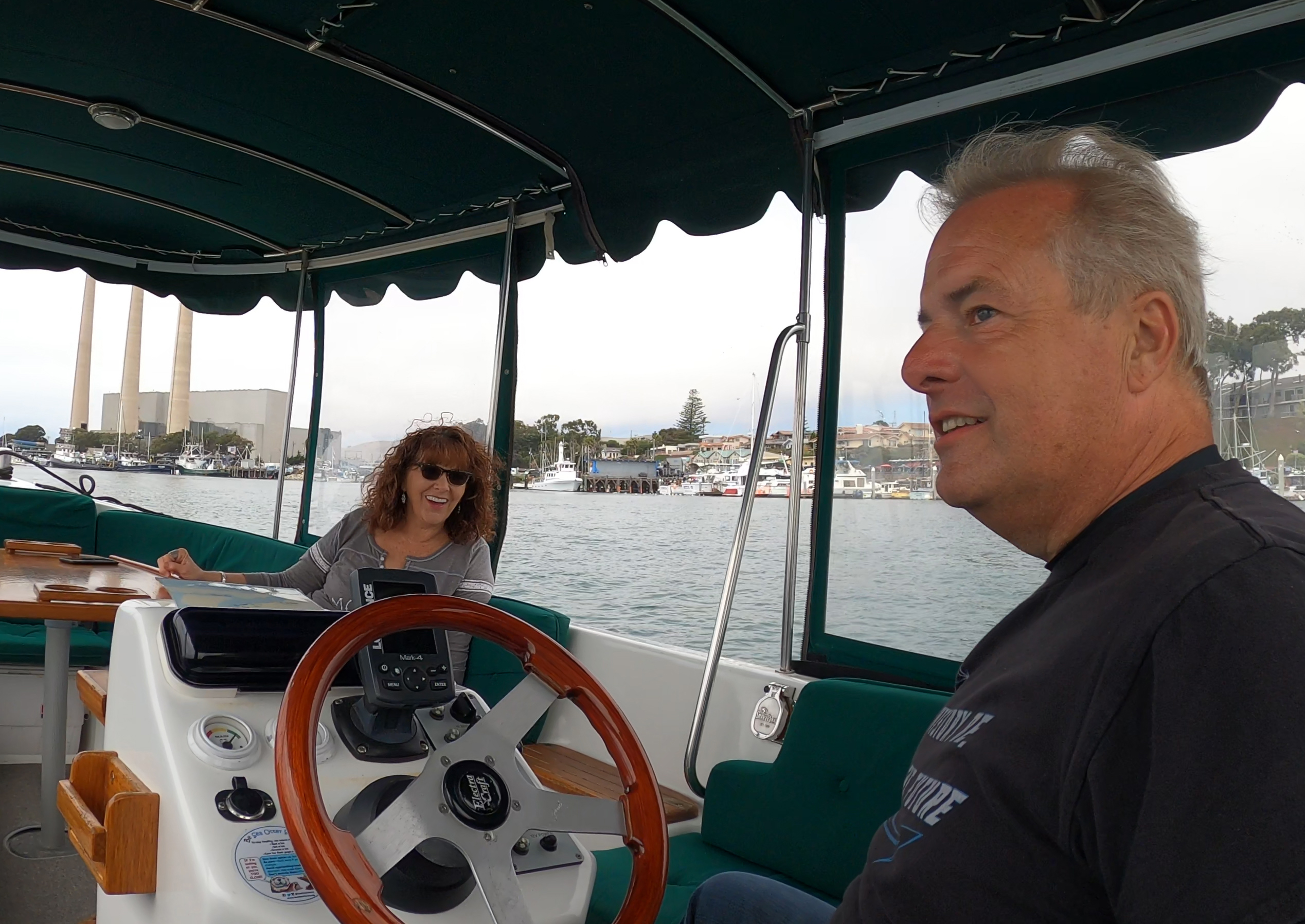 Electric boat rentals by Bay Cruiser gave us excellent service and we will return to rent again. Their boats were clean and the dock well kept with easy access into the boat. The attendant was courteous, prompt, and a good instructor to provide you with a safe trip. It was such fun and gave us a vantage point like none other of Morro Rock.
Morro Bay State Marine Recreational Management Area and Morro Bay State Marine Reserve are marine protected areas around Morro Bay. This is a marine protected area and visitors must help conserve ocean wildlife and the marine ecosystems. This will make your visit even better as you get up close with many sea animals.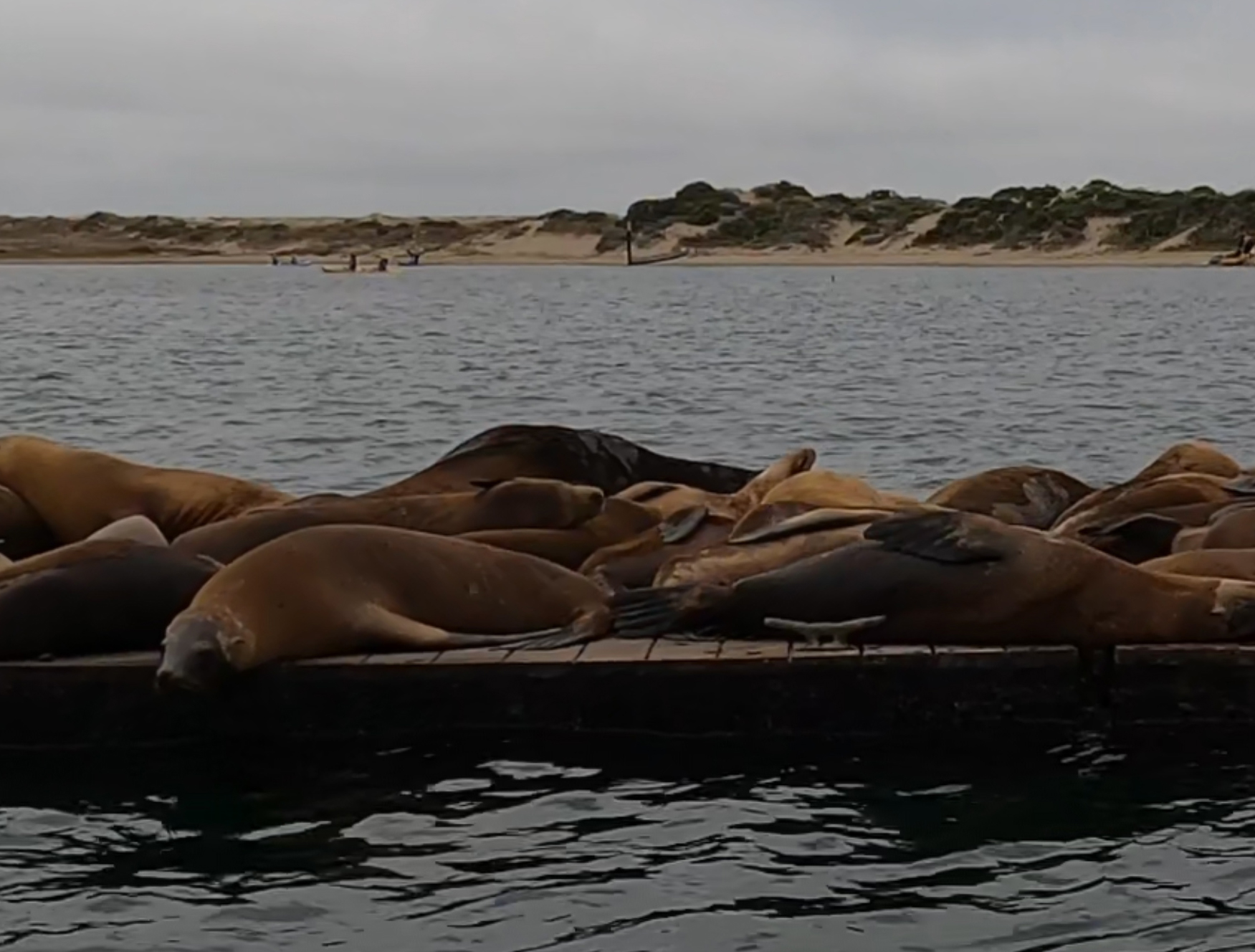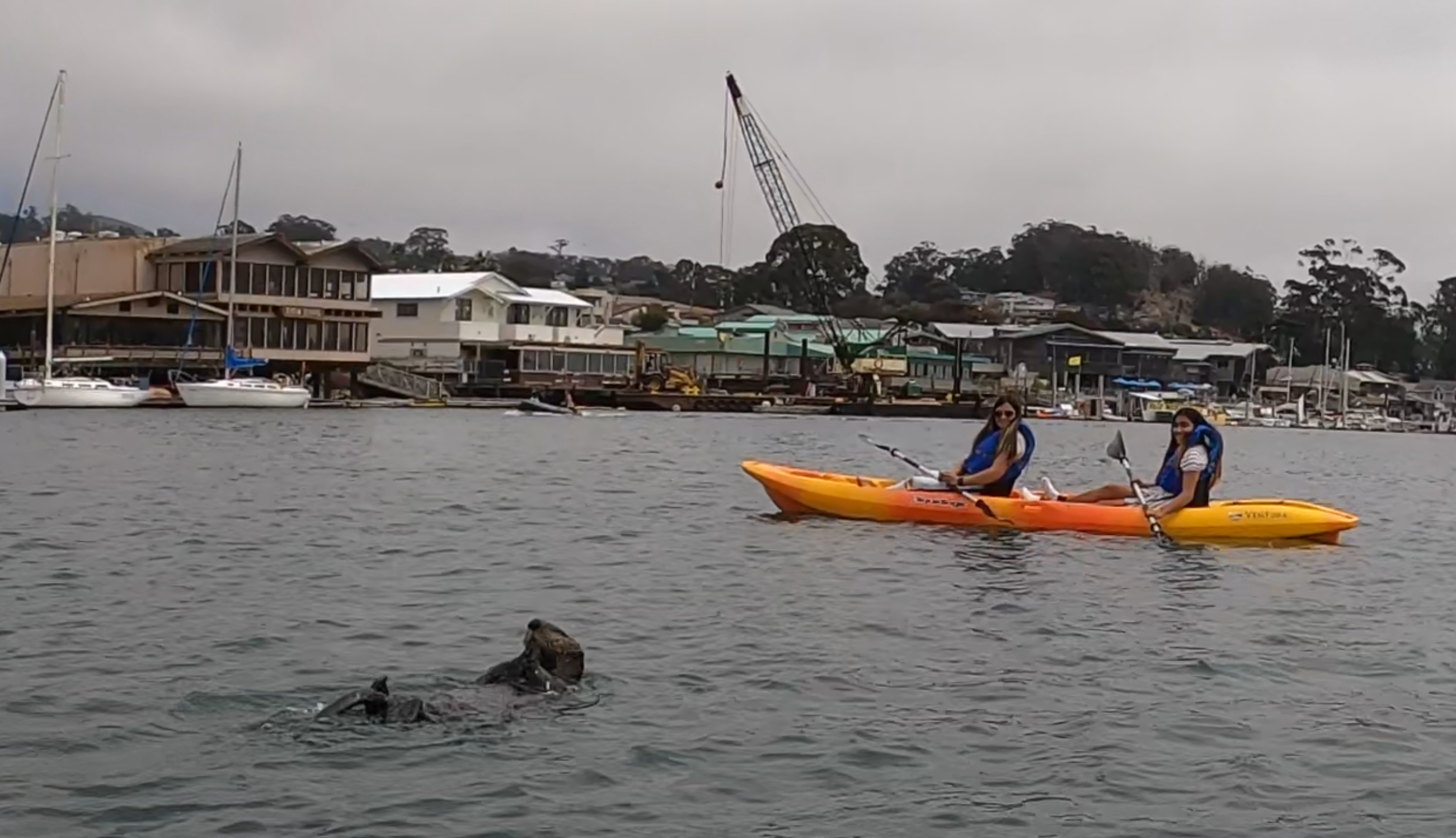 In this video you will watch two people thoroughly amazed.
A the end of the video we have BONUS footage as we stop in Santa Barbra for a very unique dinner. So join us in our fun time.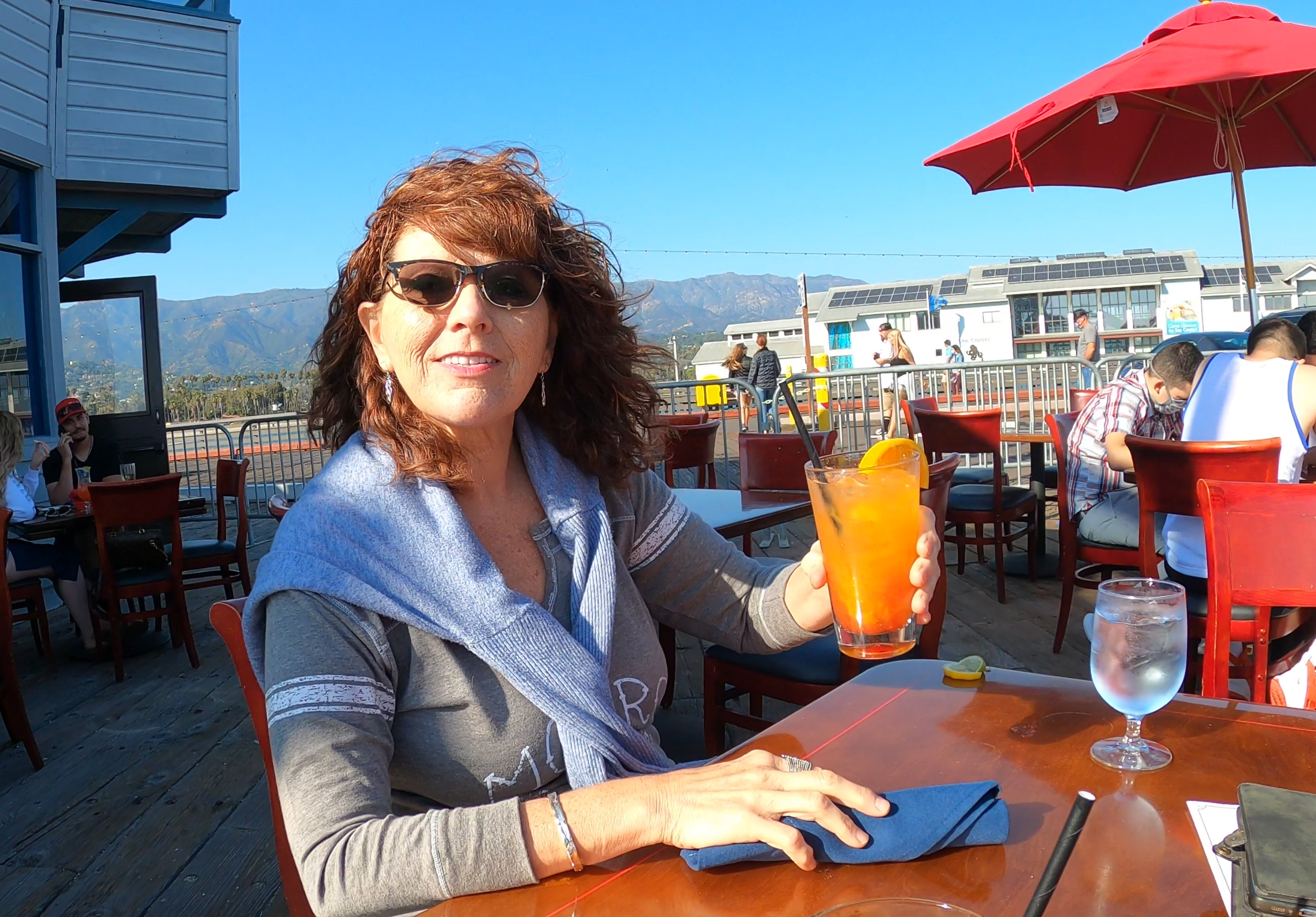 We hope you have as nice of time watching as we did making the video. Morro Bay is the perfect vacation spot.
Thank you for watching the Louinator59 channel and joining us for another episode. We would love to hear from you on the platform you are watching from.
Support us for $5 per month become a Louinator59 Subscribe Star and have your direct questions answered in videos.
Find things about Louinator59 by visiting our website for more.