Would YOU like to help me tip STEEM to all the @block_one_ employees over twitter?
You can help me Upvote people who have EOS dapps and show them how powerful STEEMP is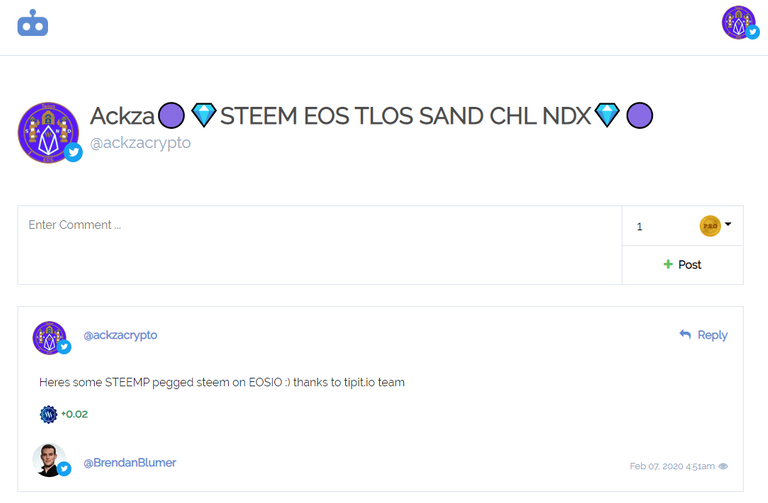 visit https://tipit.io and login with your twitter account. Then you will be able to deposit eos tokens to tip. Dont have an EOS account? No problem you already have an EOS memo if you have a twitter account!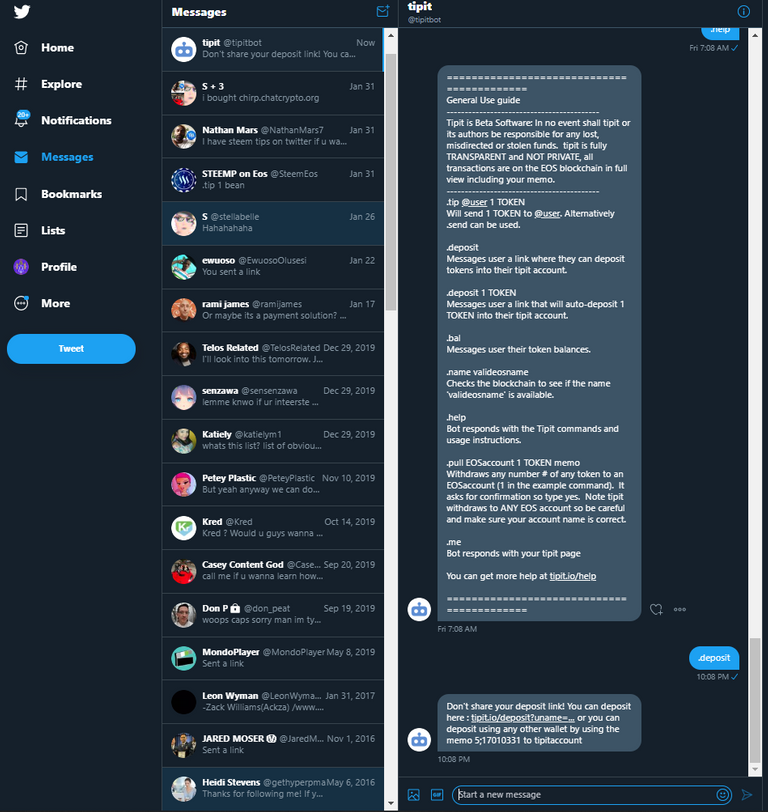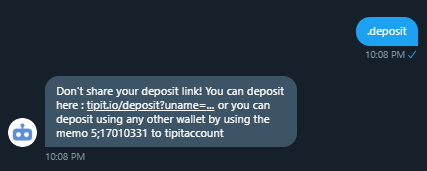 I just have to Deposit any EOS token that tipit supports, to tipitaccount with my memo 5;17010331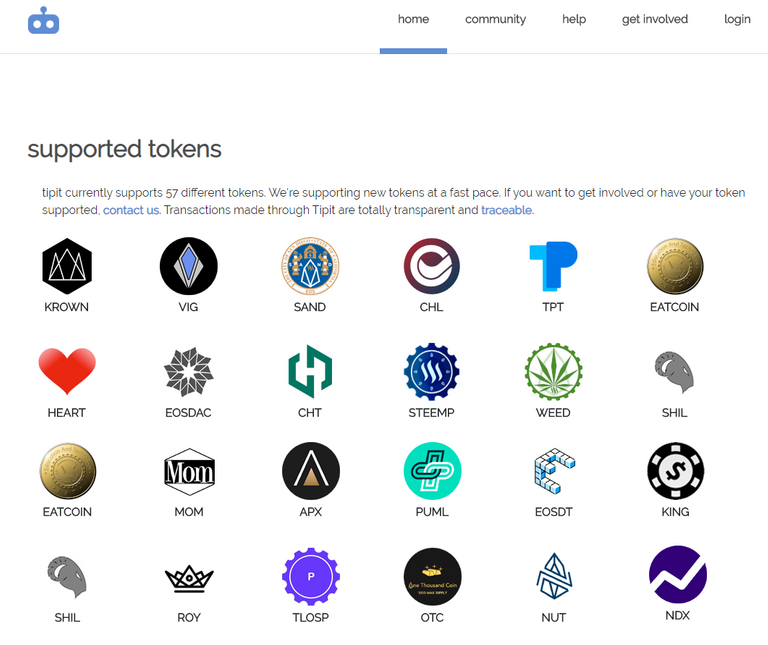 Just DM the twitter bot called tipitbot and do a command .deposit and get YOUR personal twitter memo you can use to deposit to TWITTER jst like @inertia 's @banjo but FOR TWITTER telegram discord AND twitch and soon SMS email reddit and facebook!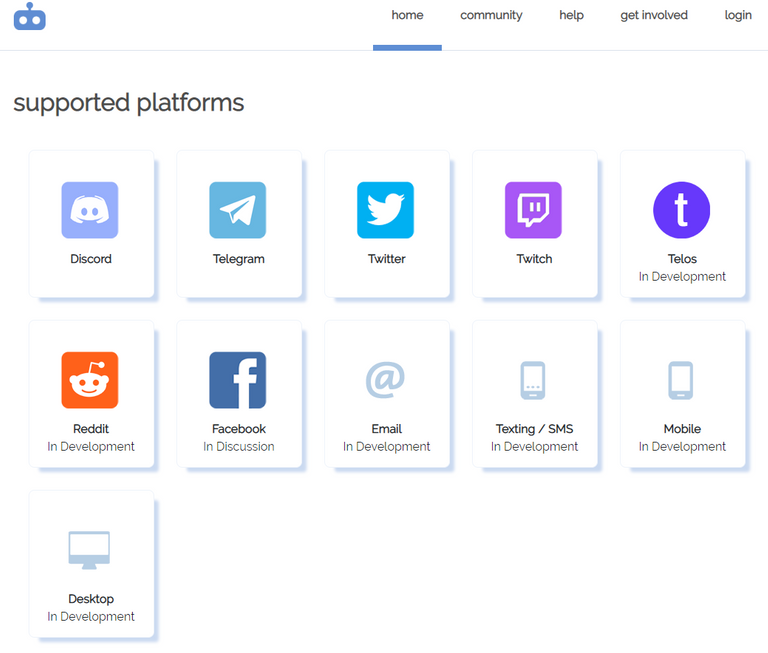 PS I apologize for the upvoting of low quality posts by citimillz challengedac chaceeskam they were trying to automate curation but werent aware of the spammers milking the upvotes and so Ive told them we will manually curate from now on, and help upvote @appics posts for a while, manually curating #eos posts etc
We will soon be having new standards, and try making challengedac a permanent steempower player, upvoting people who post their locations based GPS tags, in steem posts, we want to expand it and upvote only high quality posts.
PLEASE do not any more #challengedac posts that are under 200 words or, are unrelated to challenge. Challenges must have something to do with steem, I need to see higher quality posts, Challenge is not officially a steem dapp yet but we are close to adapting to have a @challengedac bot upvote posts that have verified challengedapp accounts that have a certain amount of CHL or CHLP to avoid low quality spam posts.
Anyway if you want to earn some free STEEMp come here https://t.me/steemoneos and free CHL come here https://t.me/challenge_dac
We will start enabling new standards soon for challengedac promotions, and respect the manual curation teams, and e will start requiring ALL challengedac posts be made through @appics from now on. Download Appics here https://appics.com or make posts using #appics hashtag
Here is me powering up 20 APX.... I may require anyone who gets challengedac posts have to power up at least 10 APX . What do you think?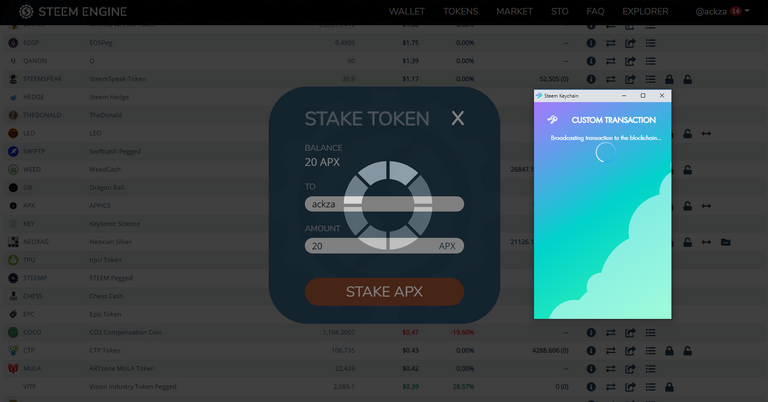 Should we require anyone who makes challengedac posts also power up 1 STEEMPOWER and 10 APX?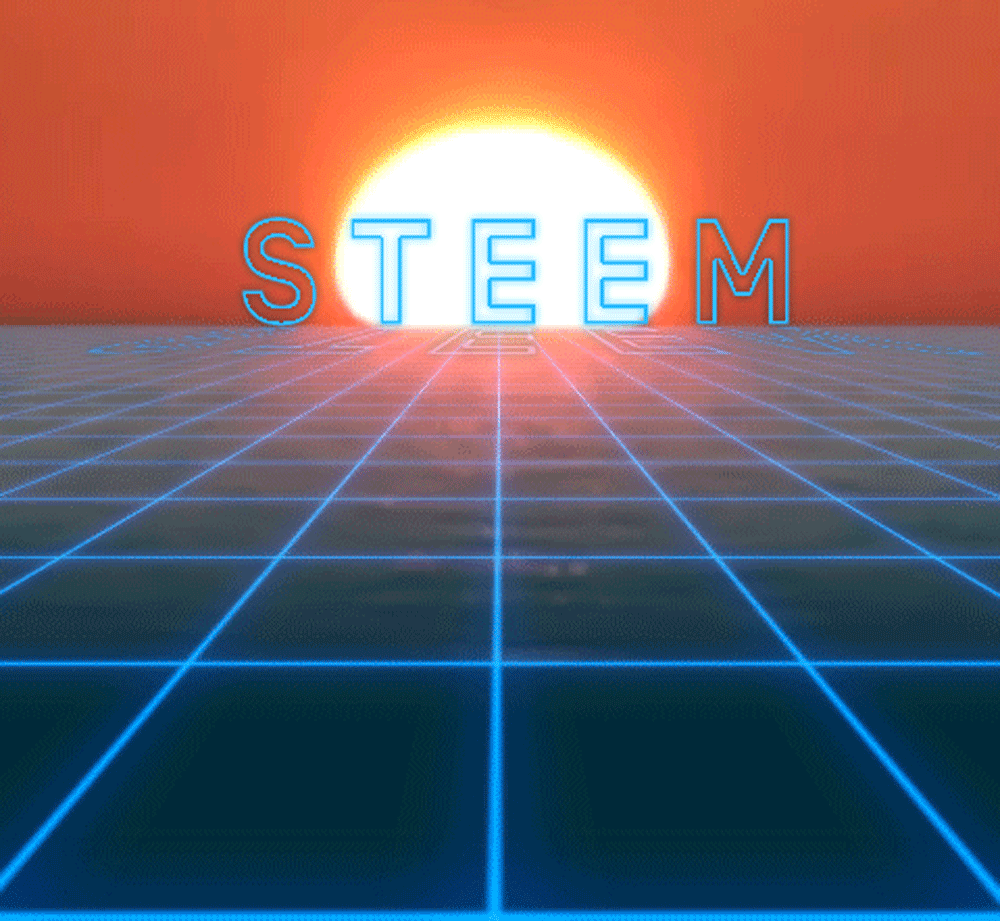 For inspiration go try https://upland.me to see what i am trying to build. Upland, which is for San Francisco Only now, is my inspiration for building Sim City San Diego, for Southern California SAND token CHl real life blockchain augmented reality global starcraft style game where you can organize businesses and buy real estate and create a virtual city overlayed onto the real city with VR chat maps using google maps on every property.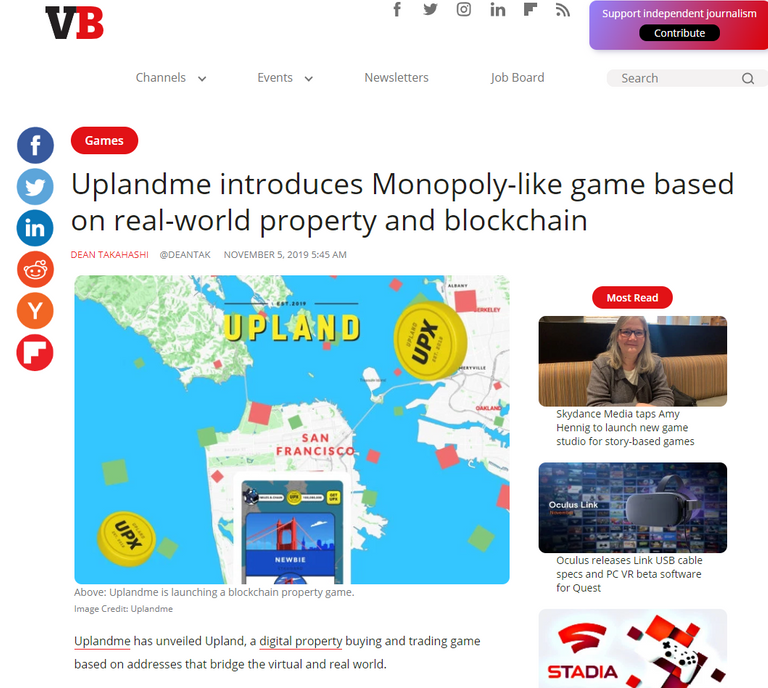 https://venturebeat.com/2019/11/05/uplandme-introduces-monopoly-like-game-based-on-real-world-property-and-blockchain/
Lets make this happen i can be the digital Jesus for SoCal , the Tesla Capital of Earth