Hello everyone thanks so much for stopping by today and a warm welcome to you. How is your day going over there I hope it's going well.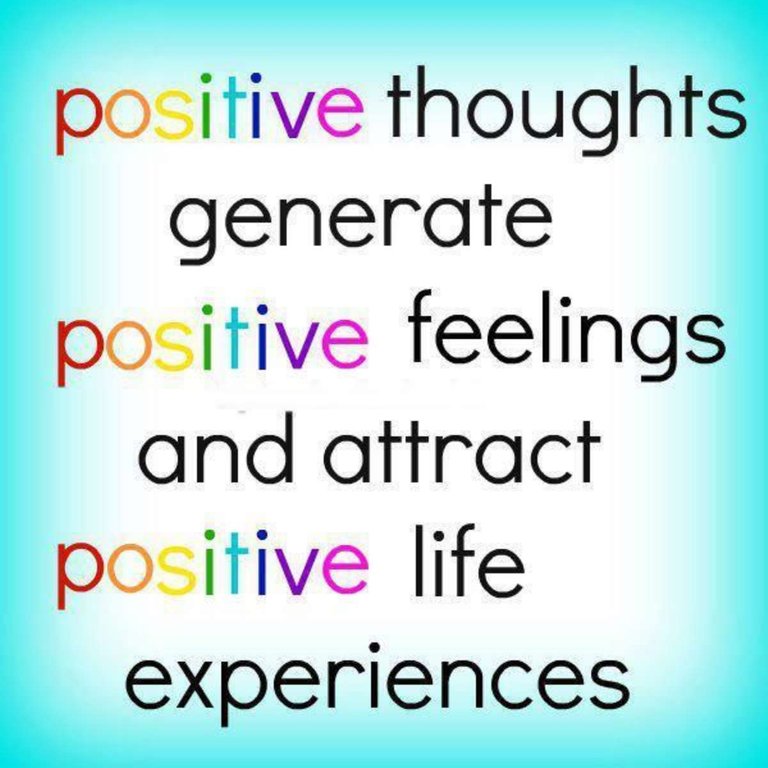 I quickly want to drop this here before I go, do you know that every day is a blessing no new day is guaranteed. If you are alive reading this, you are luckier than some who didn't make it to see today. I tell people that every day is a new opportunity to try something new, while not use it remember the saying glorious opportunity comes ones in a while.
Sometimes the monotony of life is overwhelming. We cope with this through recreation and hobbies alike. Every now and then it's good to throw a new hobby into the mix. You'll thank yourself after giving that one activity you've wanted to try for years a chance. Honestly it doesn't hurt to try, by putting yourself into new situations, you never know what opportunities you open yourself up to and who you can meet along the way.
Thanks so much that you created time to read this post I am grateful. Until I come your way same time tomorrow, stay safe, stay hygienic, stay motivated and remain blessed. Bye for now.