This time in year made me take my camera in hand and go out to make some photos. It's time for some macro photography. I'm big fan of snowflakes because they are so special.
In winter, when the air temperature begins to fall and drops below zero degrees Celsius, water droplets in the clouds begin to freeze and turning into crystals. The crystals begin to fall due to their weight and merge with each other as they fall, forming snowflakes. Snowflakes have the basic shape of a regular hexagon. Why are they so special? Because each snowflake has its own shape.
I really tried to make some good pictures, but I'm not happy with the result. It doesn't matter, I'm waiting for a new shipment of snow so I can take some pictures again which will be at least a little better. However, I will share with you some pictures that are at least a little good.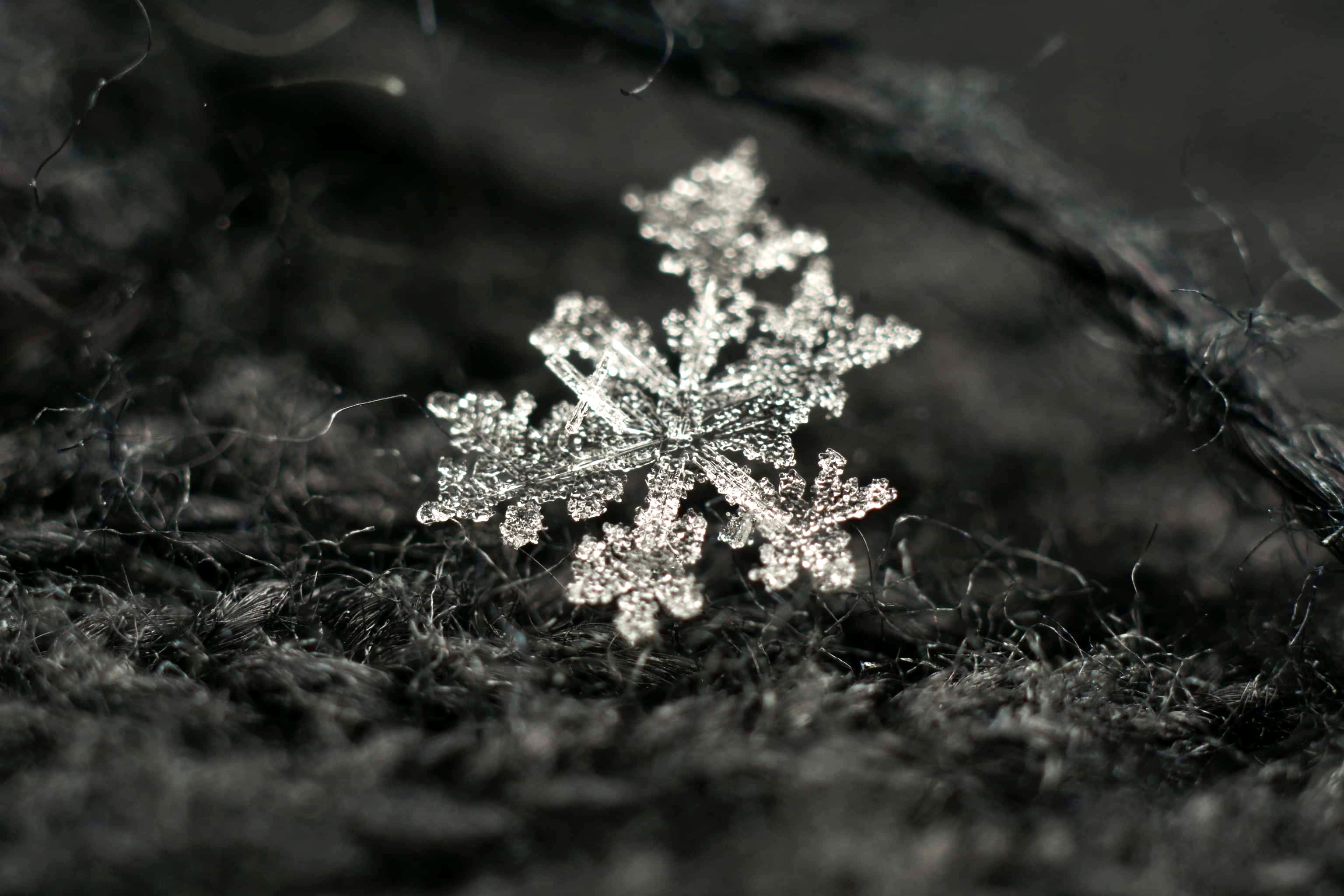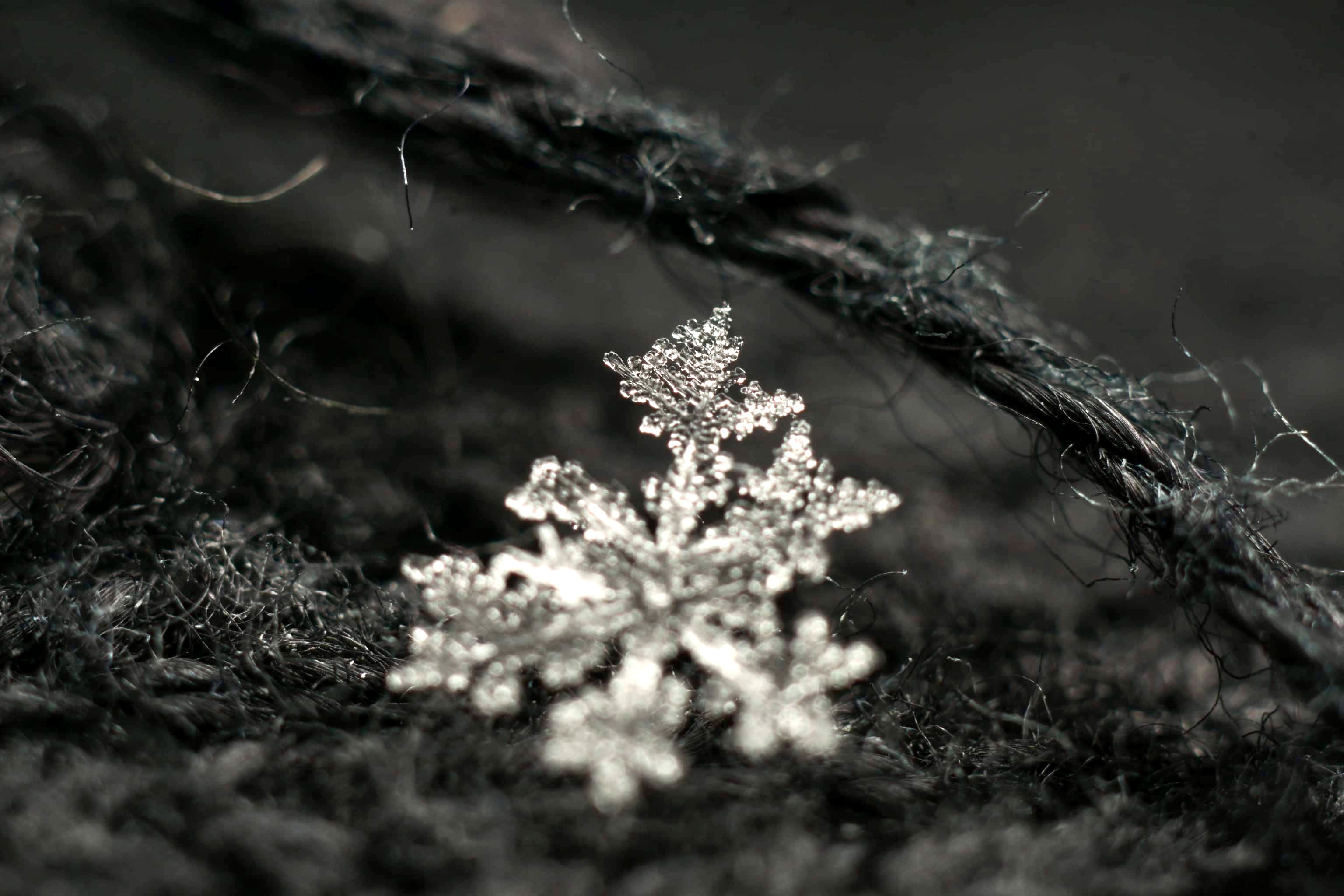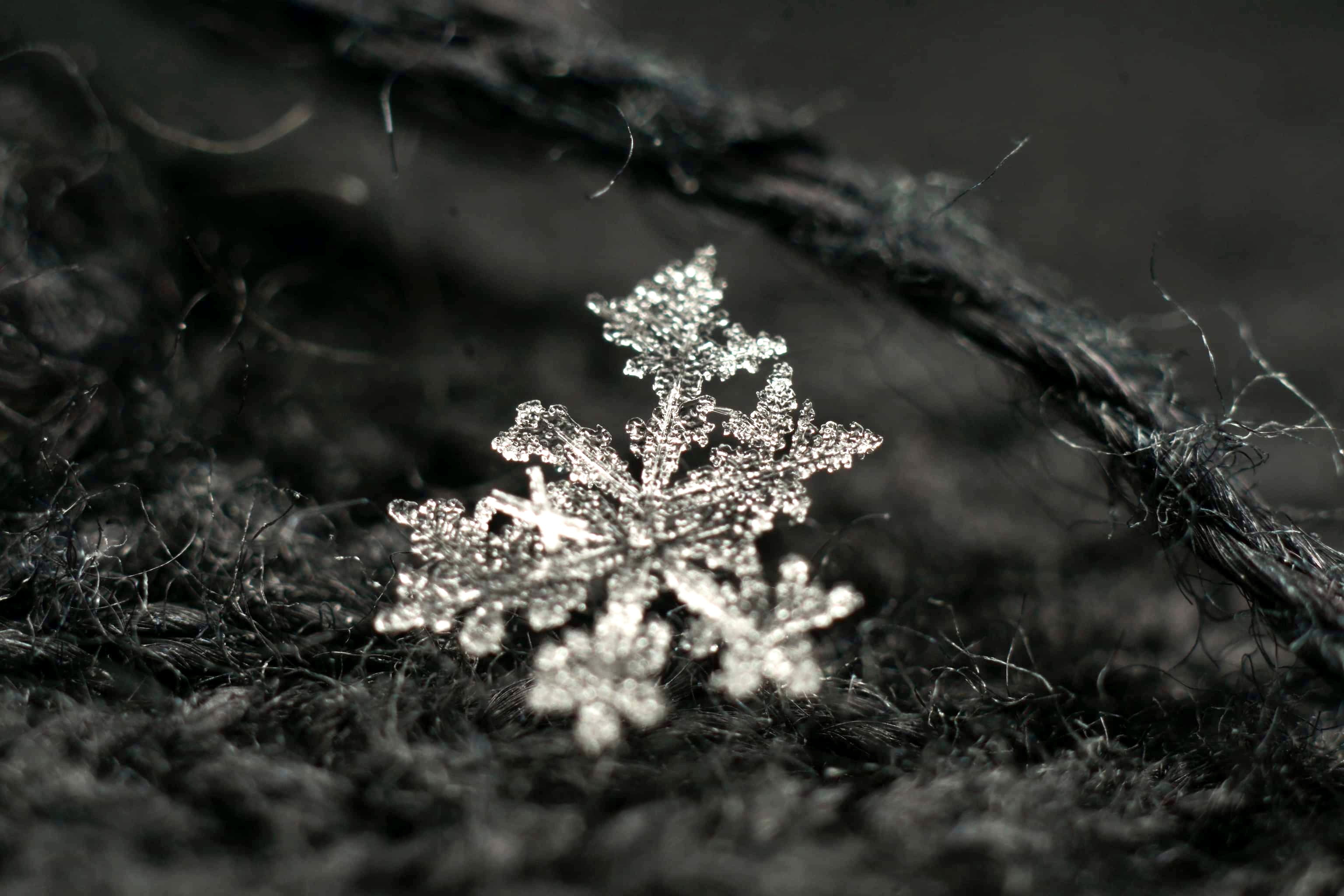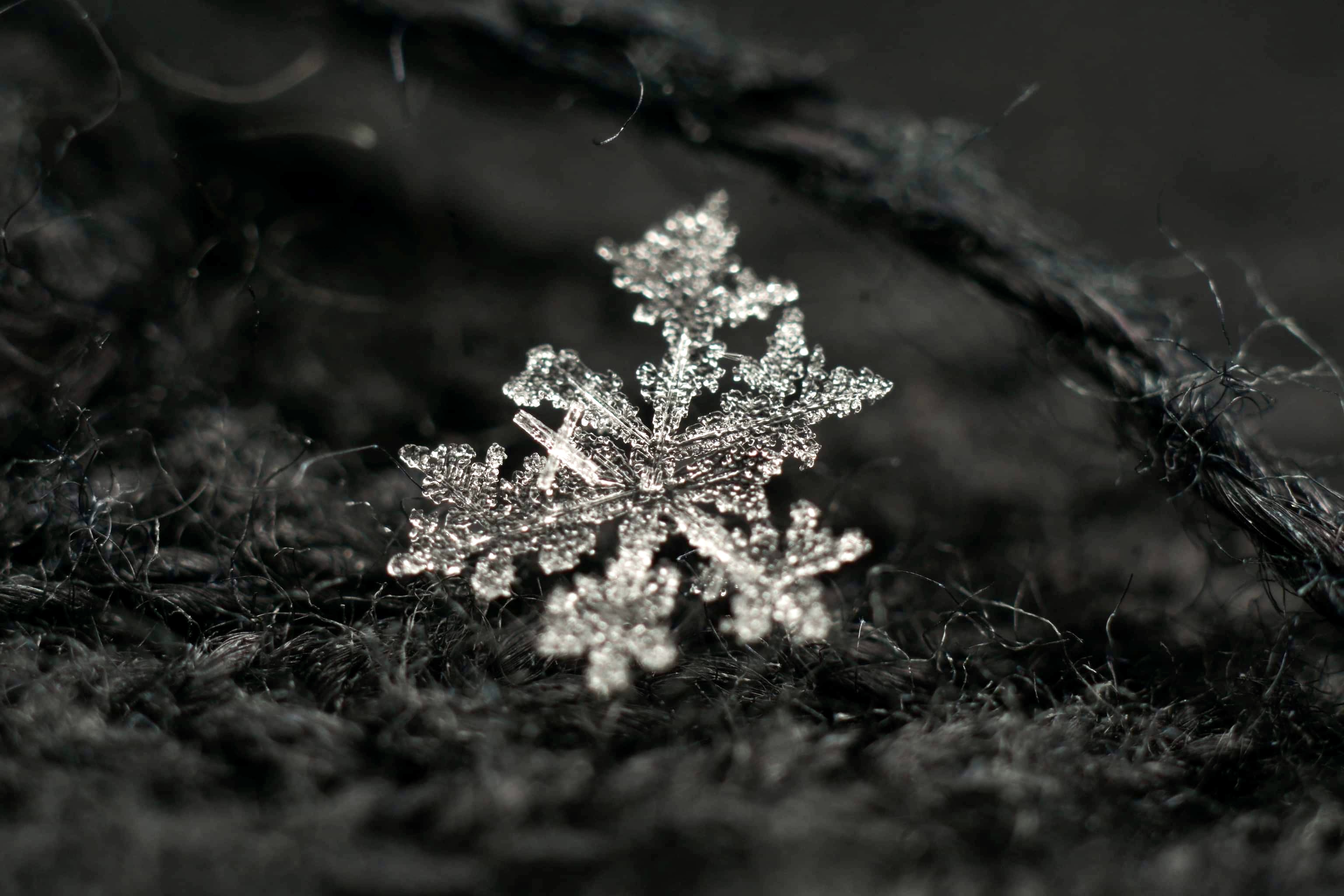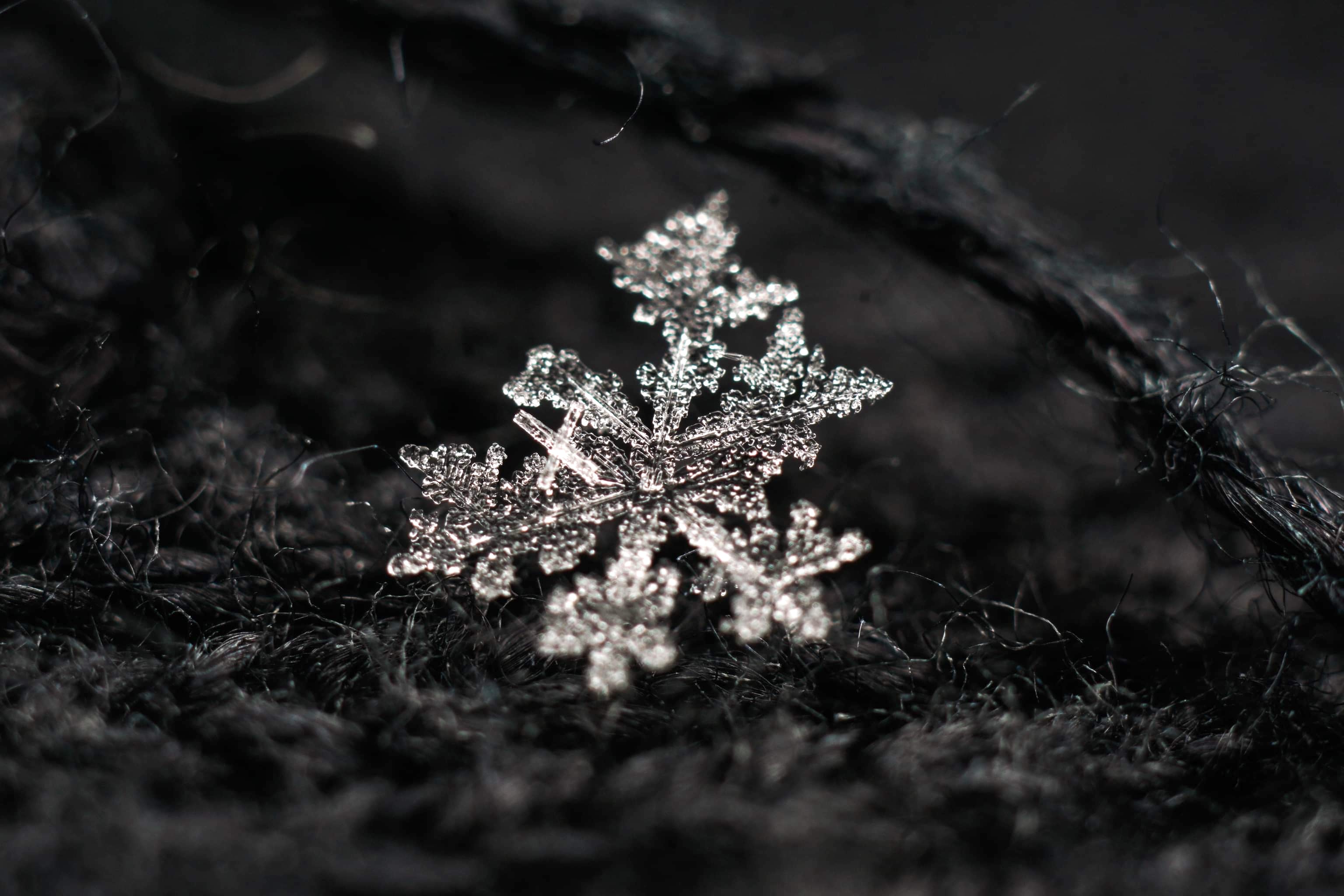 "It's so fascinating to think about how each snowflake is completely individual - there are millions and millions of them, but each one is so unique." - Kate Bush.
Guys, thanks for reading ❄️
❄️With love, @tinabrezpike ❤️❄️