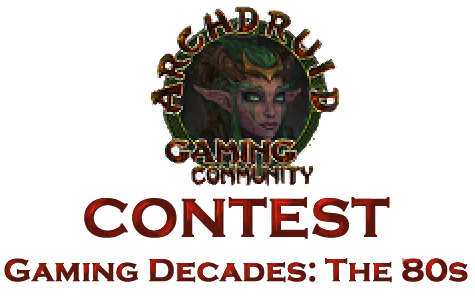 Hi everyone!
It is MAY 2019 already, like.... like FOUR entire months had went and gone like a snap of your fingers! Zip! Just like that!!! Whoa~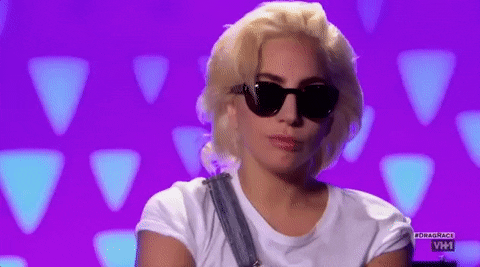 With @archdruid recent revival, we launched our Gaming Era contest's first round in April 2019, and though the turnout was a bit quiet, ........... it WAS the 1970s and most of us were still in the joining screen of this MMO game called LIFE at that time, y'know!
Seven people entered, and I am very happy to say that there are a variety of articles that were produced, we had nostalgia recollections, reviews, creative writing stories, and even animated artworks :) It was great to open up the playfield of gaming-related contents to more people! :D
So, without further ado, we'd like now to announce the second round to the @archdruid's Gaming Era contests!
SECOND ROUND: The 80s
You are to create a post about a game from the 1980s :D
The 1980s was a big decade for Gaming! Some argue it was the GOLDEN AGE of arcade gaming! Are they right? Do you want to dispute this? Do you want to affirm it??? @elfranz does! Whichever way, if you had played a game, ANY GAME, from the 1980s, this is a perfect opportunity to pay homage to a momentous decade in Gaming!

The post does not need to be about a game review or a video of actual gameplay!
You can do fanart, or fanfic, or commentary piece about a game's soundtrack, or a cosplay of a character from a game that was released in the 1980s, or photography post with your collection of oldie-but-goodie games, ... you get the idea, right? ANYTHING GOES AS LONG AS THE POST HAS A RELATION TO A GAME RELEASED SOMEWHERE IN THE 1980s! We are opening up the playfield and we welcome Steemians of various genres to come and join the @archdruid's love for gaming!

Limit of 3 entries per author.

If you do submit a post, please resteem this post :) Upvotes are not required but appreciated <3

Please tag your post with #archdruid-contest if you are entering the contest :D

Deadline is gonna be June 3rd HERE'S A COUNTDOWN FOR HYPE PURPOSES!!!

Judging for this round is @veryspider and @elfranz !
But in the future, we will welcome guest judges so if you are interested to help this community out as a judge, let us know :D In return, we will splash you with a short feature in the contest's publication to highlight who you are as a gamer and bringing exposure to you which may invite new follows to your page :D :D :D
What were the EIGHTIES like for gaming???
Here are a few examples of how gaming was that might inspire you but you can do whatever you want :D
THE highest-grossing game of all time?!?!?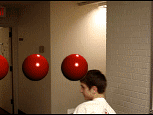 the OG waka-waka
THE reason my parents didn't want me near the console!!!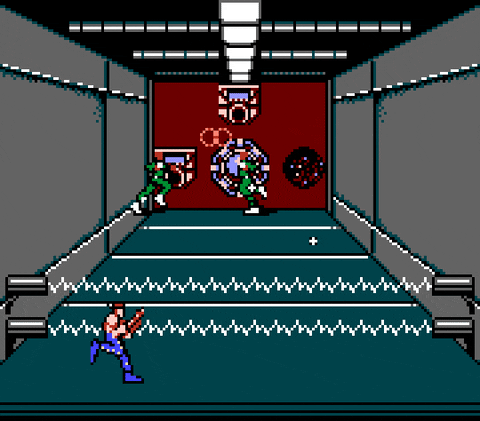 holy hell that's immpossible, how did I beat that game
THE first apperance of universal gaming mascot jumpmanMARIO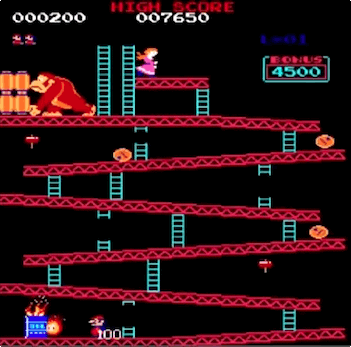 accurate depiction of @elfranz's romantic life
THE reason why I love traffic lights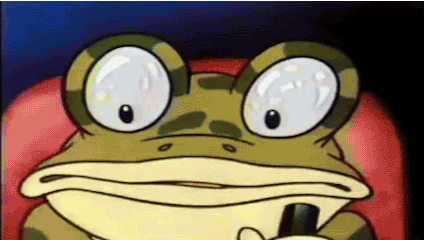 this is why we need to protect our wildlife people
THE father of all figthin games!!!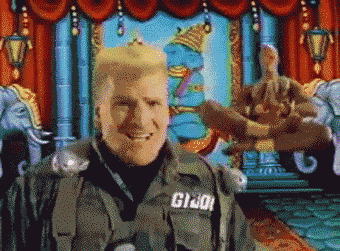 AAAAAARGH ragequits
THE game of the movie about a game!!!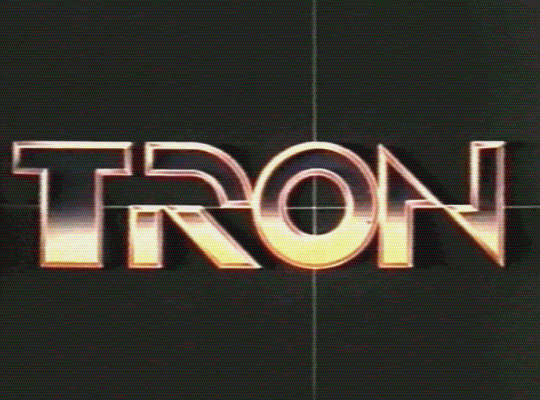 that gif has only two frames... I just wanted to come clean on that
THE birth of the vampire slaying franchise!!!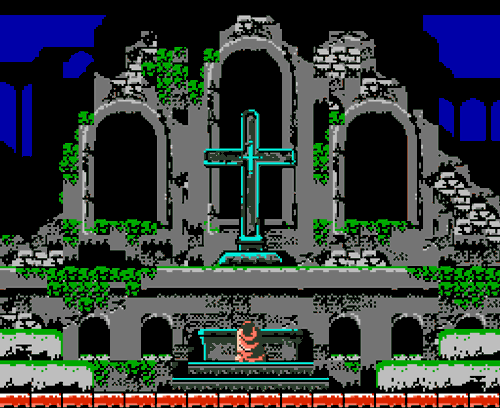 because vampires are meant to be killed not loved
THE most time I've spend on something!!!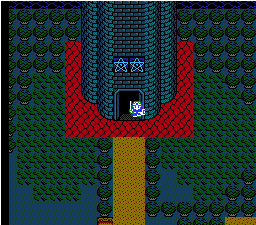 OMG look at those graphics!!!
THE franchise that never ends!!!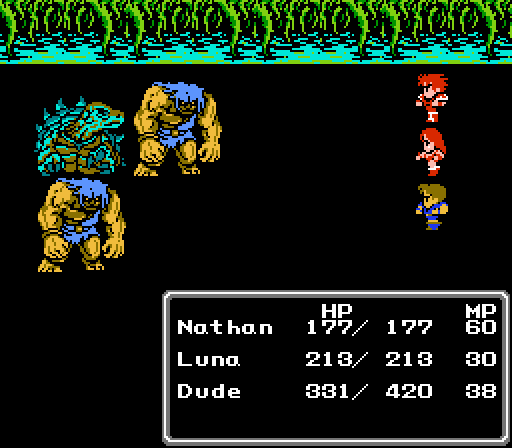 final?! there are 15 of those!!!
THE best martial arts experience!!!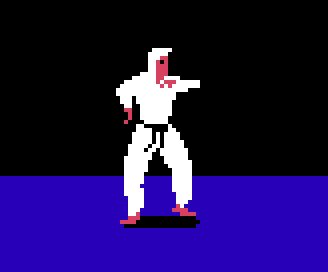 yeah, this is where that meme came from
THE fantasy adventure for all!!!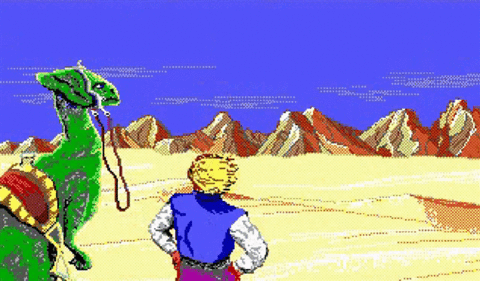 cool cinematic, right?
THE. LEGEND. OF. ZELDA!!!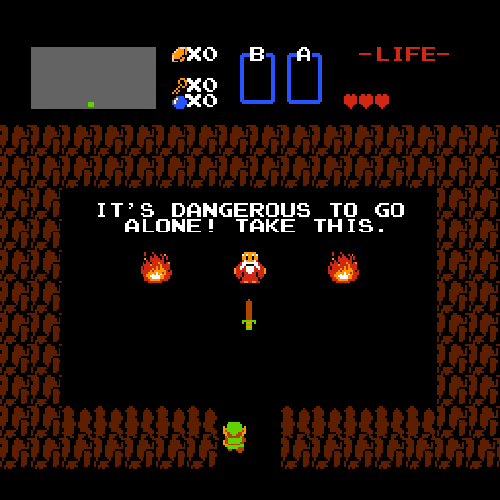 an obscure and unknown game
THE Graphic adventure before graphic adventures where a thing!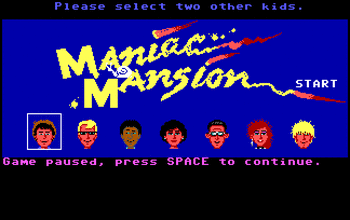 all those teenagers where kinda assholes
THE negleted son fo Capcom!!!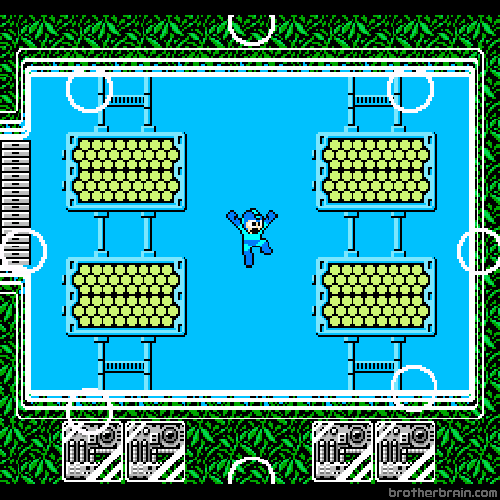 rockman... why rockman?

THE cinematic simulator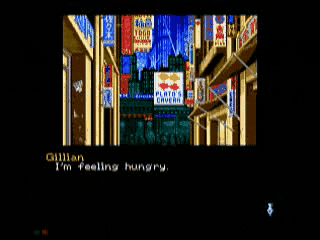 thanks to these games you now can hear exclamation marks

THE best sex reveal of gaming history!!!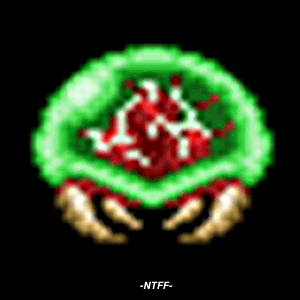 this is a metroid, the girl is Samus

THE death by spikes simulator!!!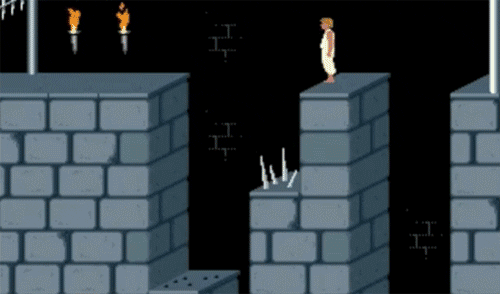 I learned how to parry attack 20 years later

THE game for city planners!!!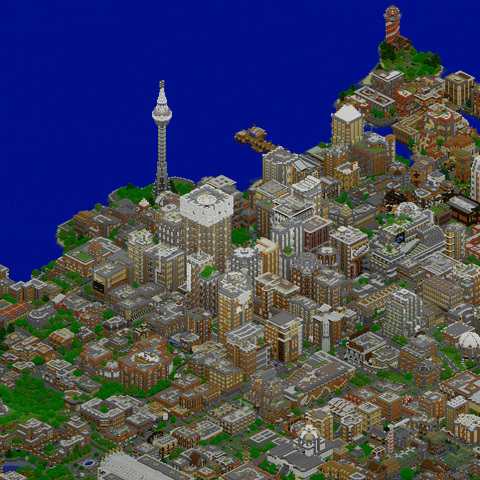 I always clicked for natural disasters =)

THE game that trained us to sort the groceries in the trunk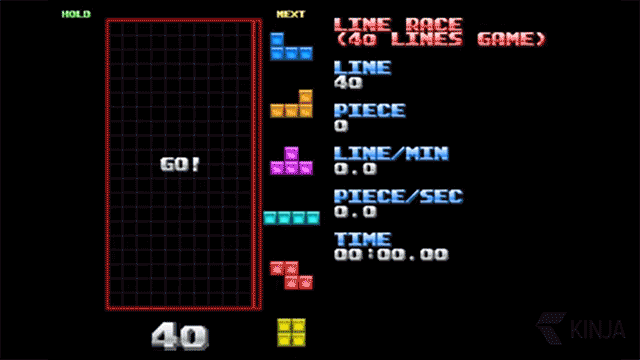 I bet you can hear the music in your heads now



...Gosh, having done this lookbacksies, it must have been an incredible decade for gaming, hey???? :O :O :O
PRIZES
Alright, now that HYPE has been stoked, let's get to the juiciest bits :D
First Prize (x1): 10 STEEMs
Runner Ups (x2): 5 STEEMs for each winner
Honorable Mentions (x5): 2 STEEMs for each winner
Total Prize Pool: 30 STEEMs
Please thank @curie for the sponsorship for this prize pool! They are the awesome~ Yesh~

We hope you will really consider joining up and sharing our love for gaming because, you see, gaming is more than just a 'silly and childish' hobby for us, it is a brand new frontier that is coming into its own form and respectability, and we hope to meet others who also want to contribute making #gaming a thriving and fun community in Steemit :D

Any questions? Please let us know in the comments below :)


Hope to see a lot of posts and entries!
PLAY FAIR. GAME HARD.
Good luck! Have fun!

Signing off,
@veryspider & @elfranz