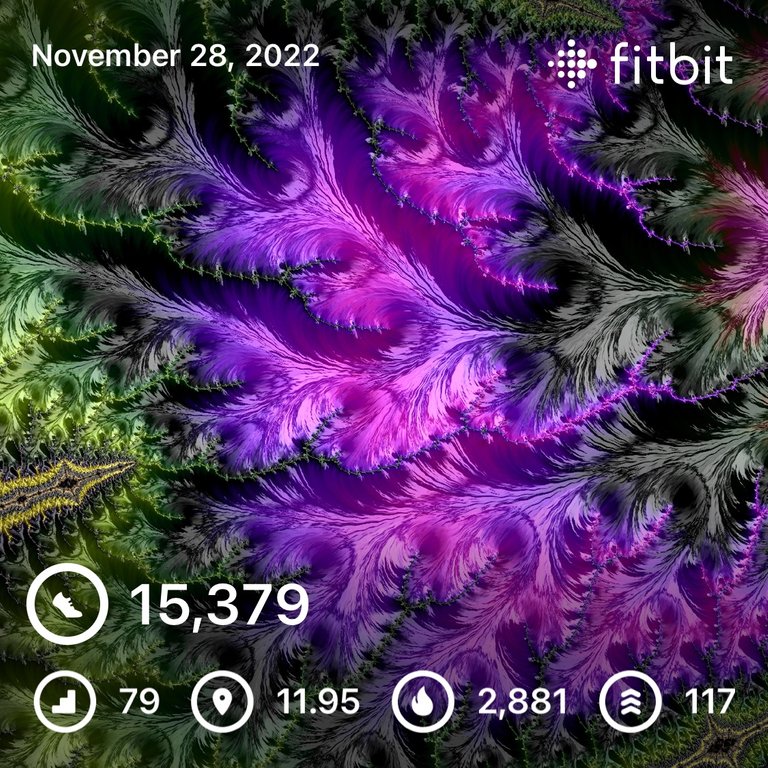 (I'm not sure what the hell is going on with my autocorrect the last couple days…it keeps wanting to back correct everything and capitalize, it even changed "have" into "habe," that's Not Even a fricking word…See keeps capitalizing, WTF?! It turned "might" into "Night"…spending as much time fixing it as typing in the first place; will probably end up missing something even with trying to backread and edit. 😡😭)
[Oh, crap! I forgot it's Tuesday morning and there's Pimp meeting. 😯 I'm late to the meeting and late working on this post…grrr, got too caught up in chatting over on Discord and fighting with autocorrect.]
Fell asleep around ten last night but was up in the night and moved out to the couch. Was woken up again shortly after seven, but I did get a full eight hours and didn't feel quite as bad as yesterday. I'm still running a couple hours short, though, so we'll see how that goes.
Did the usual morning routine and cryptos were down by a couple percent, but nothing too major, still within the current range. Did a bit of studying in preparation for calculus class tomorrow, did some curation, shifted tokens, got caught up on Discord, and then got to work on my post.
Got my post done and shared, daudled for a little while, but decided to head out for a proper five kilometer Zombierun.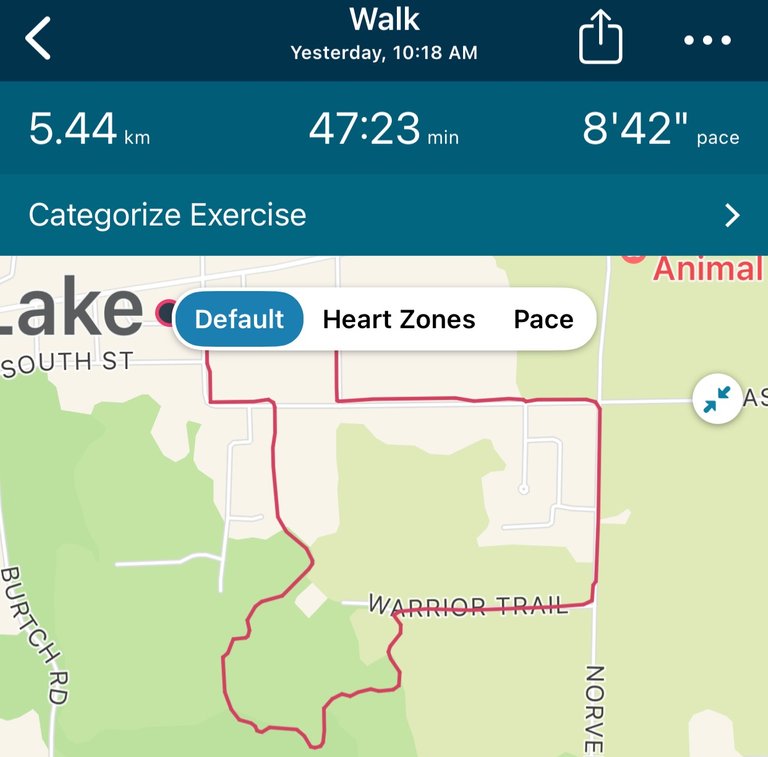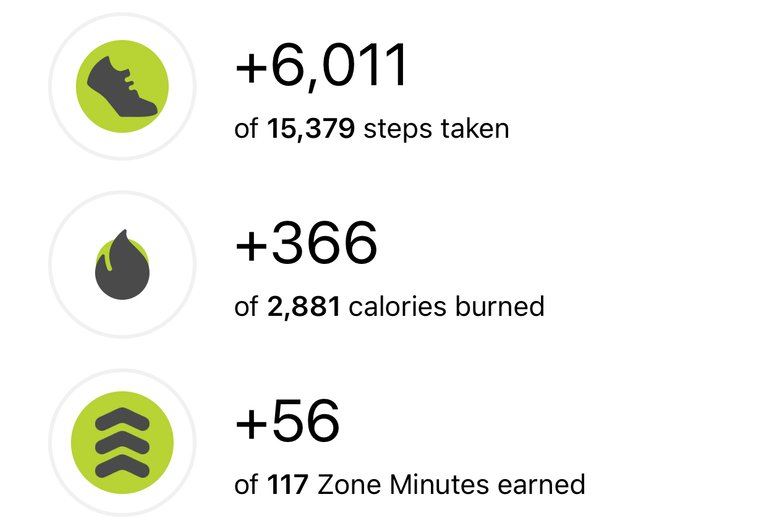 Today's mission was another kind of stupid one that didn't push the storyline forward even in the least. Like last mission, we were just out to get some movies for a movie night…at least I didn't notice any blaring advertising this time.
The zombies were out big time, though, and I did some solid running. Seven for seven zombies 🧟‍♂️ evaded with no warnings and mission complete. 💪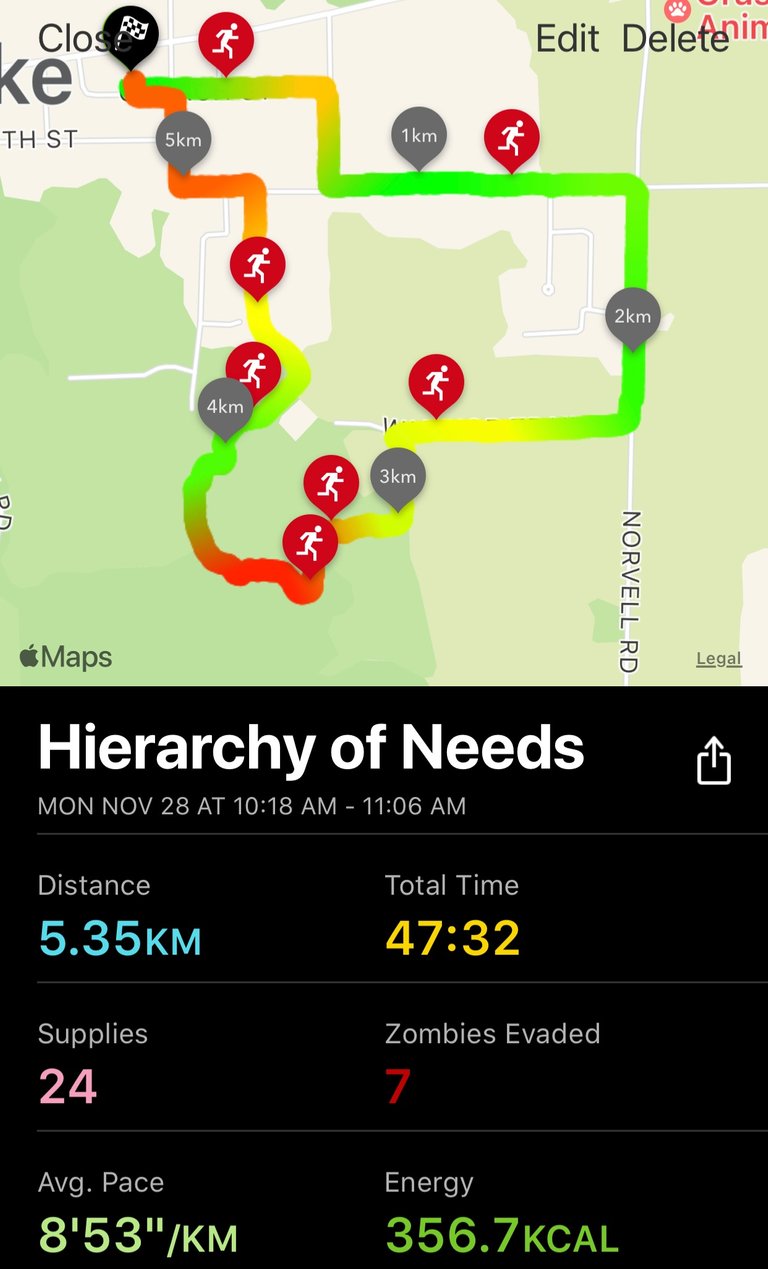 Was just above freezing 🥶 and the wind didn't help, but with running quite a bit I was getting pretty hot and sweaty by the end.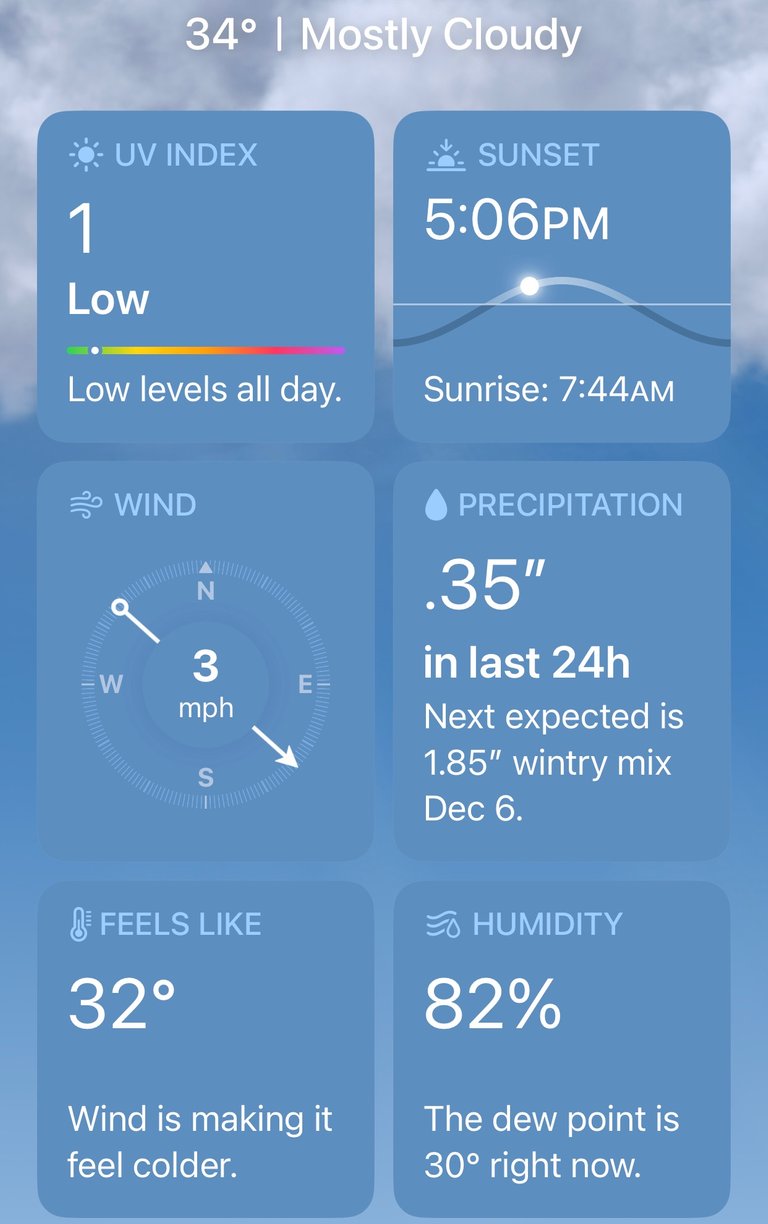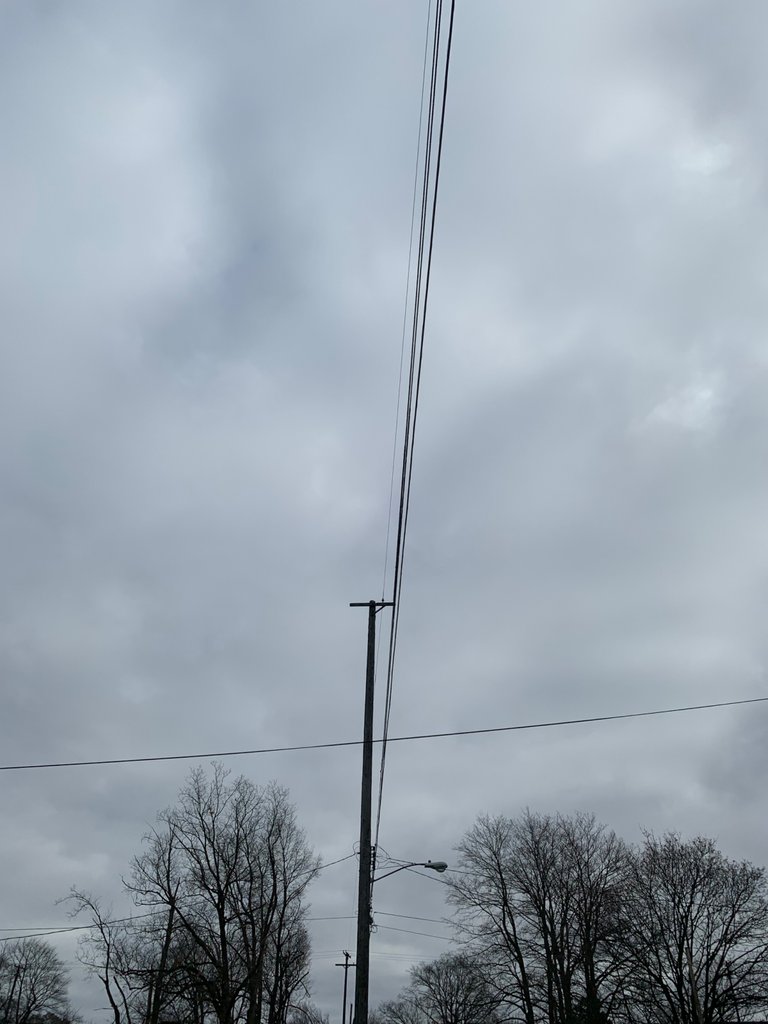 I gor (gor? That's Not a fucking word) got a zombie right when I reached the pond, but it ended just as I was past and I stopped to get a shot. Not much going on there, but I did see something move, a fish maybe. 🤔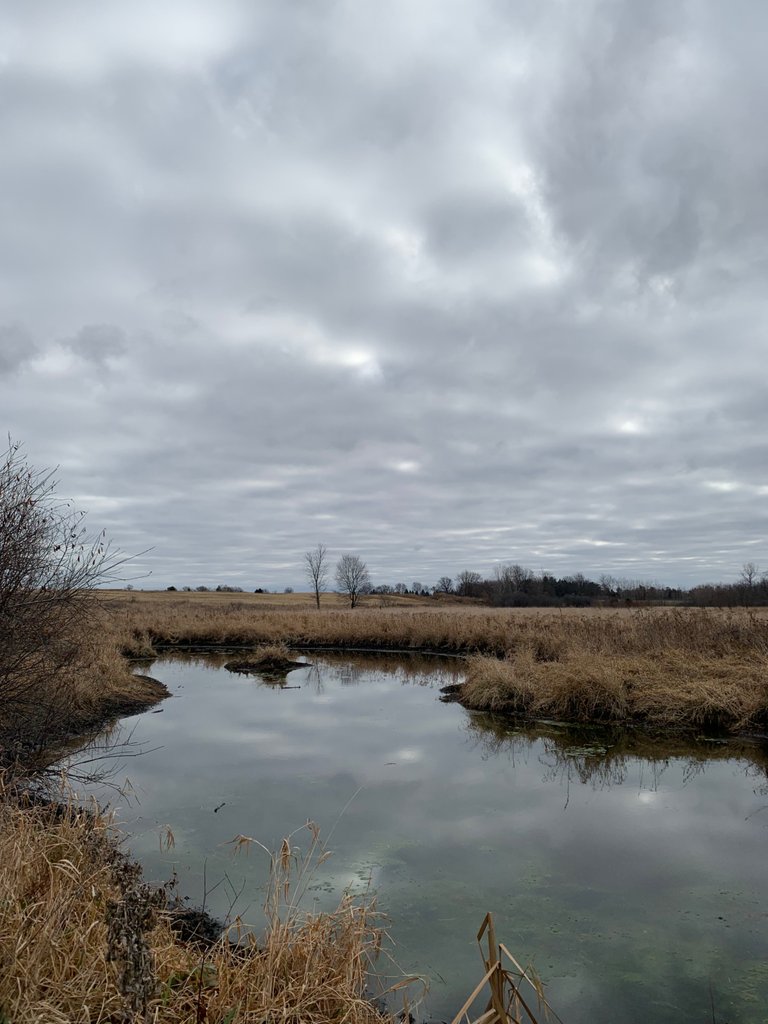 [Oh, crap…four minutes to go and still like four hundred words short of my goal. Looks like I'm posting late…fighting the phone isn't helping at all.]
I felt Bad (shit capital) that I didn't take the dog out with this time, but I wanted to get the distance in before I had to get ready. When I got back I grabbed a quick sandwich for lunch, hopped in the shower, and got on the road about ten minutes late.
The drive in went fine, though, and I went a little faster than I normally do, and was there and set up ready for class with a good ten minutes to spare anyway.
Spent most of the drive time trying to make some progress with the Mythix economy, but I'm still struggling with it…it's a big ask, generally the value of these NFTs come from their rarity; but I don't want to sell packs (control/limit the supply), I want players to create the cards they want (and put the time and/or money into)…so how to allow players to create the cards but keep the supply limited? The main idea I've had so far has been to sell "recipes" for cards (perhaps with limited uses), so you can create that card if you have the recipe and the resources, but I'm still not really settled on it.
We looked at logarithms for the first time today. 🤓 We practiced a bunch of evaluations, converting between exponential and logarithmic forms, as well as seeing how it works as an inverse to the exponential. We still had some time and we moved forward a little with the properties of how logs work, but even so we ended a good ten minutes or so early.
Had a bit of a slowdown on the way home, but was home with an hour or so before Wenche was set to be home from work and I did the one hundred piece version of the kimono puzzle on Puzzling Places. The two hundred is going to be nuts and the four hundred is going to be insane…tiny pieces that all look the same. 😯😱
I quit out because the controller batteries needed to be replaced, but it was just about the time that Wenche got home and she made us an omelette for dinner and we watched some tube until bedtime.
[Dang! A good ten minutes late today…oh well.]
---
Oh, man! The dShitty slide went into full-on dive! 🤬 My stated income has now dropped to only two (negative incoming?! 😝) and even without any crime or crises, I only got twenty-two SIM, dropped by at least thirty percent in one day, should have figured they'd panic and jerk back on the reigns.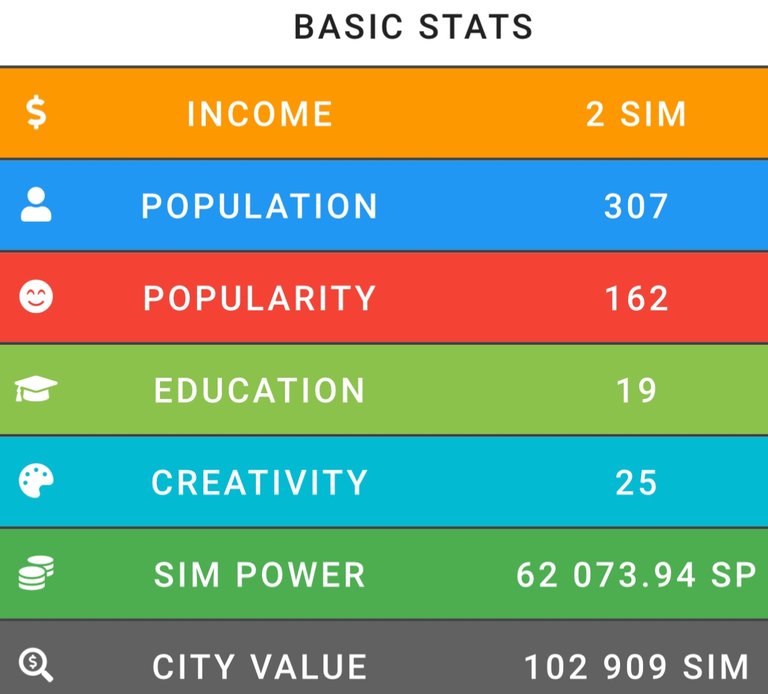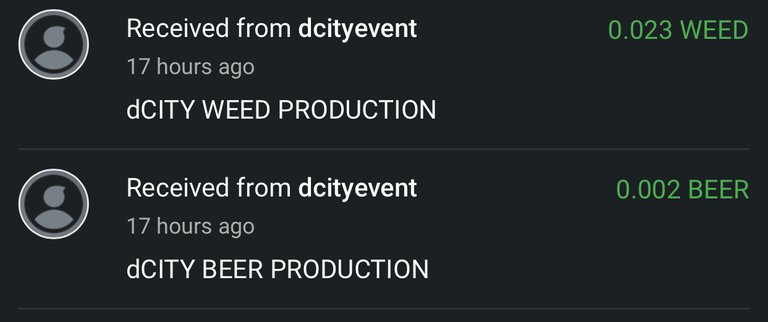 ---
I actually remembered to go in on Rising Star twice today. 😮 Ran an extra mission and my Ego was still at zero, so keeping on keeping on.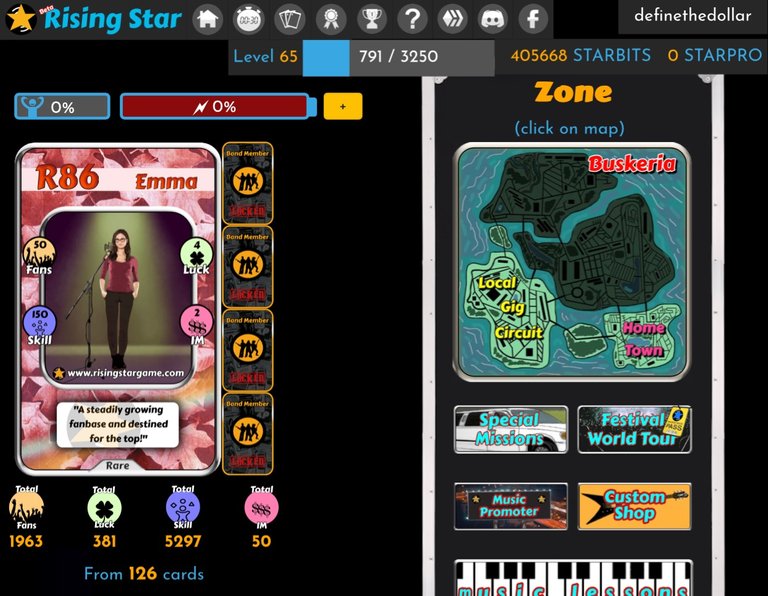 ---
At this point I'm certain that the mobile site isn't updating, so I have no idea how many seeds I actually have on HashKings or what is going on. Once I deal with it on the computer (stupidly tried yet again to access the site and failed - just get a blank screen) maybe I'll know.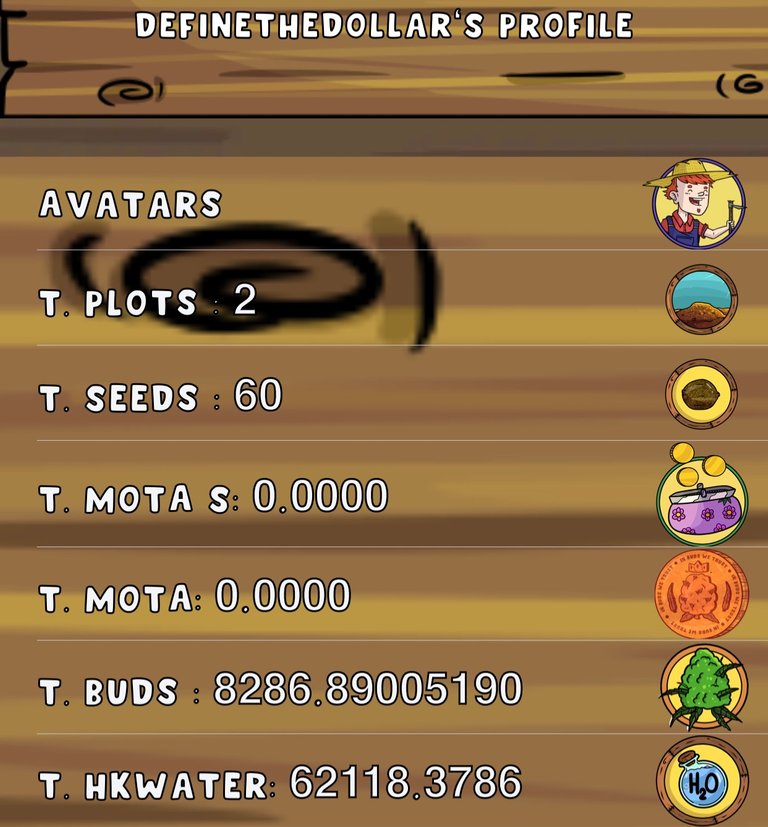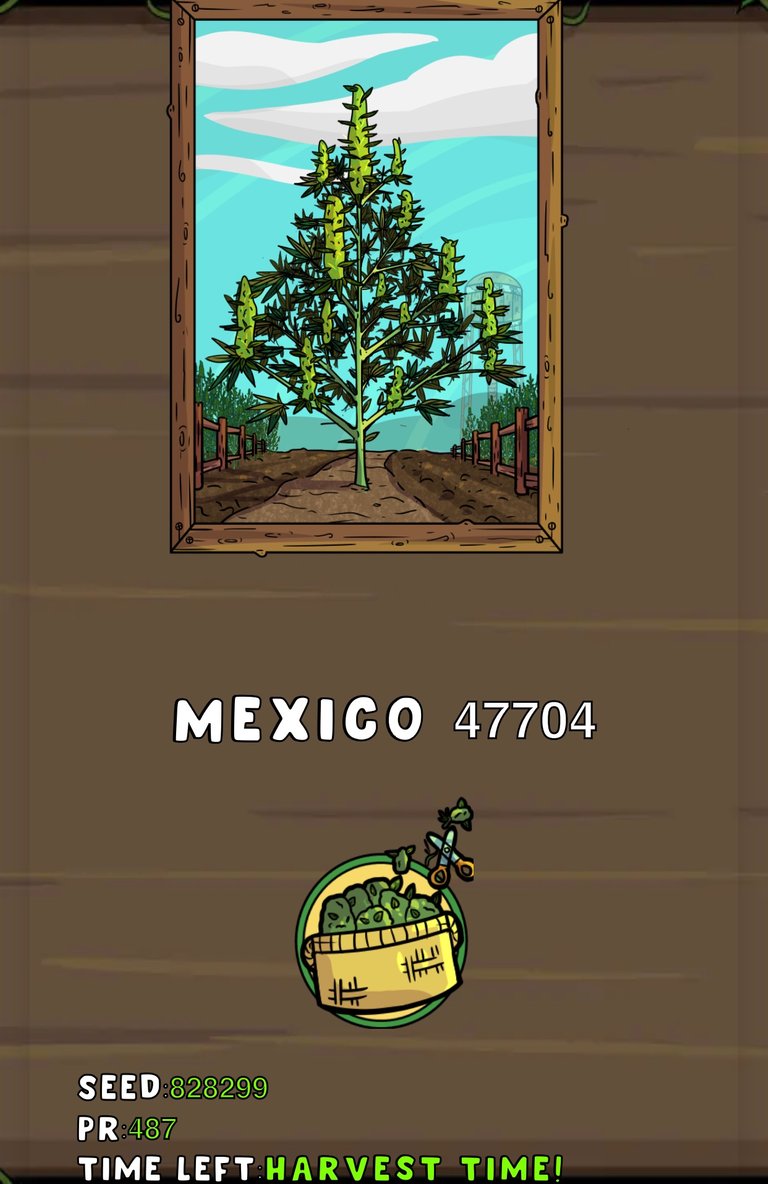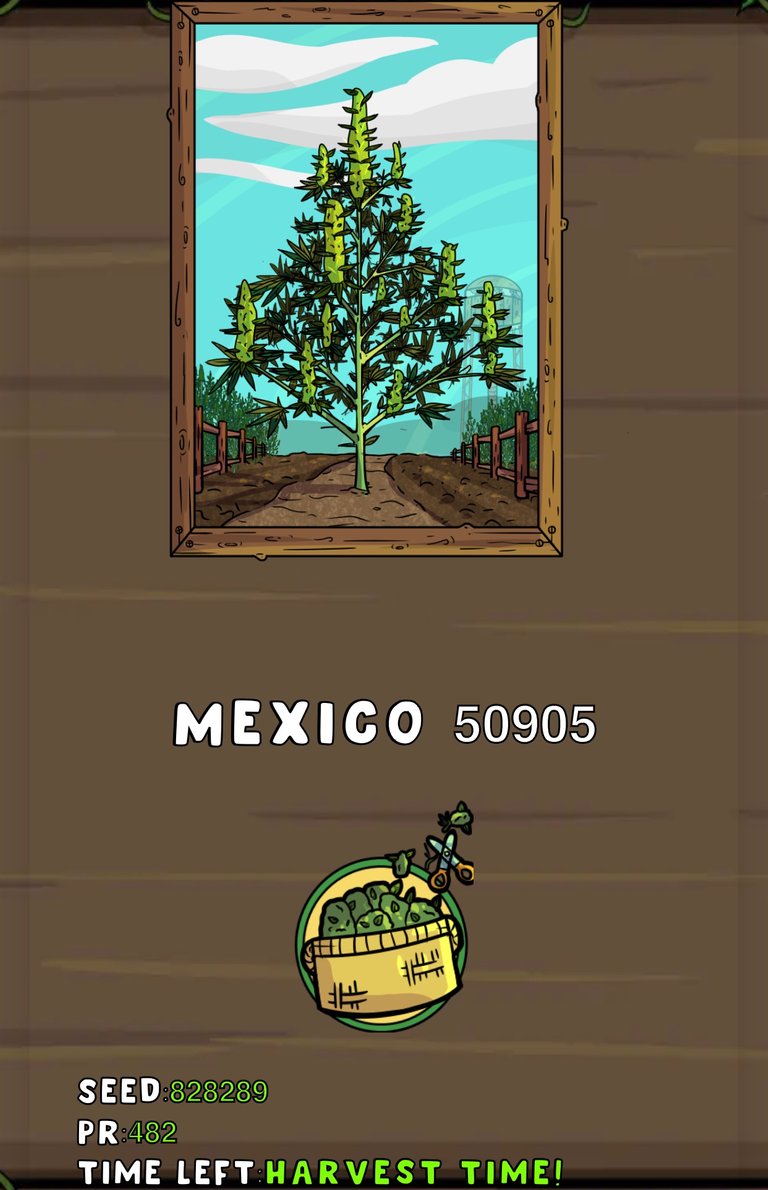 ---
My Splinterlands rental income seems to be climbing by ten cents per day and I'm all the way back up to $2.2! Thinking retirement is right around the corner. 😛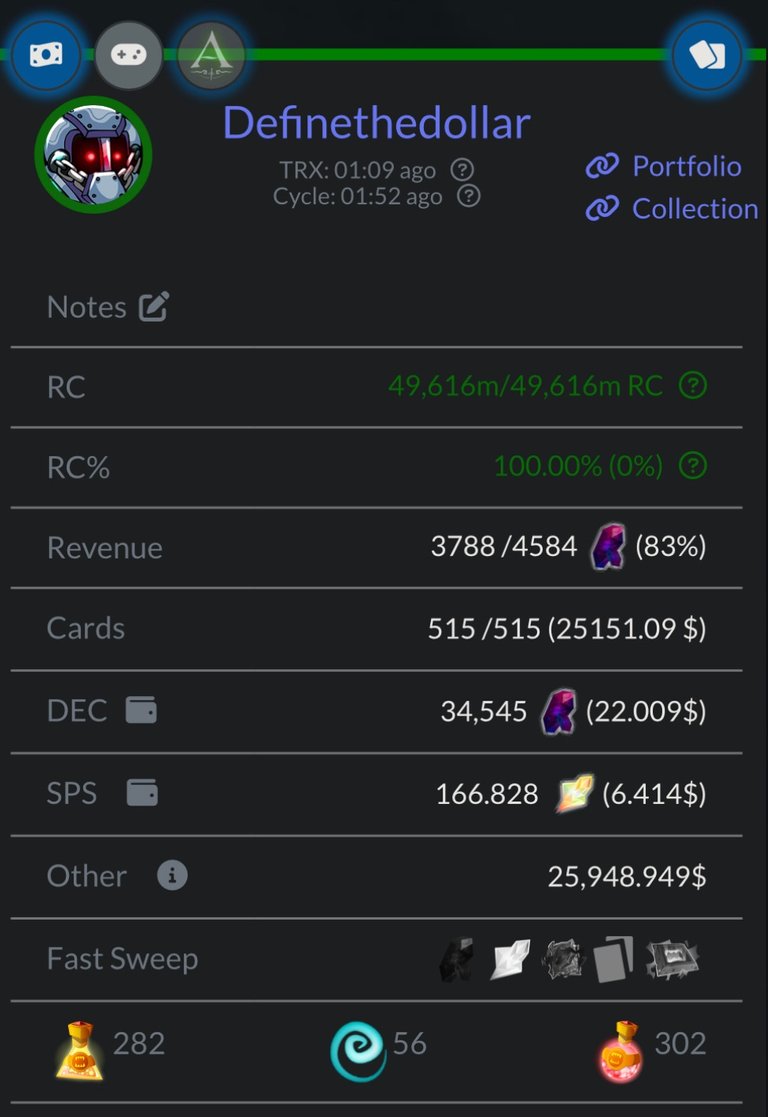 Claimed my SPS interest for the day and paid the rental fee leaving the rest liquid. I think I've got enough saved up now to move some out, but I might stake a bit of that, we'll see.
---
Average Last 7 Days: 11,559
Lifetime Average: 14,648
10k per Day Streak: 50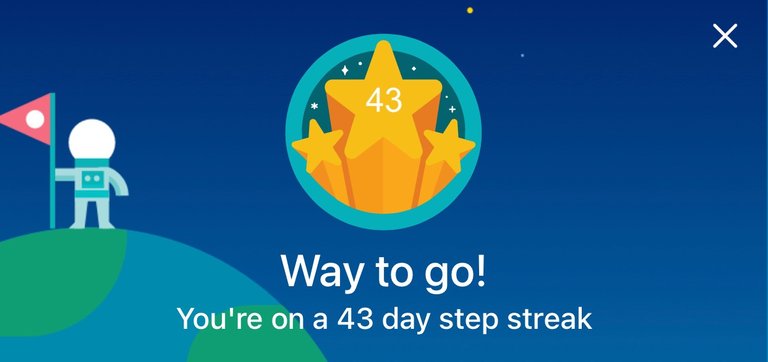 Longest Streak: 204
Distance on shoes: 1224.18 km
Distance on hikers: 67.07 km
#AutomaticWin Tally: 425
#AutomaticWin Streak: 0
Longest Streak: 53
#TripleTen Tally: 118
#TripleTen Streak: 0
Longest Streak: 7
#DoubleDay Tally: 236
#DoubleDay Streak: 0
Longest Streak: 37
Highest Floors: 120
Highest Daily Steps: 41,528
Zombies evaded: 7/7
Mindfulness Diary:
Health: 84%
Satisfaction: 83%
Energy: 79%
Productivity: 73%
---
Referrals: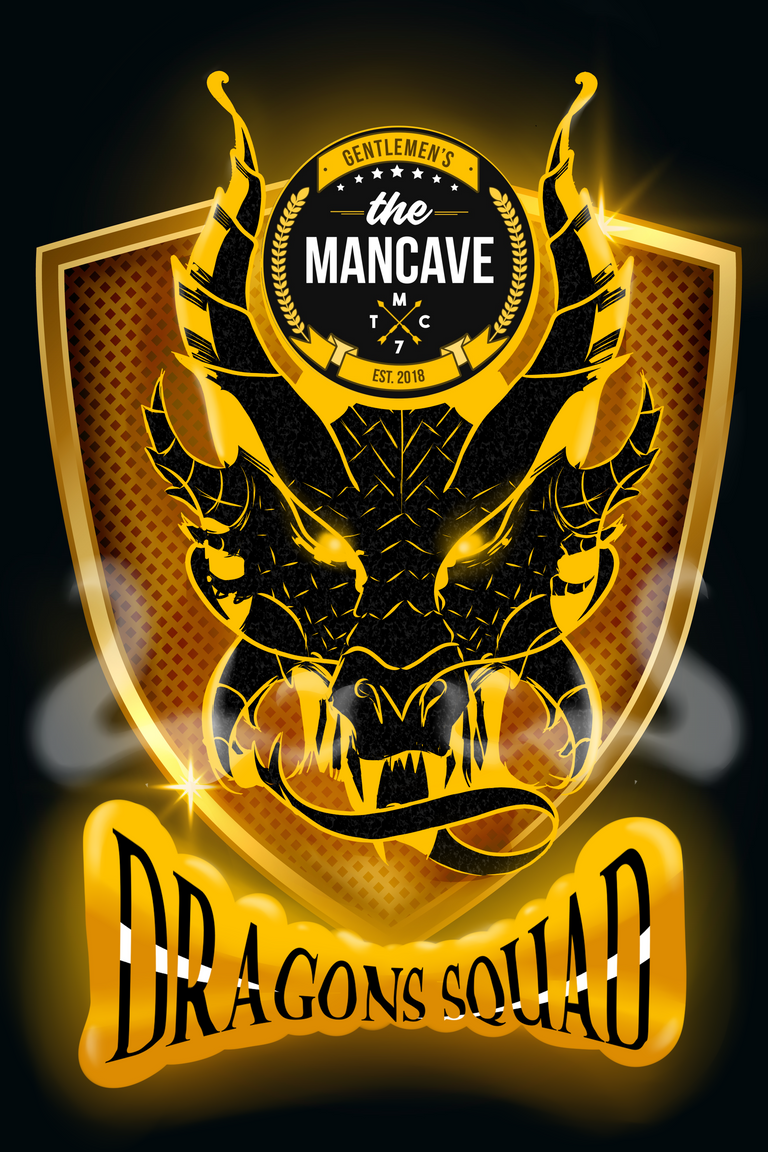 Power up and Hive on!