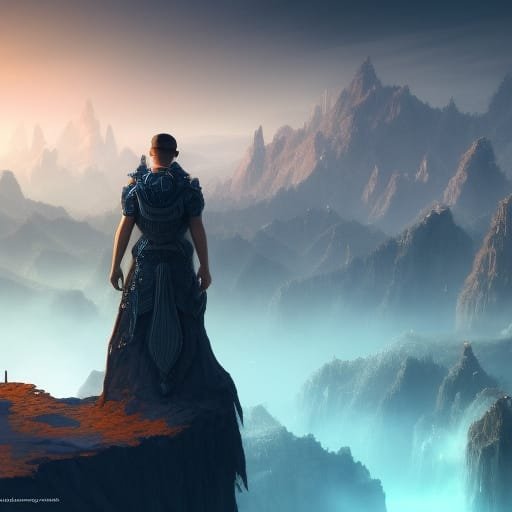 Omnipresent.
Immortal.
Powerless.
Kalavia knows no partisan gods. Just look around you: no need to go through the strain of immortality to toy around with mortal lives.
But there is an Observer. Vax.
Today, here on this blog, you are reading about Kalavia. Therefore, VaX simply has to be.
The Observer does not intrude, does not intend to interfere. But nevertheless, mere observation sometimes causes it.
What would Kalavia be without VaX? Would it be better? Would it be worse? Would it be purer?
We could never know.