Hey Hivers,
Today I would like to introduce you to the ARK Wallet. This article will give you an overview of how to set up your ARK Wallet and address of the current version 2.9.5.
Download the Ark Wallet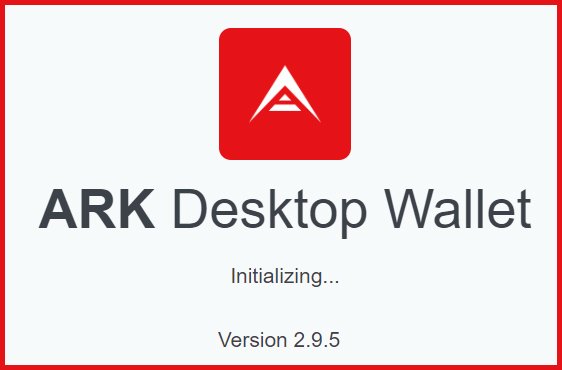 or download the current version here: Github-Link
In the current version 2.9.5, as in every update, minor bugs, enhancements and compatibilities have been extended. For Windows, Mac and Linux, the latest version of ARK Wallet is available on the official Github.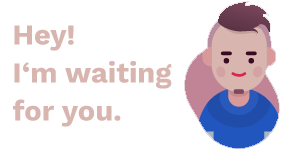 ---
Create your personal profile
After you have installed your wallet version, start the application - the first thing you will do is to create your own profile. By clicking New Profile we will get to the first input screen of your new wallet:

Set your profile name


Select your currency


Your passphrase formatting


Select time format and price provider
(here I recommend Coingecko)


Choose your avatar
Once the steps are filled in, we go to "Next ".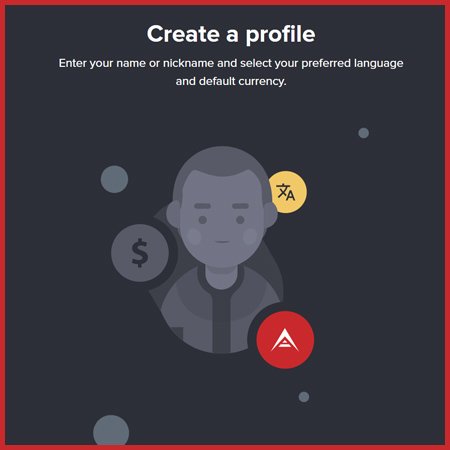 Network selection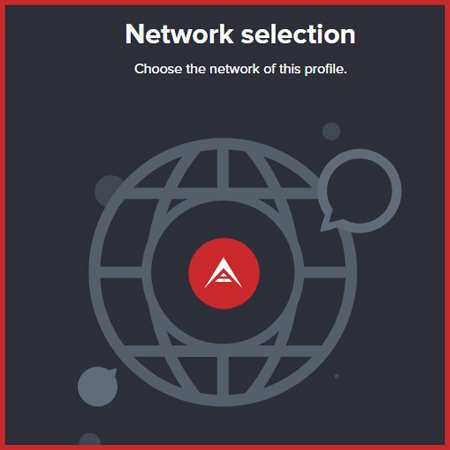 Now select your network that the profile should access. By default it is the ARK Mainnet.
If you already have experience with blockchain technology, you can create another profile that can access the ARK Devnet.
If you have your own network, you can add it manually - but name, description and seed server are required.

Appearance
In this setup you can set that you want to display the PriceChart in your dashboard.
Of course, the wallet also has a dark mode.❤️
I personally like this very much. You can now choose an exciting background for the wallet. Depending on how big your monitor is or how big you drag the app, this will be visible in the wallet and looks sexy by the way.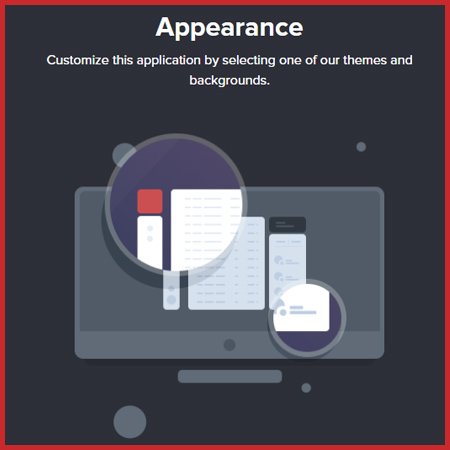 Create your ARK-Adress
After we have created our profile, we now add a wallet to the profile. Click on Create Wallet in the top menu.
Here you have now 3 fresh generated wallets where you can choose one you like. You can also reload them and generate them again until you like one.
Have you found a nice wallet address?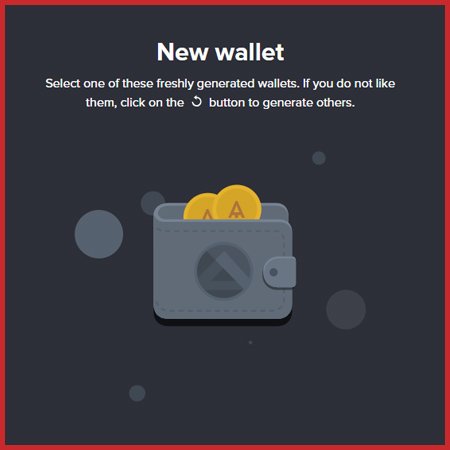 Your personal key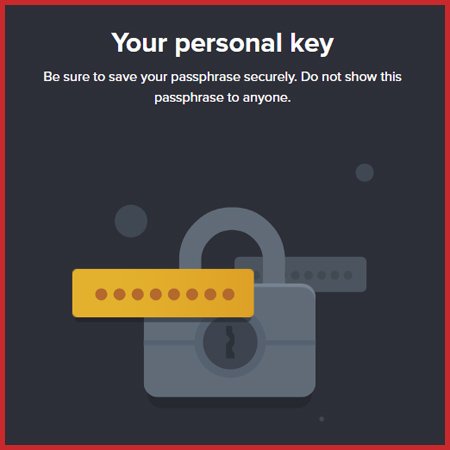 There's an old proverbs:
"If You Don't Own Your Keys, You Don't Own Your Crypto."
Make sure you save your passphrase for this wallet in a safe place. You will need this phrase for recovery.

Passphrase confirmation
Unfortunately, the wallet cannot see whether you have also securely hidden your passphrase, but it checks the passphrase that you have stored away in this step. Enter the required passphrase and confirm the entry with the Next button.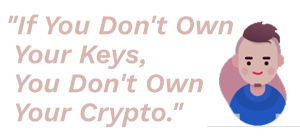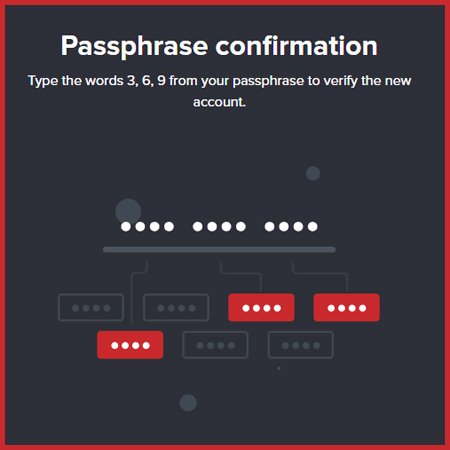 Wallet encryption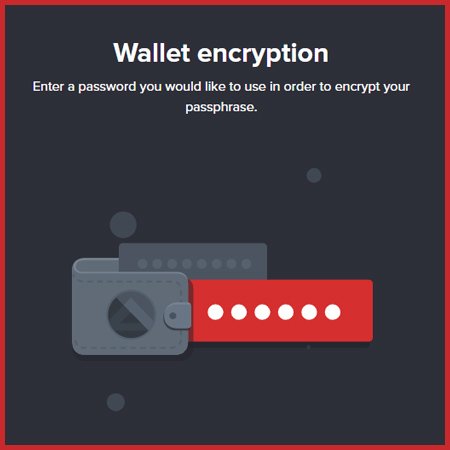 Ohjea!
Now we have almost finished our wallet. The only thing missing is your personal password to protect your wallet. This is an optional function, but it helps you immensely in terms of security of your wallet. If someone else has access to your laptop or computer, you can effectively protect your wallet.
Remember the password or save it, in any case this is a good function and you should use it.
---
Wallet configuration
We are DONE!
Now you can give your newly created wallet a name. This is very handy if you want to install multiple wallets on the ARK app. Your new wallet address already has an IdentIcon which is exactly matched to your address.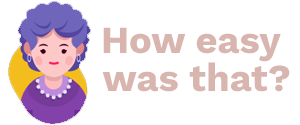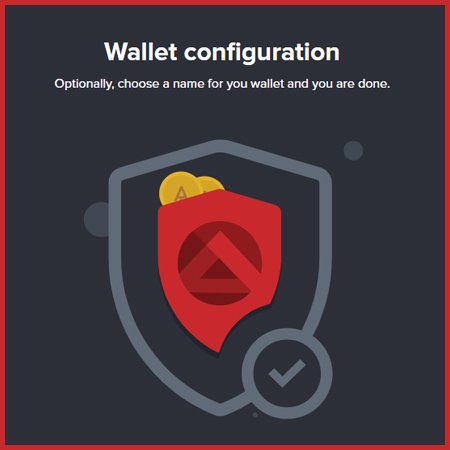 Final Words
I hope you enjoyed my little post on creating your ARK wallet. Basically, it's all self-explanatory and with a bit of intuition for the cryptos, wallets and passphrases, you'll fly through the process of creation very quickly.
In the next post I will tell you something about the integrated apps of the Ark Wallet - here are already games, DevTools and various plugins presented which are easy to install.
With best regards,
RivalzZz
ARK-adress: ARspSLAHDmgcseTHcDARWB79TmxJrkhWpn