ADSactly Kids/Teens Corner: Short Stories: The Dance Of Fire
The full English version of The Dance Of Fire, one of the little chicks created it was first written in Spanish for a school class assignment, which they will hopefully dig out to post.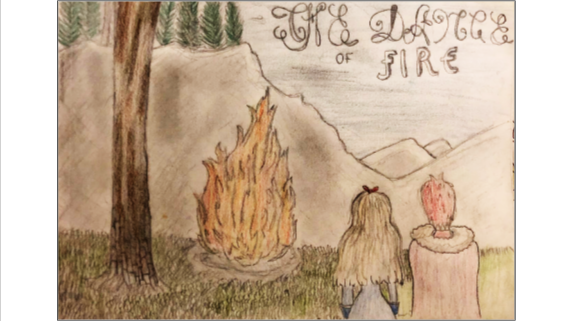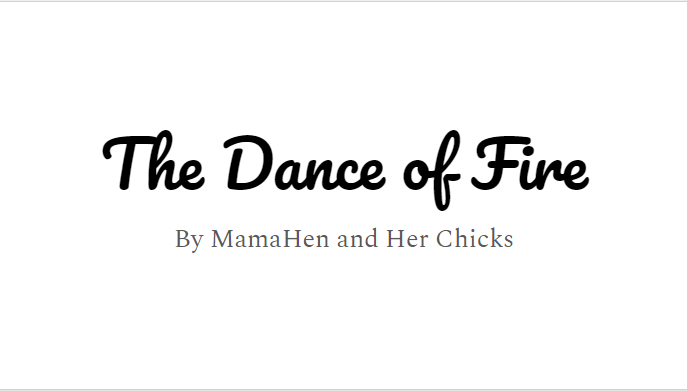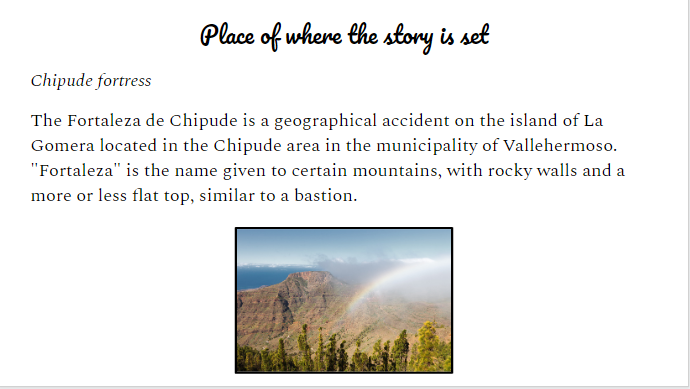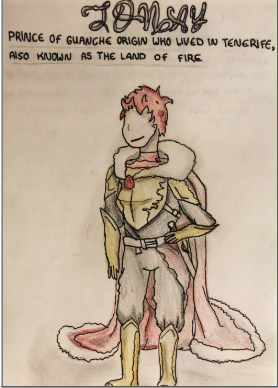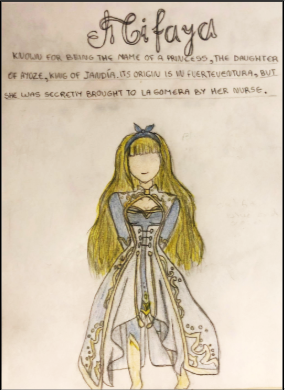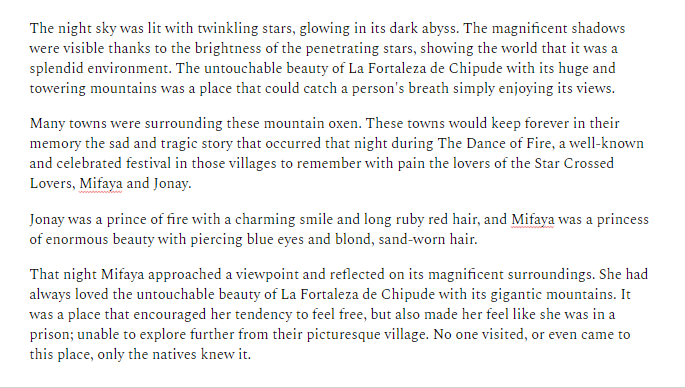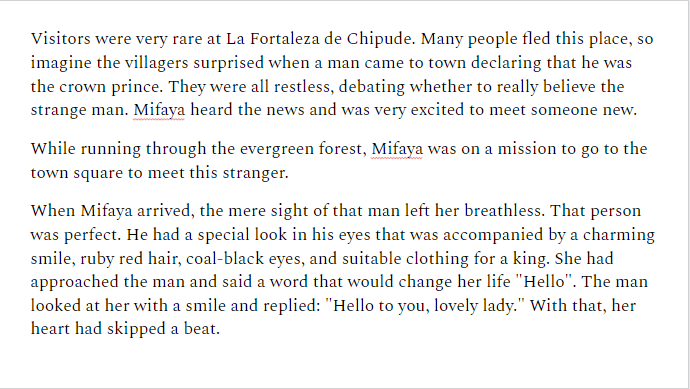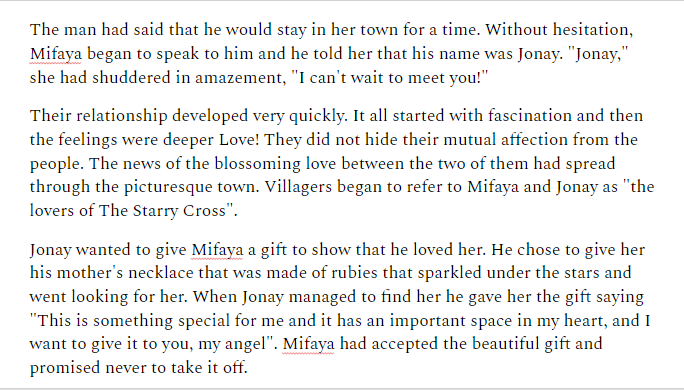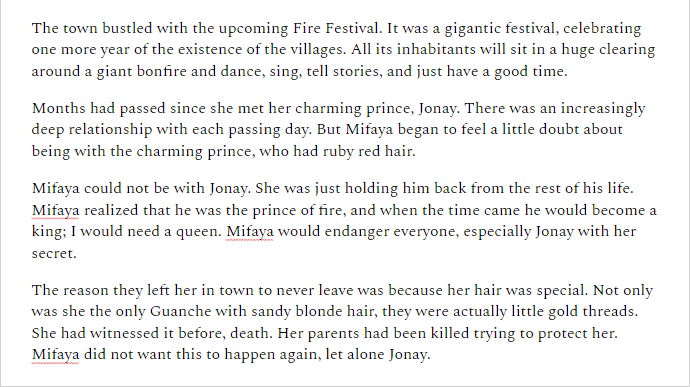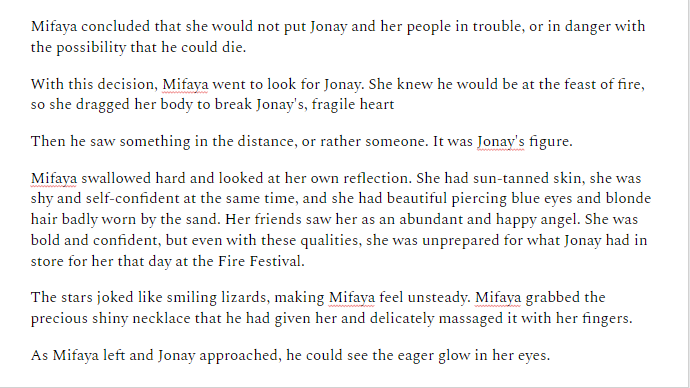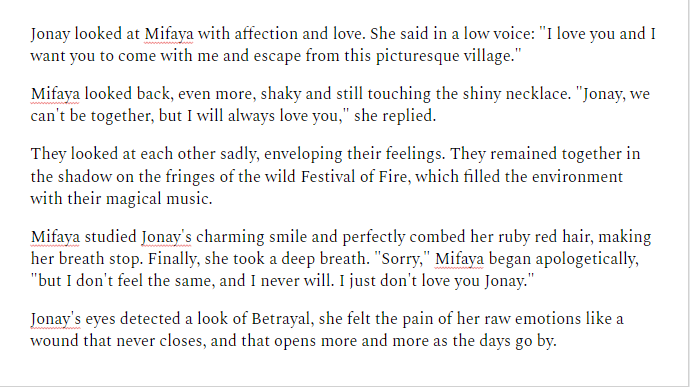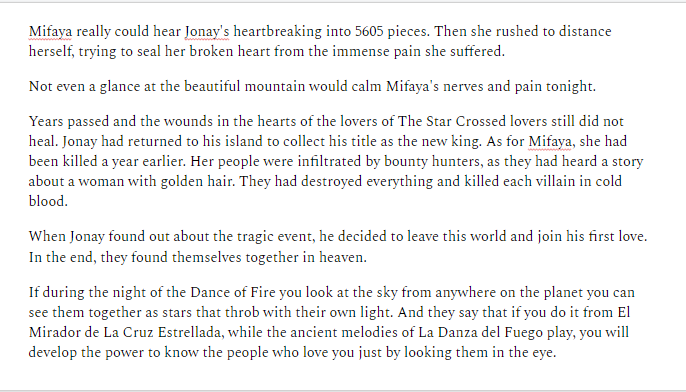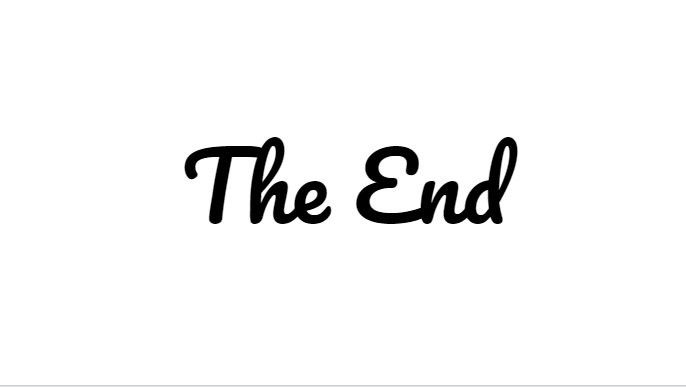 What story would you like next from the little chicks?
Jellyfish sting or another series from the Sunflower Sisters Exceptions?


Until next time ...


By Mamahen and her chicks


*Posted on other platforms
---
Past ADSactly Kids/ Teens Corner Posts
The Dance Of Fire - Part 7 ~ The Final Continuation
The Dance Of Fire Part 3
The Dance Of Fire Continued
Short Stories: Sneak Peek ~ The Dance Of Fire
The Sunflower Sisters Expeditions: The Kitchen Explosion - Never leave The Stove Unattended Or With Grandma - Full Story
---
Click the coin below to join our Discord Server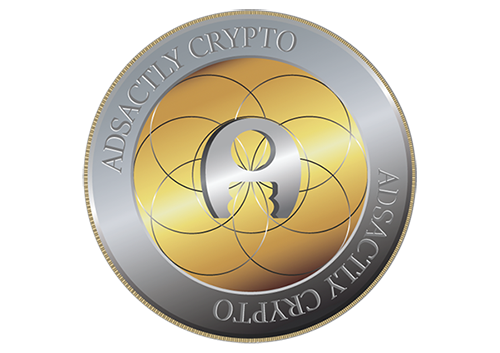 Thank You