Another installment of the fun fulled expedition's the sunflower sister's have, the continuation of the Mysterious box what will the two Sunflower sisters get up to next...
A box, sunflower fields, big imaginations, and two little girls what can go wrong?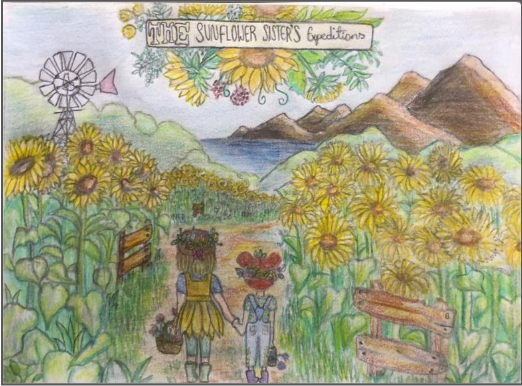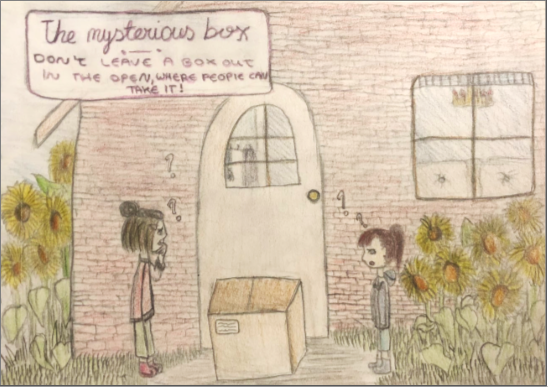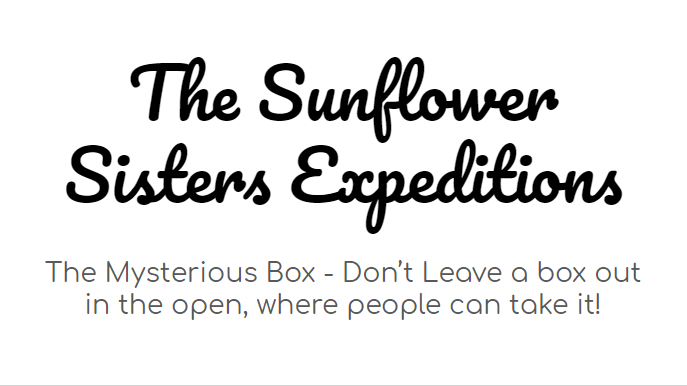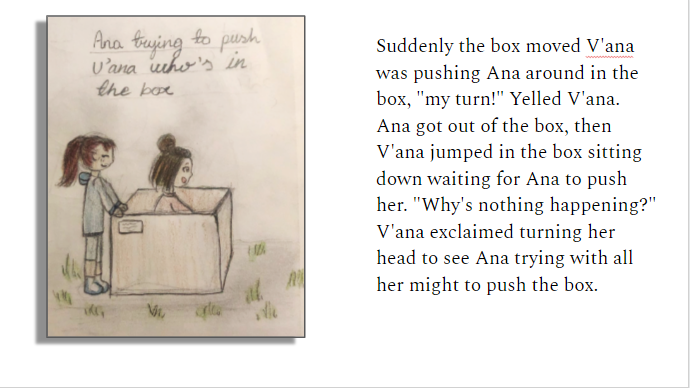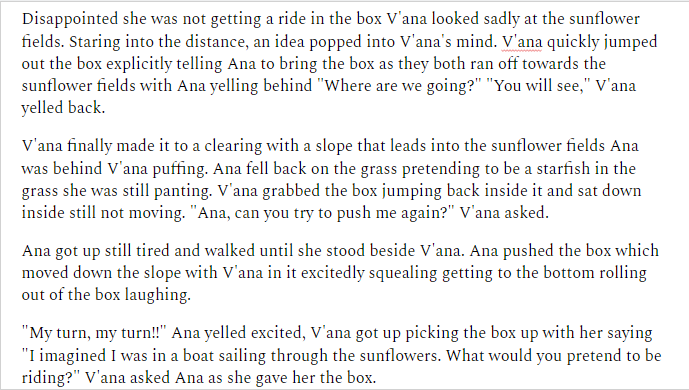 To be continued...
We hope you are enjoying what the kids and teens are producing within the ADSactly community.
Until next time ...
By Mamahen and the chicks
*Posted on other platforms
---
Past post from the ADSactly kids/teens corner
Click the coin below to join our Discord Server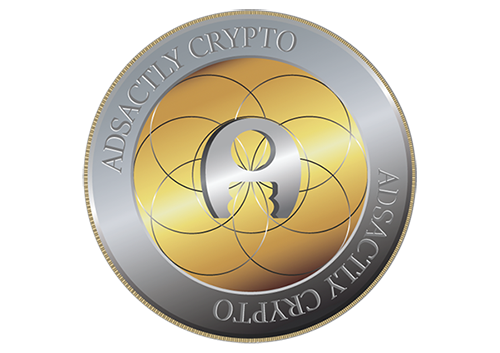 Thank You