FINAL ART/ARTE FINAL
I hope your day goes well, this time for a change I bring the face of a bear, I hope you like it ... soon I will bring more animal art to rest a little drawing.
Que tal chicos espero que su dia vaya muy bien, en esta oportunidad para variar un poquito traigo la cara de un oso, espero que les guste.. proximamente traere mas arte de animales para descansar un poquito de dibujar.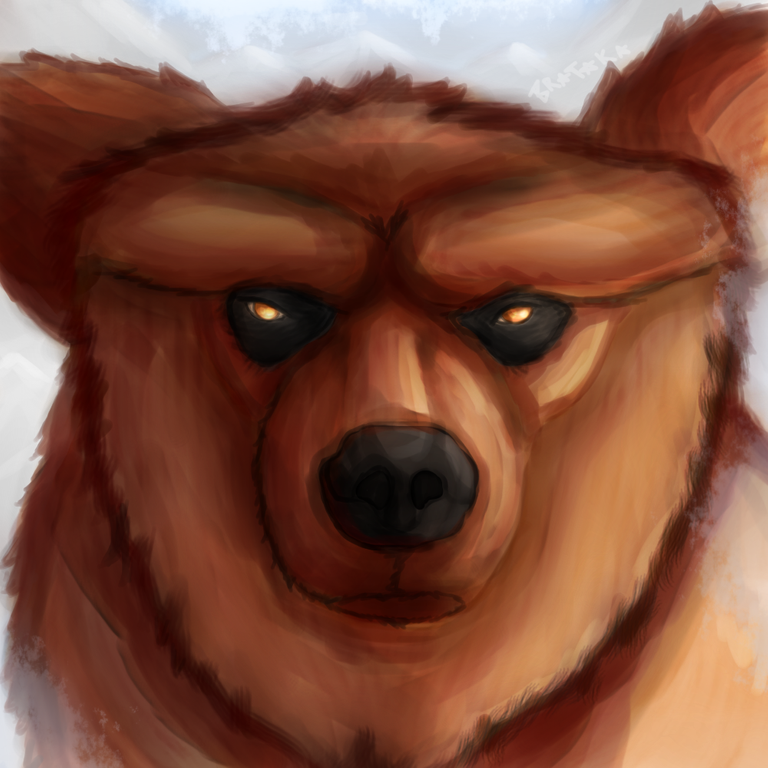 STEP PROCESS
Here I leave you a process, step by step of all the hours invested in this new art.
Aqui te dejo un proceso, paso a paso de todas las horas invertidas en este nuevo arte.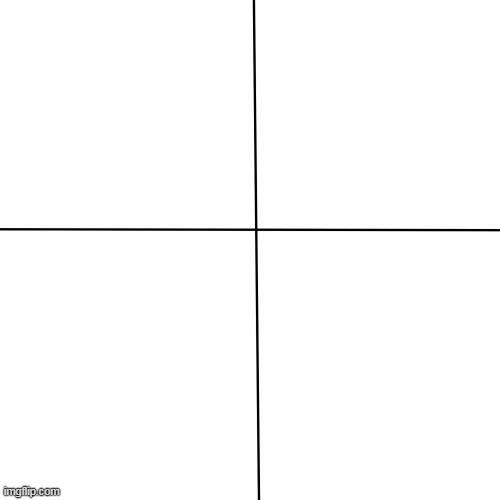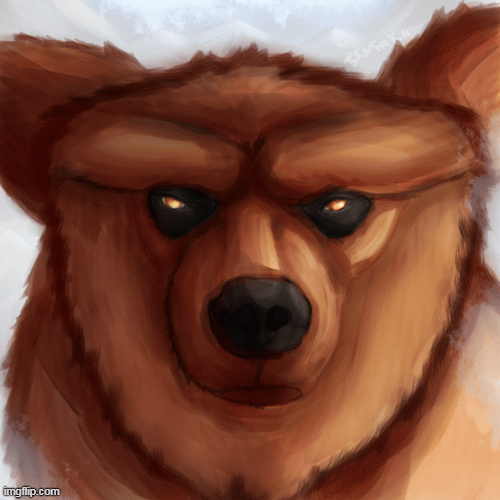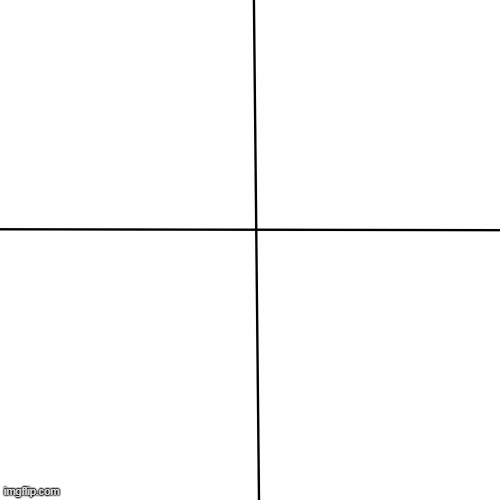 LINEART/LINEADO
Here you can see how it was the process to make the whole sketch or lineart.
Aquí pueden observar como fue el proceso para realizar todo el boceto o lineado.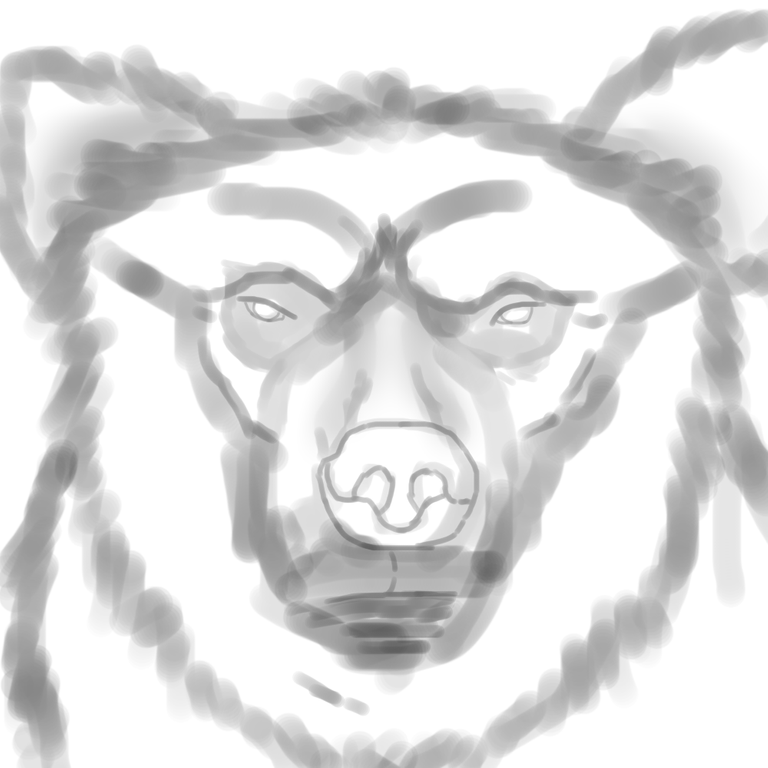 Details/Detalles
Los pequeños detalles le dan vida a cualquier dibujo.
Small details bring any drawing to life.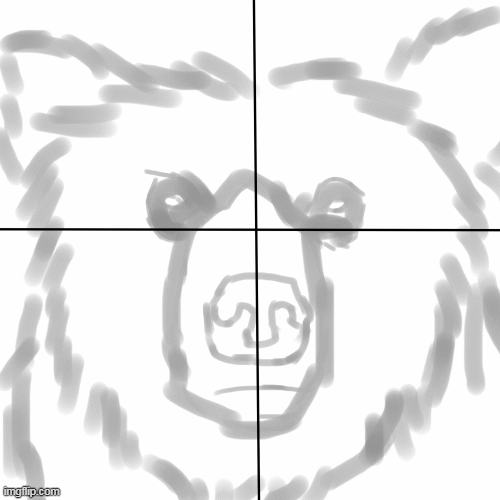 Time/Tiempo
5 Hours between lineart and painted.
5 Horas entre lineart y pintado.
Tools/Herramientas
*Program: Paint Tool Sai.
*Programa: Paint Tool Sai.
*Mouse or graphics tablet: Mouse (no budget for the graphics tablet).

Ratón o tarjeta grafica: Ratón.
*My beautiful and sensual hand.
Mi hermosa y sensual mano.
THANKS FOR LOOKING AT MY POST!
#GRACIAS POR MIRAR MI POST!