Summer if fast approaching! And there are lots of good things on the horizon for me as an artist!
Every summer I set myself up as a roaming artist, traveling to multiple festivals all over the West Coast to live paint through the weekends for watching guests. Its quite a fun, fulfilling experience as an artist. And getting to hang out, paint and talk art with tons of other artists all weekend is probably the highlight of every fest. Not only is building that network and community of artists around me crucial to growing and expanding my skills, but such a meaningful way to share the joy of creating with others who feel the same way. Its also pretty neat to hear people's impressions of your art first hand.

A group of us artist gals all live painting together at Gem & Jam 2020 (photo taken by an artist friend)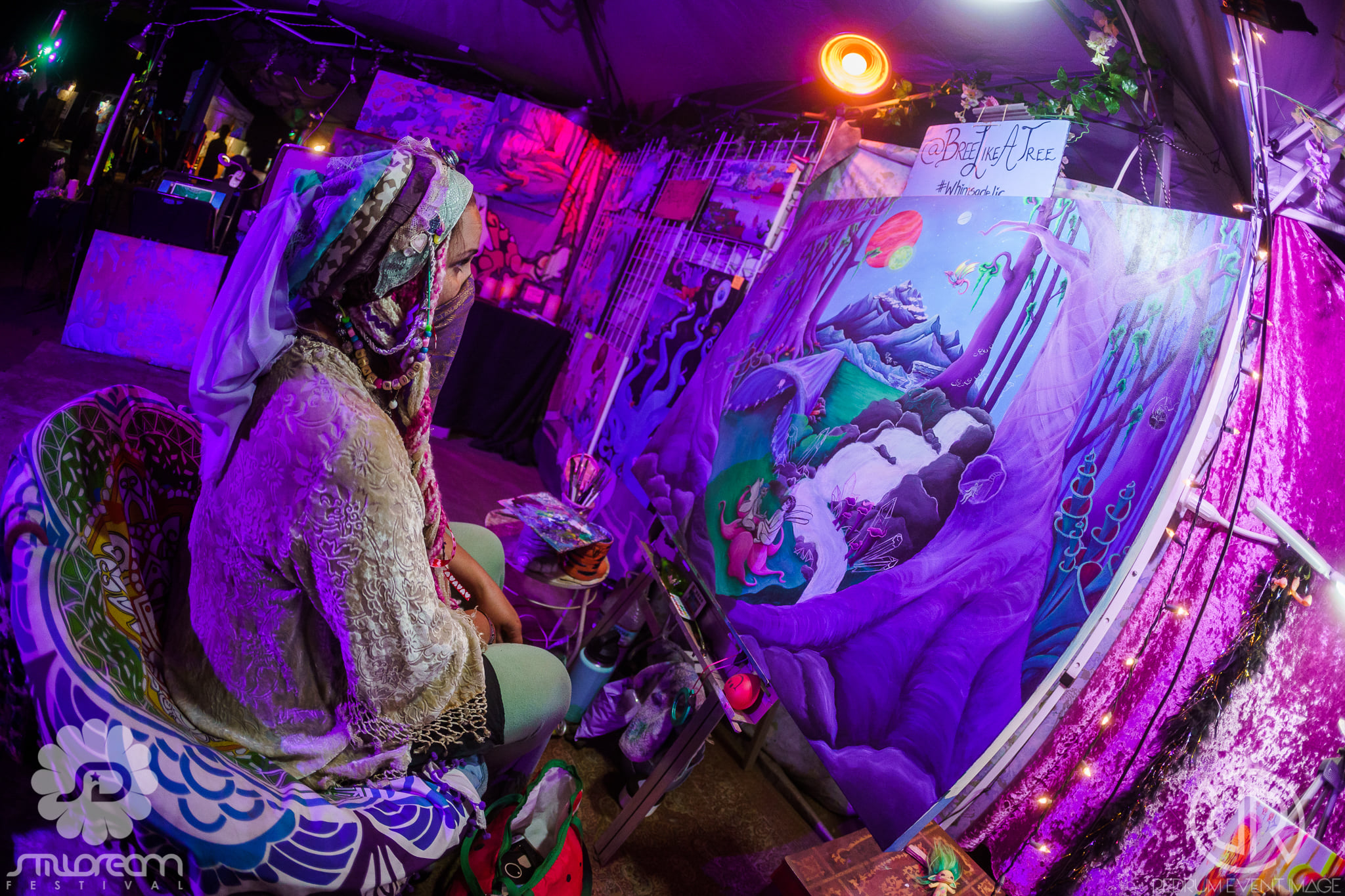 Live painting Stilldream Gathering 2021 (photo by RedRum Event Images https://www.facebook.com/stilldream.festival/photos/pob.1340925457/4931660863551811 )
As this summer approaches and my applications are answered with a pleasing YES, I am growing ever more eager to get out there and splash the paint! I really put myself out there this year and applied to a lot of bigger fests. While I have gotten some no's, I've been very pleased with the acceptances I have gotten. Every year its about half of my applications that actually get accepted, no's are normal for me, but also part of putting yourself out there. You have to accept and expect no's, but you also have to just keep trying! I usually apply to more festivals then I expect to do, its part of the process for me.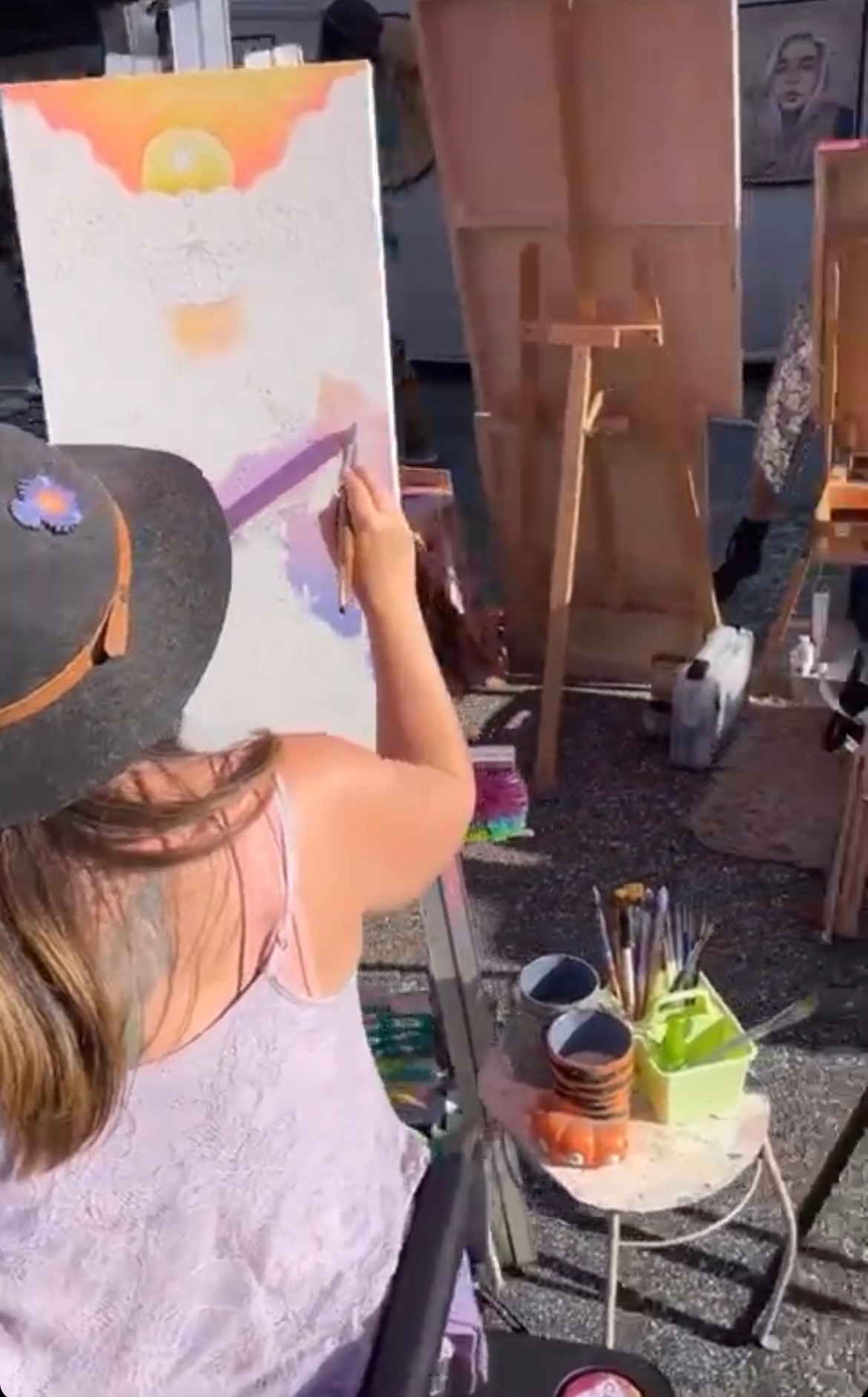 Live painting at an Art Bazaar 2022 (photo taken by a friend of mine)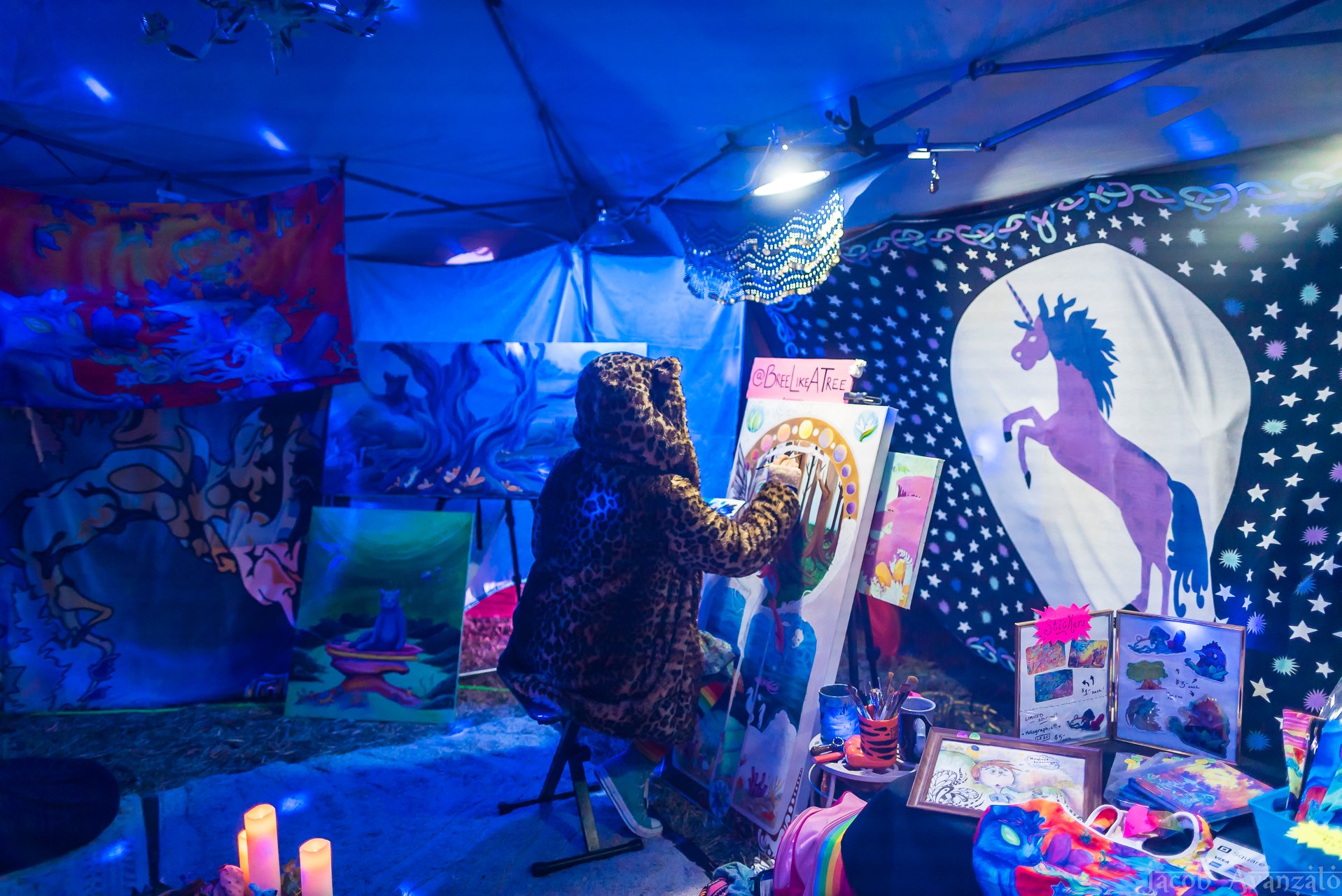 Live painting Serenity Gathering 2019 (photo by Jacob Avanzato http://jacobavanzato.com/ )
My first fest coming up in two weeks to kick off the season is a big one I didn't expect to get into, but did! Shabang Festival! I cannot wait, and have many more coming up as well including good ones like Stilldream Gathering and the coolest one so far, Hog Farm Hideaway which will be on Wavy Gravy's property! WHAT?! eek! (my jam band heart is singing!) I'm completely ecstatic! This feels like a big step up for me and I cannot wait to see the magic that blooms this summer with all the big things ahead!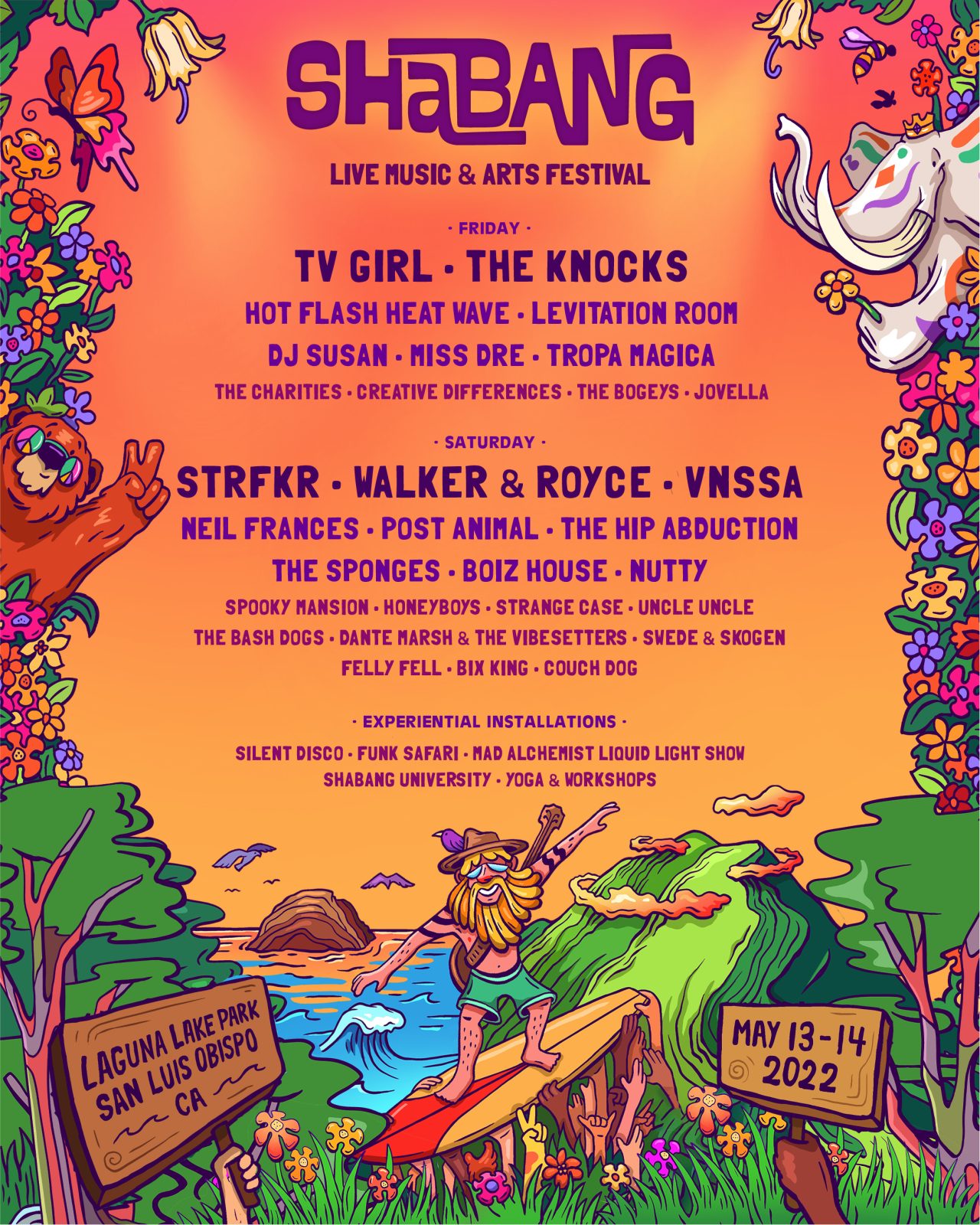 For info on the festival click here ---> https://shabangslo.com/
I plan to share my festival travels with you here this summer so stay tuned for more! Thank you all so much for following, up-voting, or even just reading my posts. It means a ton and every little bit counts more then you know!!
.
.
.
.
.
(I have received permission by photographers linked above to post all professional photos shown in this post)