Every year the Affordable Art Fair is hosted in Hong Kong at the Convention Center in Wan Chai. It features booths of galleries from all around the world that exhibit and sell modern artists' work. The AAF also takes place in other cities around the world.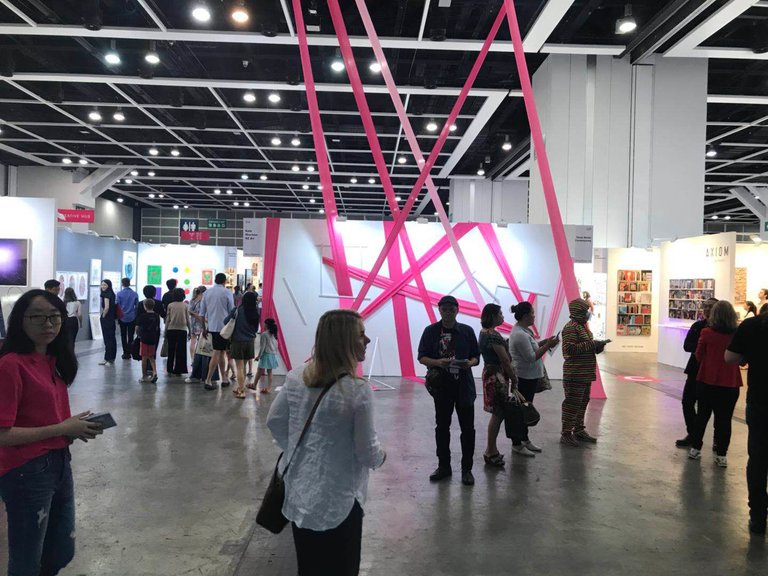 I was there with @nissakauppila, who had some of her works showing there. I took tons of pictures, enjoy! If you're wondering about the artwork in my pictures, visit the website and with a little sleuthing(I believe in you!), you can probably find the booth and artist info.
https://affordableartfair.com/fairs/hong-kong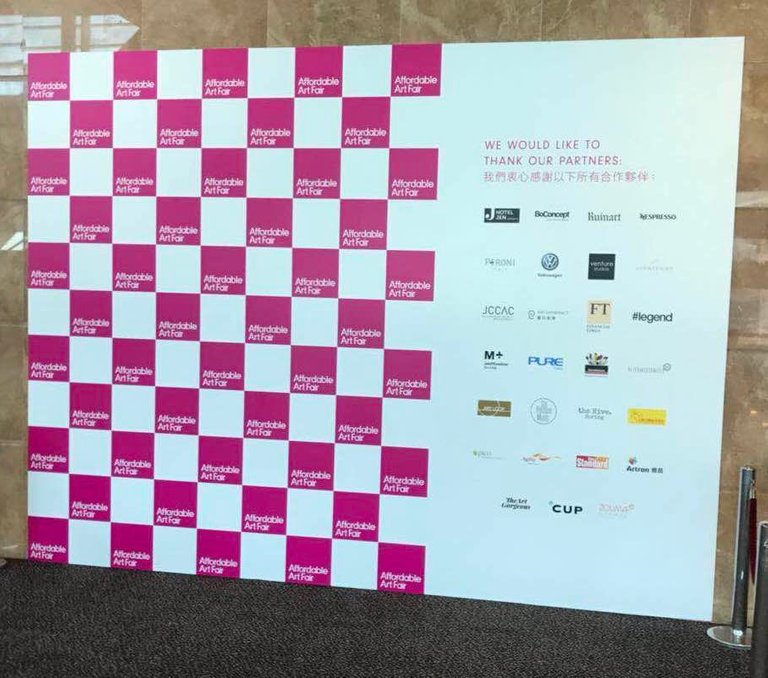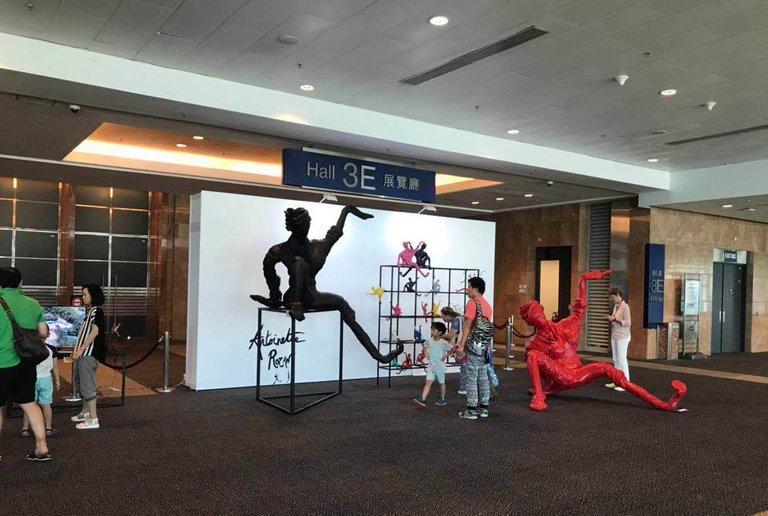 Here's the view from the convention center out over the bay: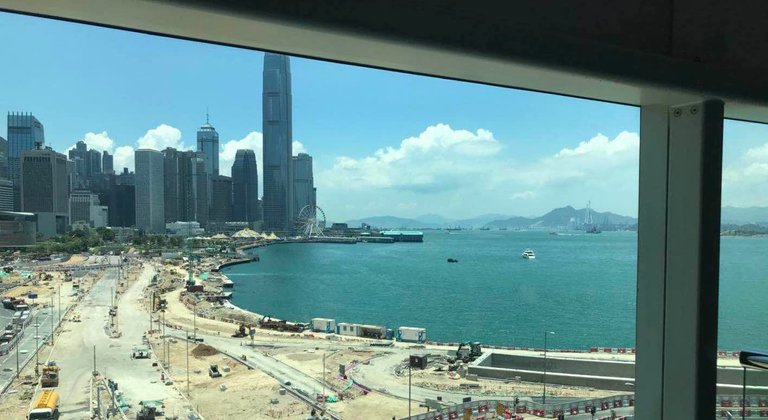 Here's Nissa and her works with her Singapore gallery folks...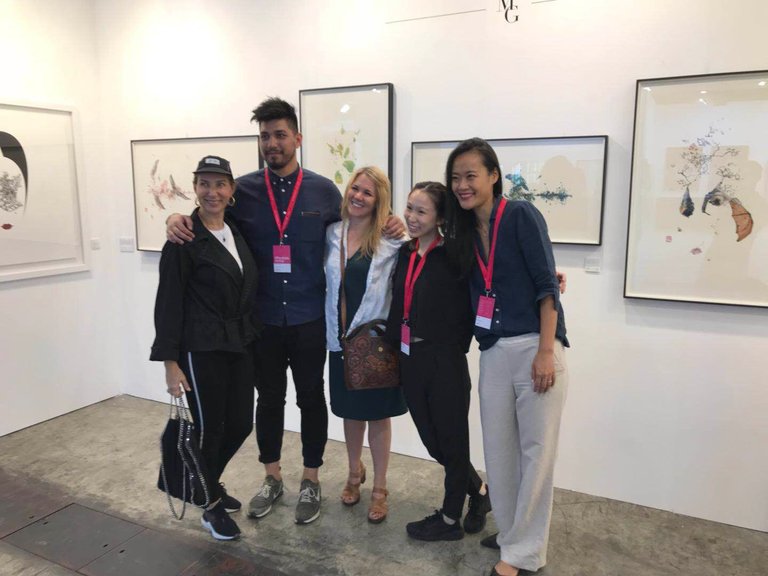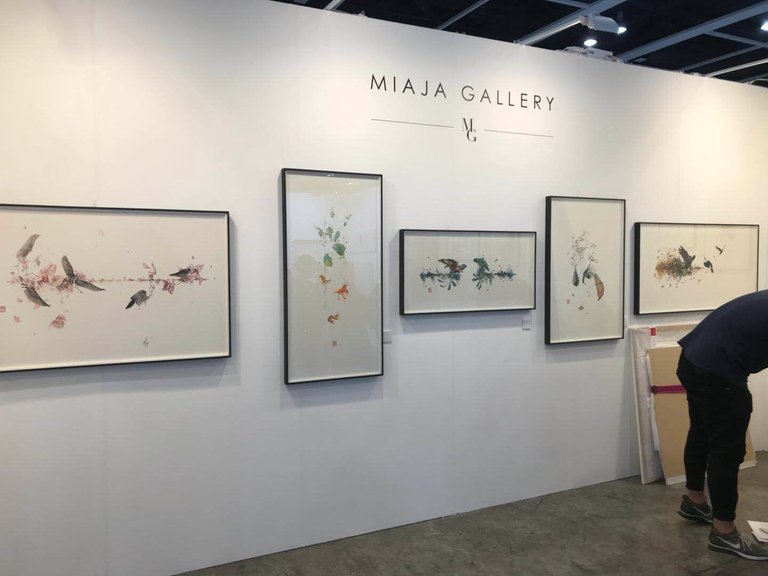 and then a bunch of other art...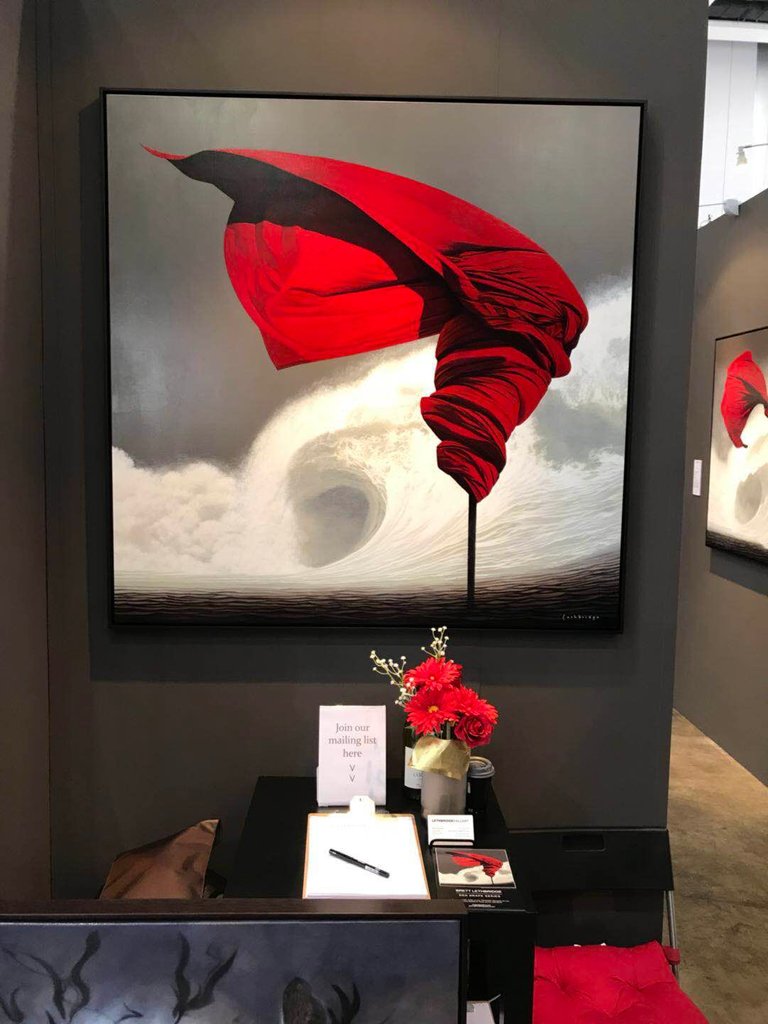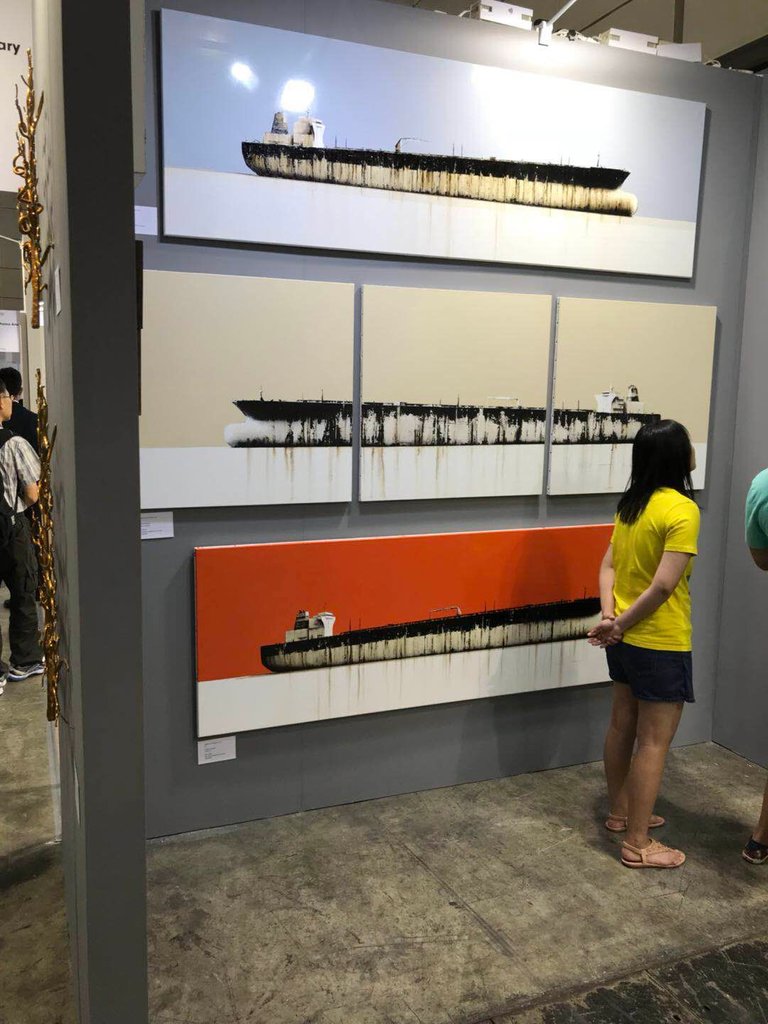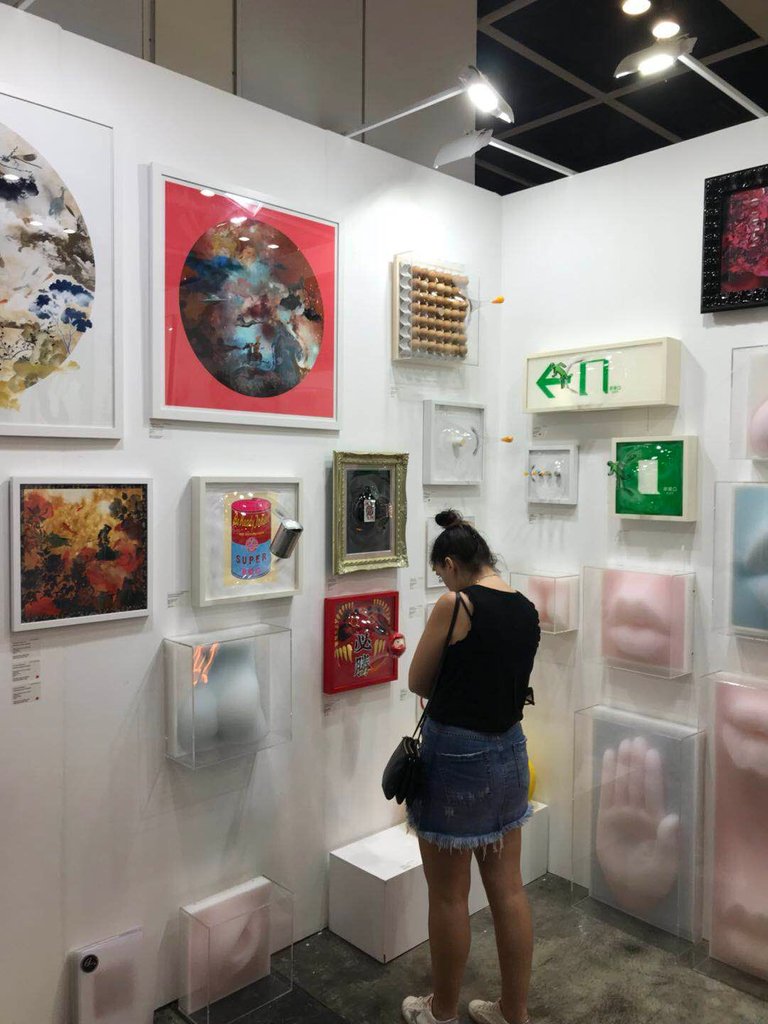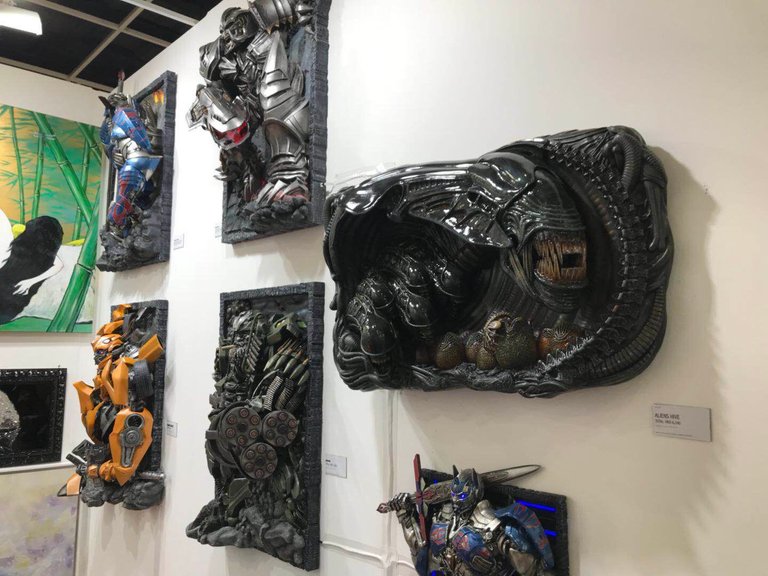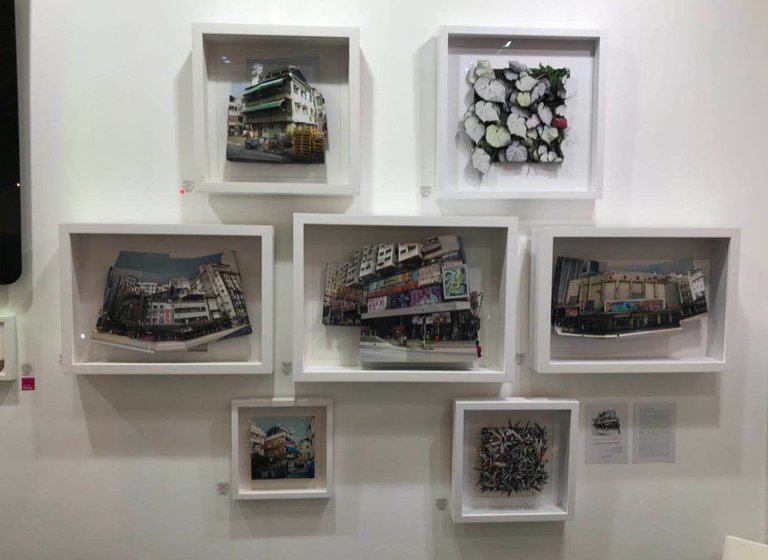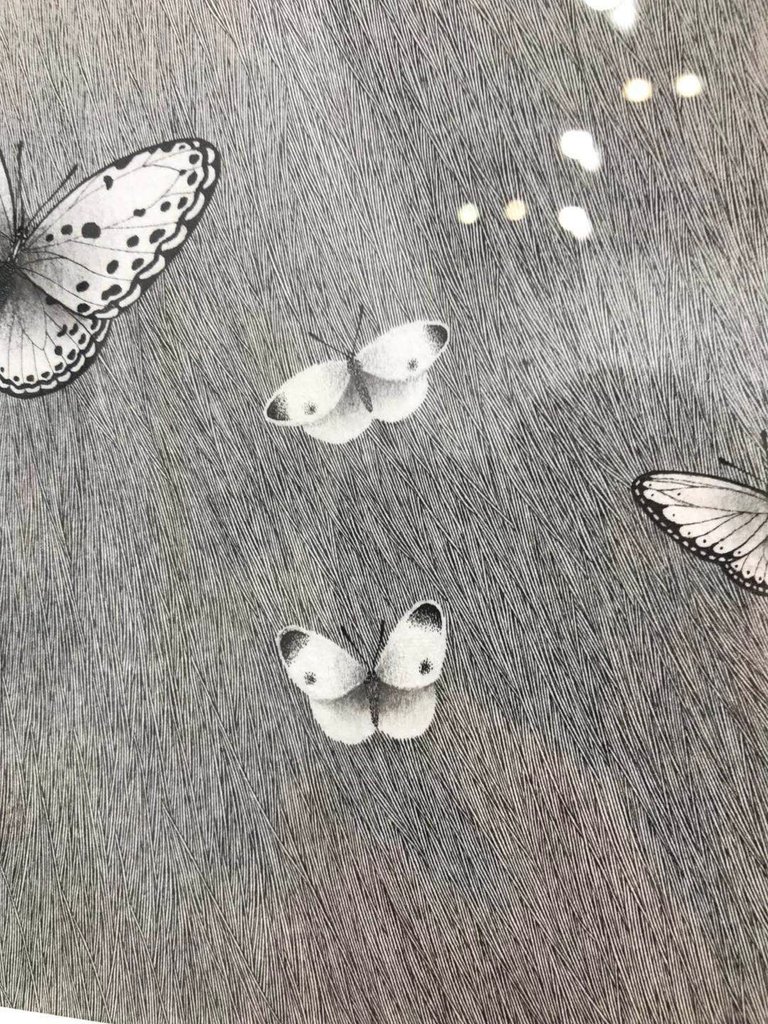 I loved this little guy...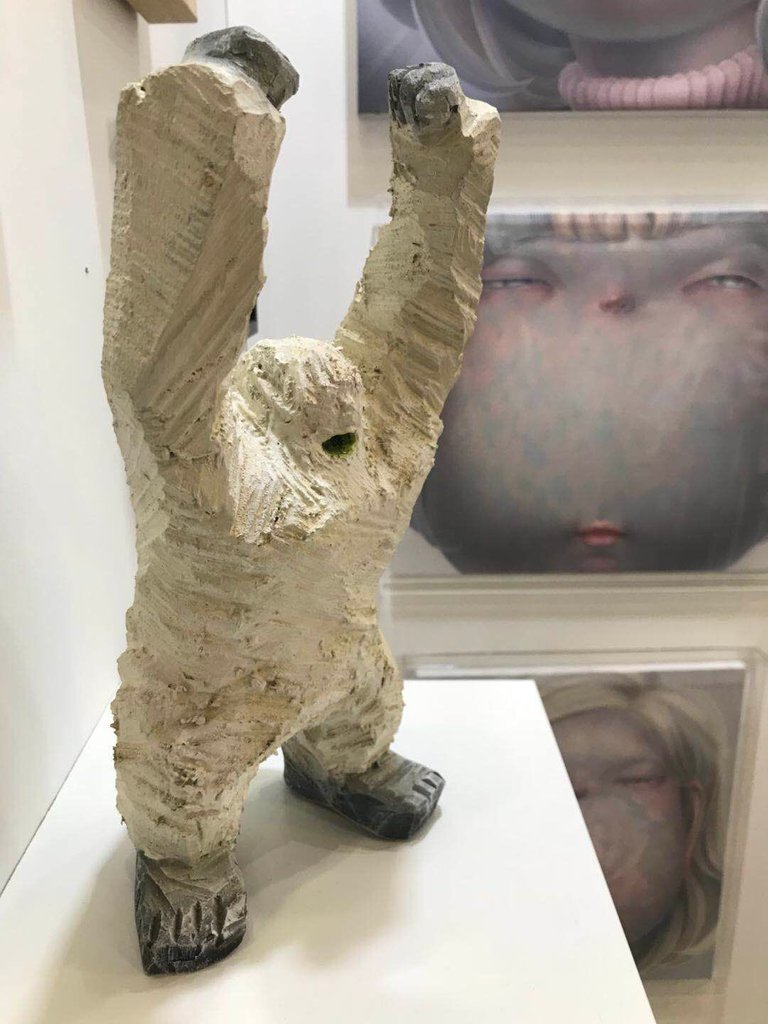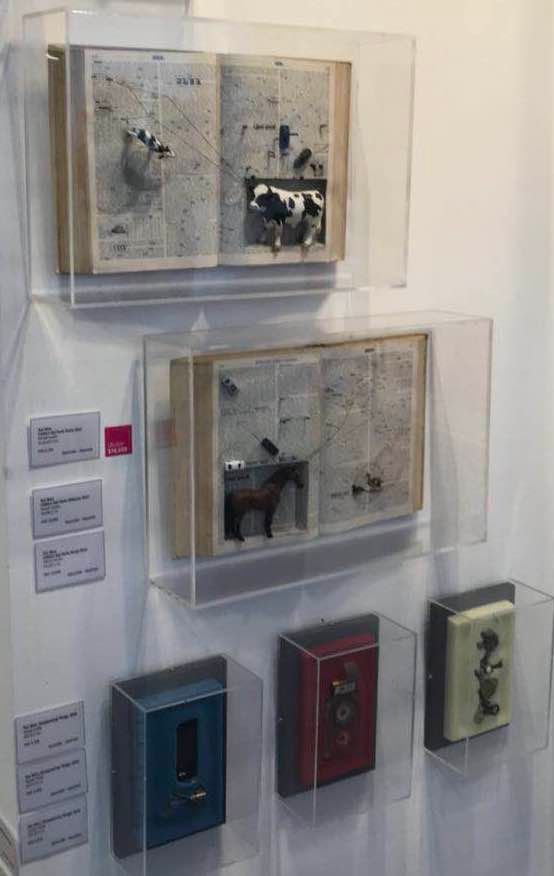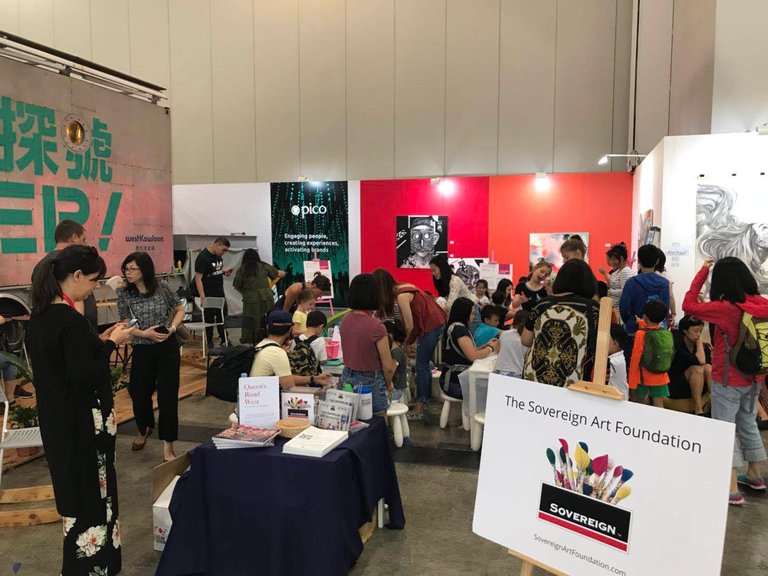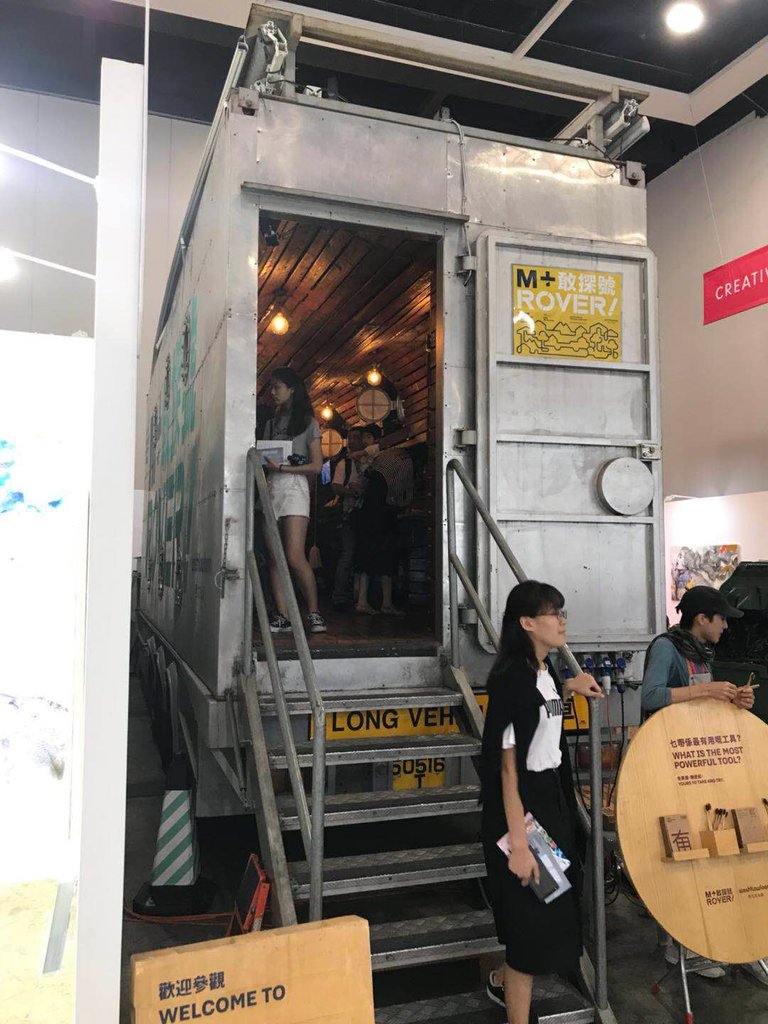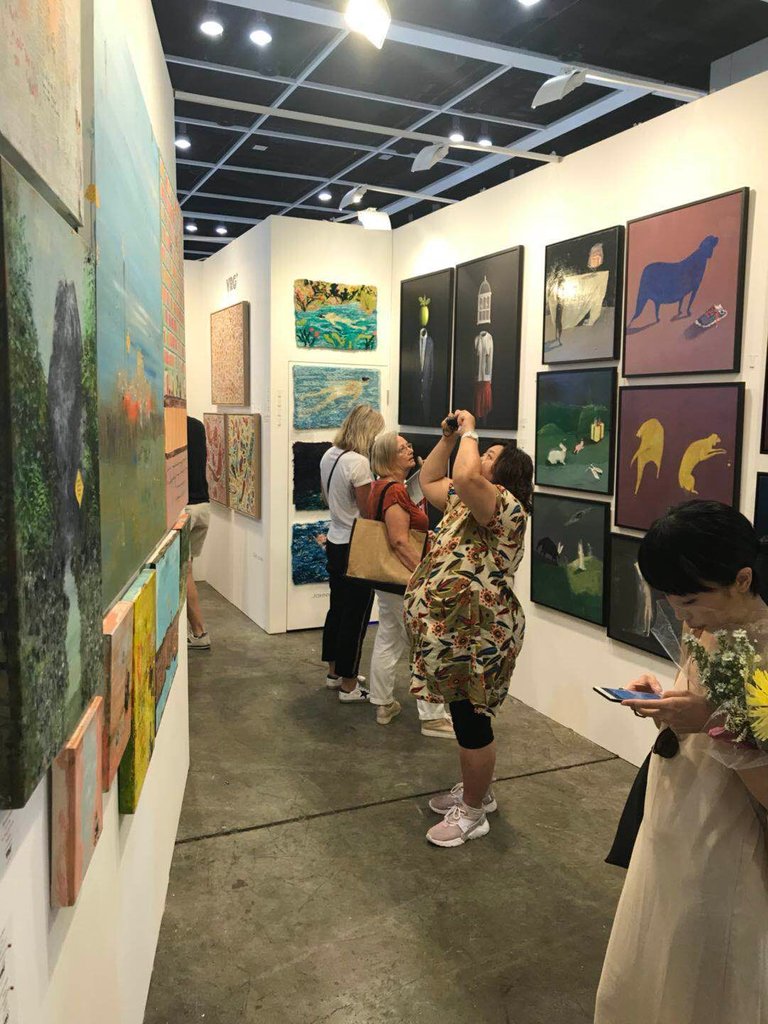 and there was so much more. Check out their website. Also, one sponsor I donated to that was at the fair was HK Joyful Foundation for children with mental health issues. Here's their website:
https://www.jmhf.org/jmhf-web/
Thanks,